About thefingerprint
A local award winning agency with international scope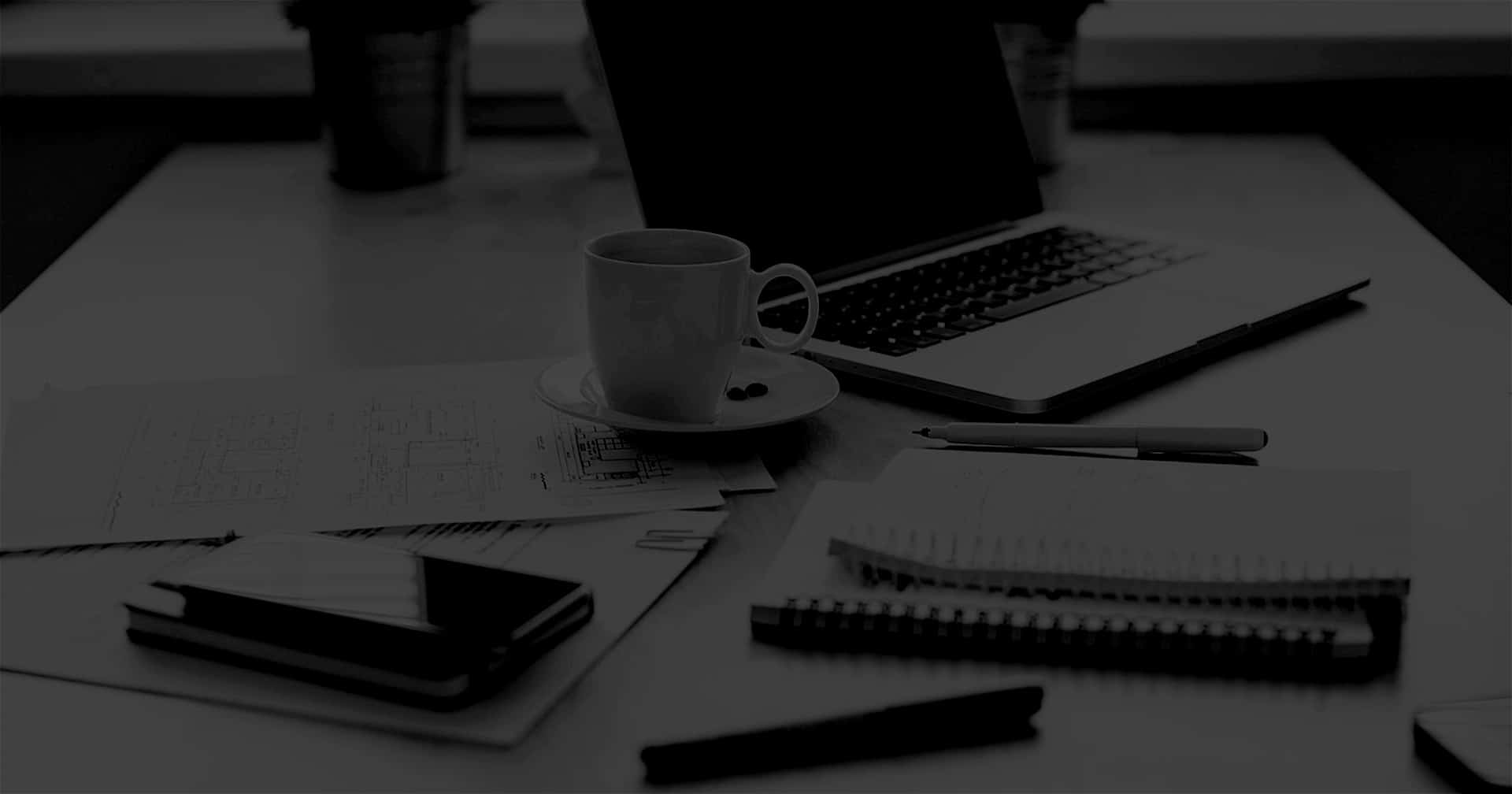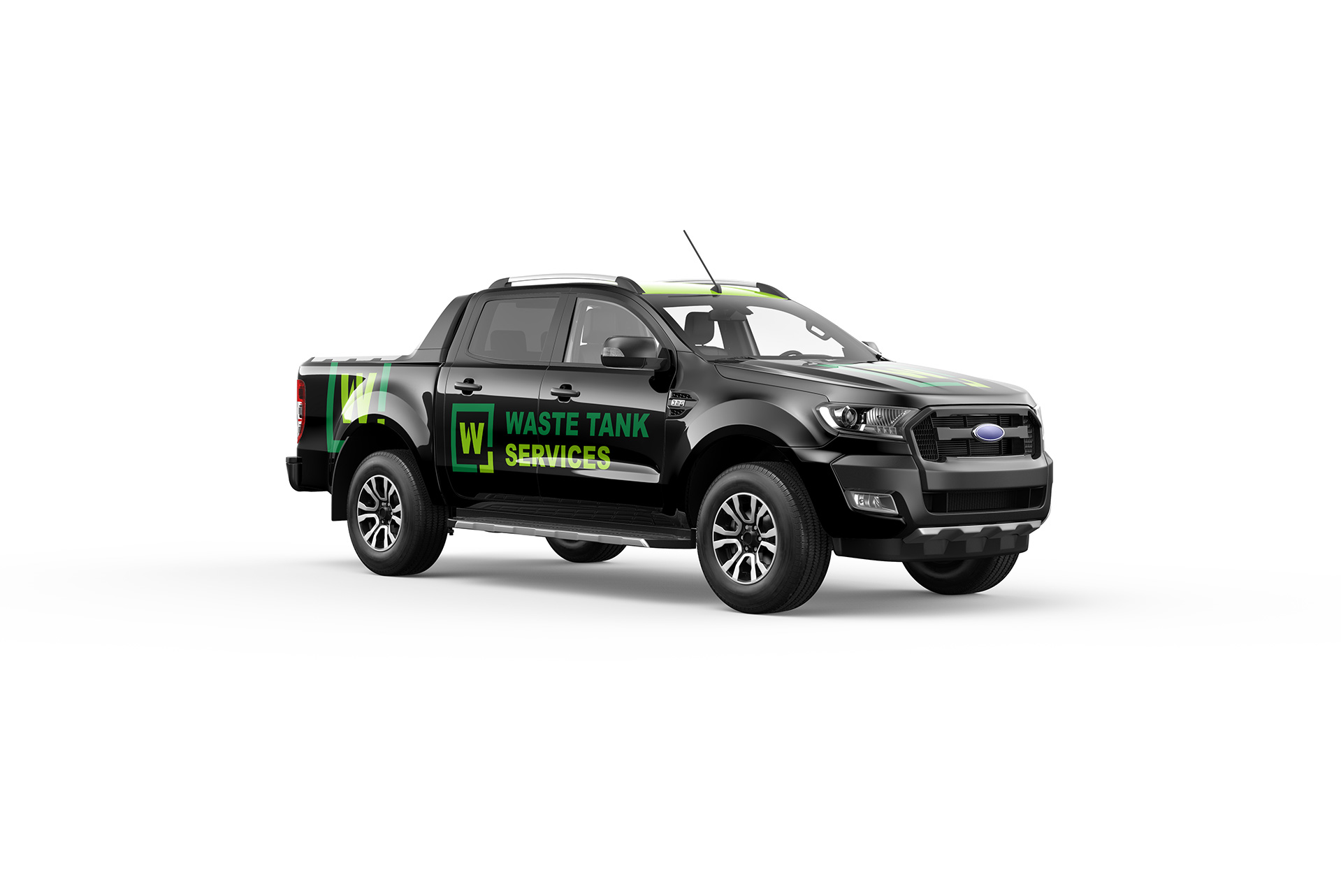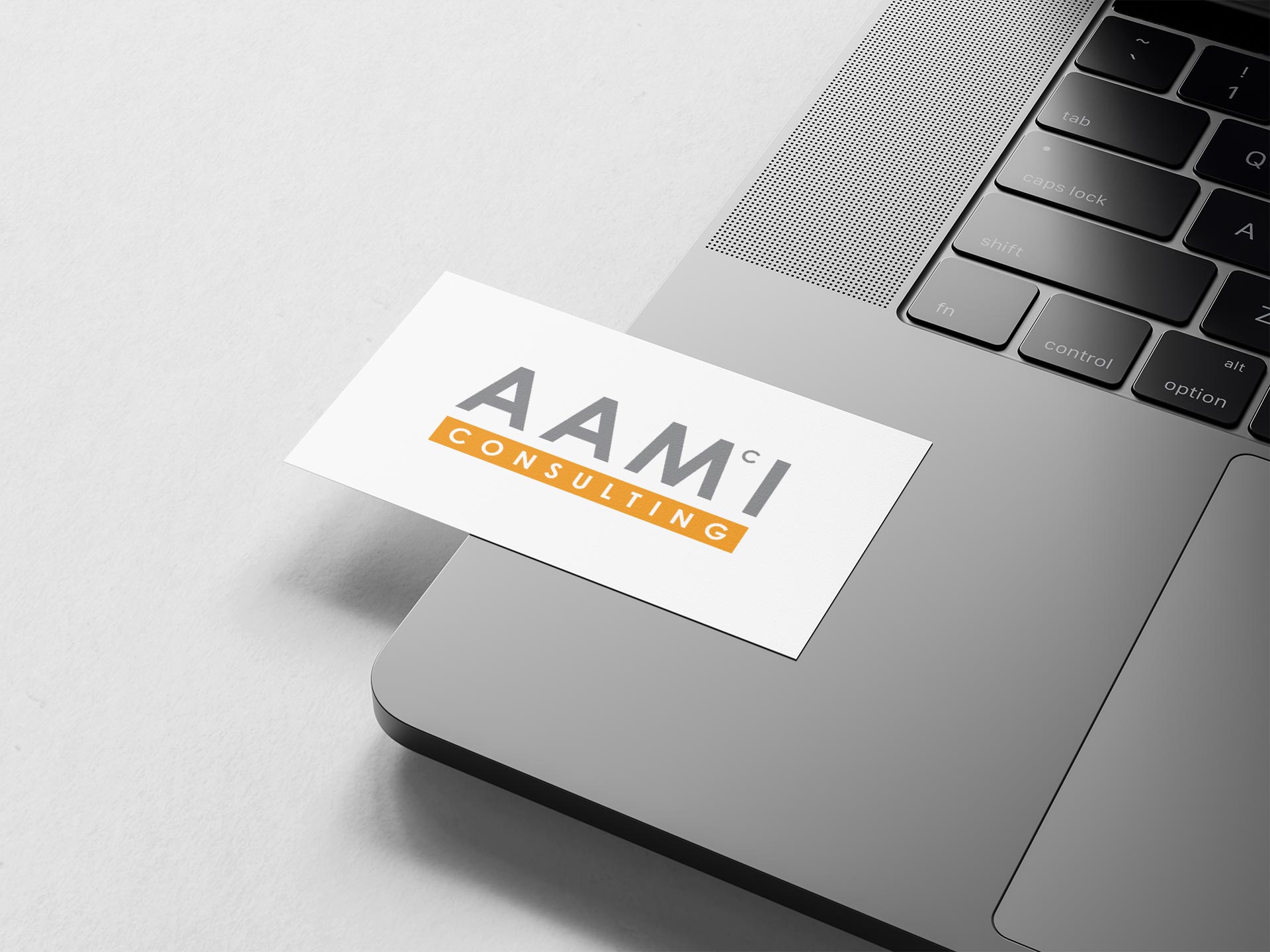 Award winning designs For Local, National & International Clients
Here at thefingerprint we like to do things a little differently. Harnessing our exceptional powers of creativity, we create unique and highly distinctive brand identities. Headed up by our Owner and Creative Director James Alexander, we work across the full range of creative channels; providing our services to local, national, and international clients. Whether you want to build an exclusive reputation, boost sales of your products, or increase your marketing reach, we are here to help you.
See what we can do for your business: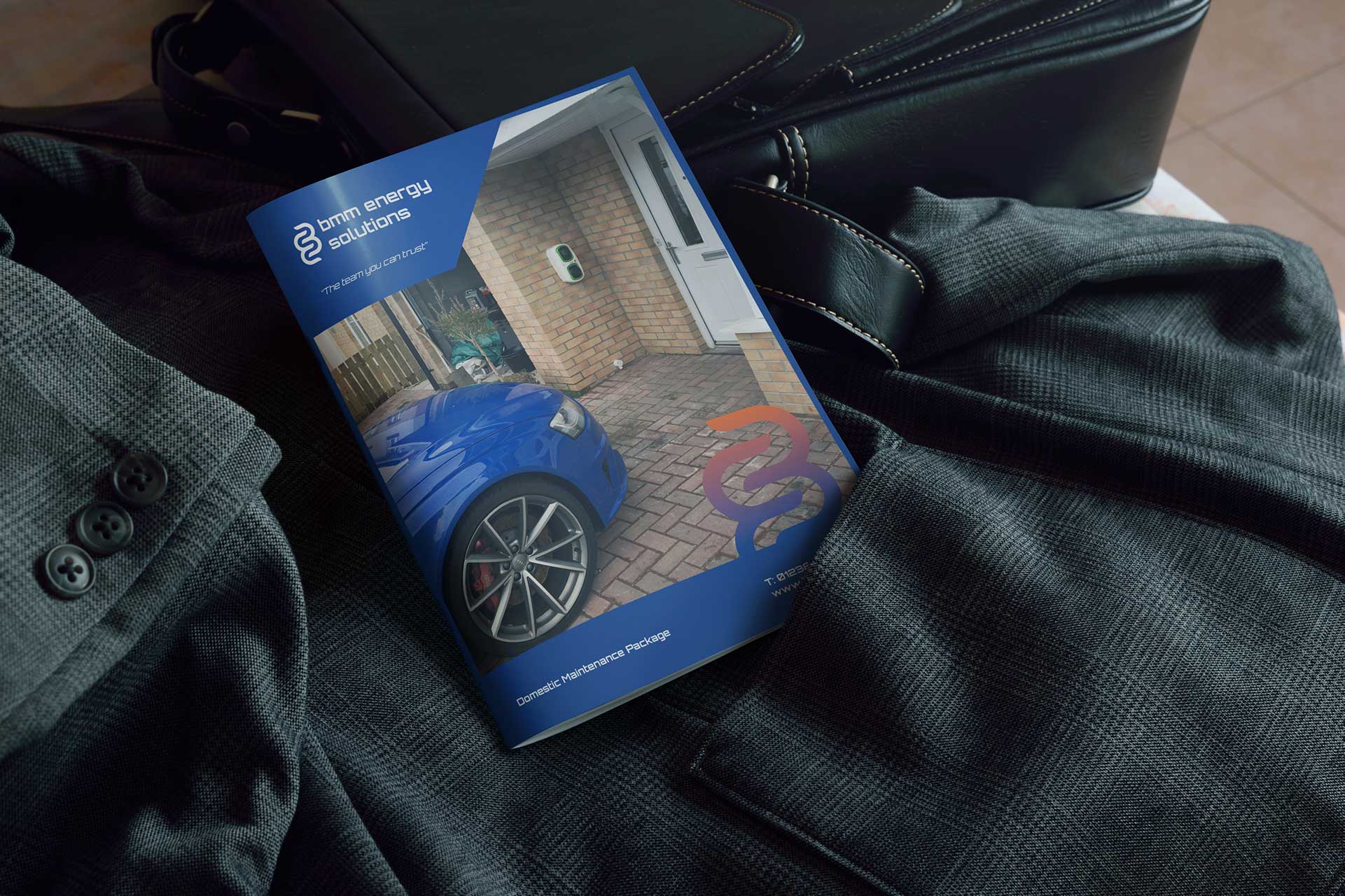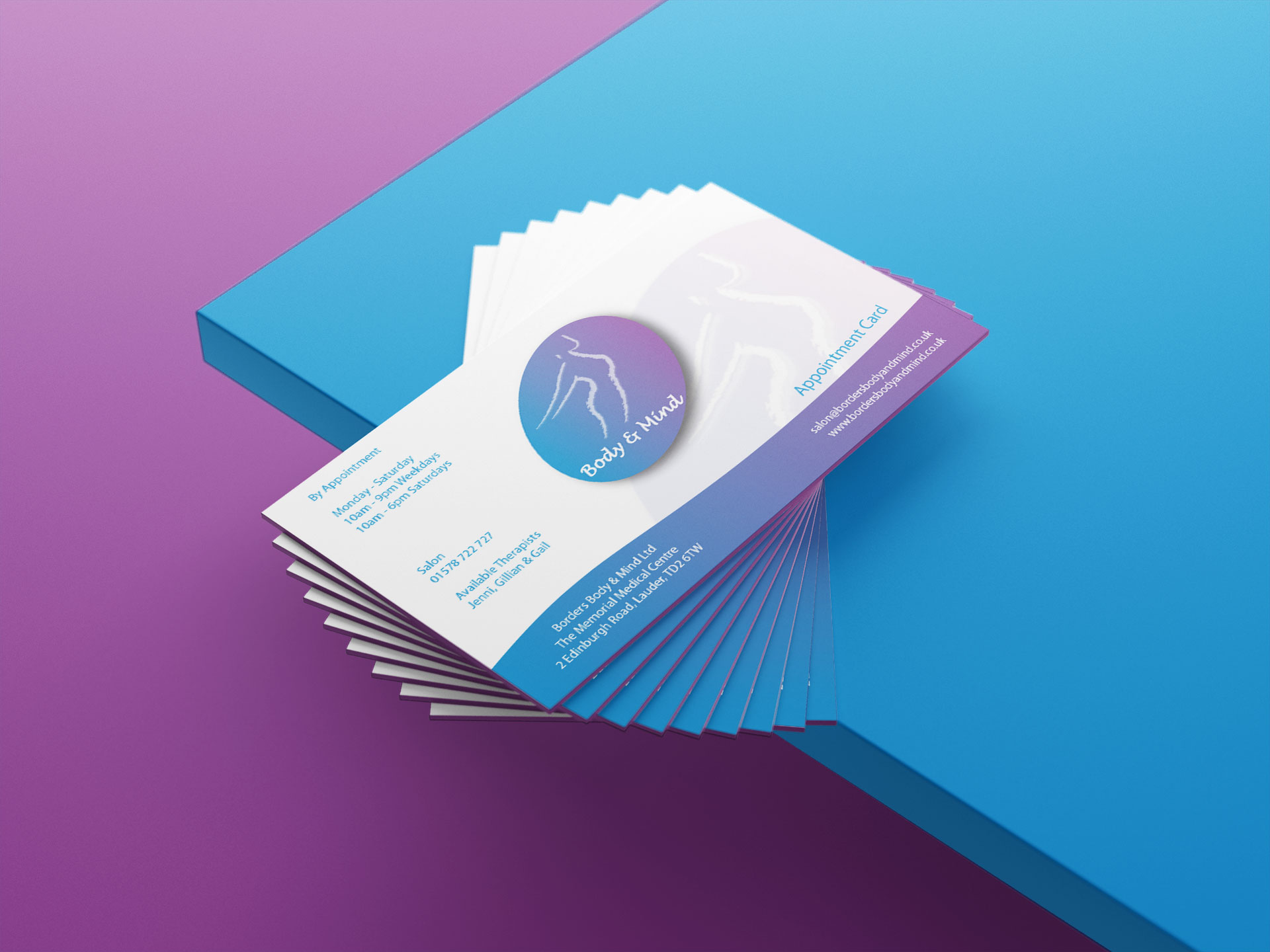 A Local Agency With International Scope
Based in the Scottish Central Belt town of Larbert, we have over 20 years of experience when it comes to the delivery of exceptional creative solutions. Serving businesses as close by as Falkirk, Edinburgh and Glasgow or as far away as California USA, we are just as happy working on complete website builds as branded stationery sets. Our expert marketers promise exceptional levels of focus and dedication no matter the project.
Your Partner On The Path To Creative Success
The collaborative approach is just one of the many aspects that sets thefingerprint apart. We will work with you every step of the way, from the conception of unique marketing ideas, to the delivery of stand-out content; creating a brand identity which will have people talking. Striving for unparalleled levels of success, we will do everything in our power for the realisation of your business objectives. It's not about how we want to work with you; it's about how you want to work with us.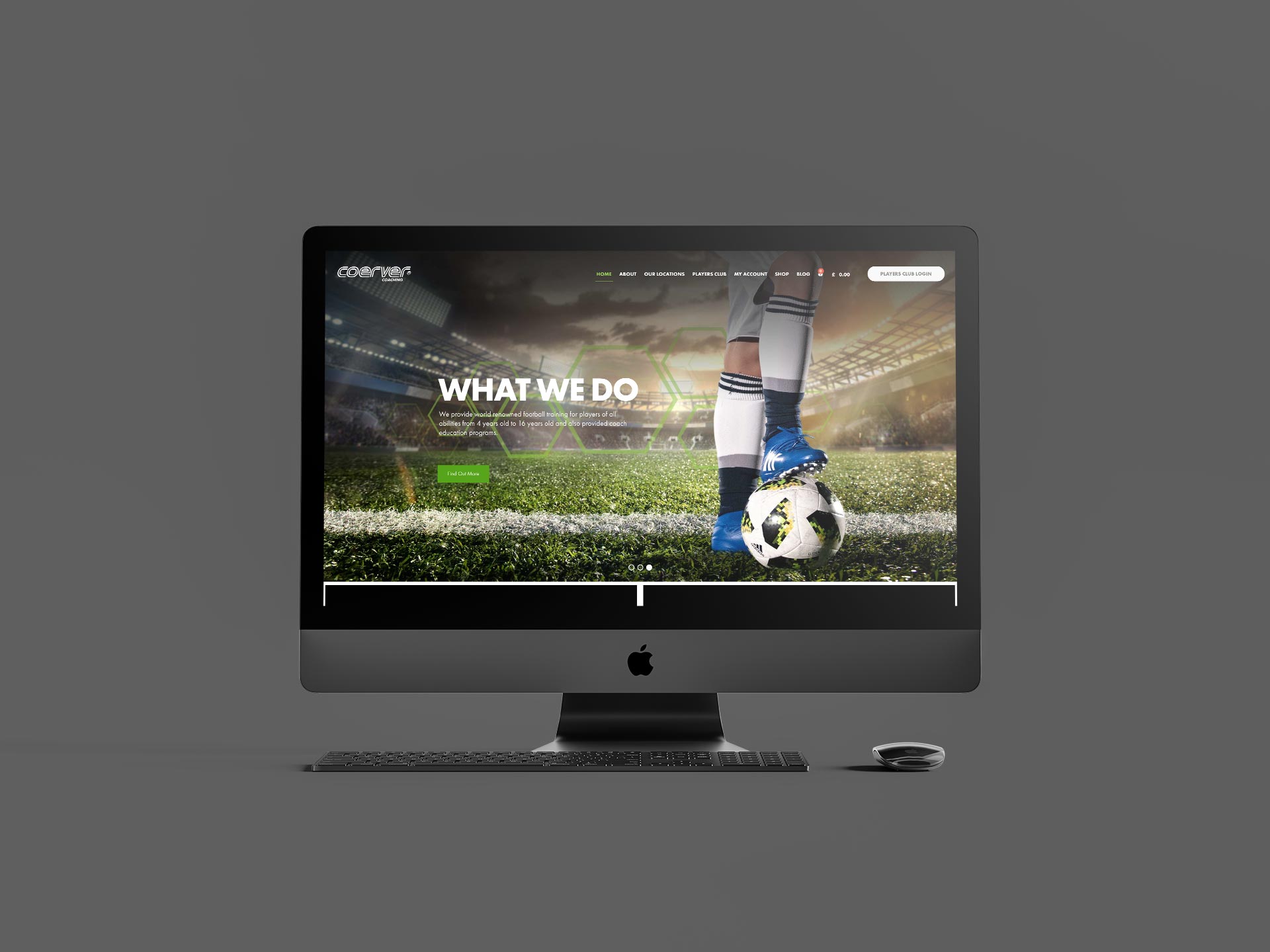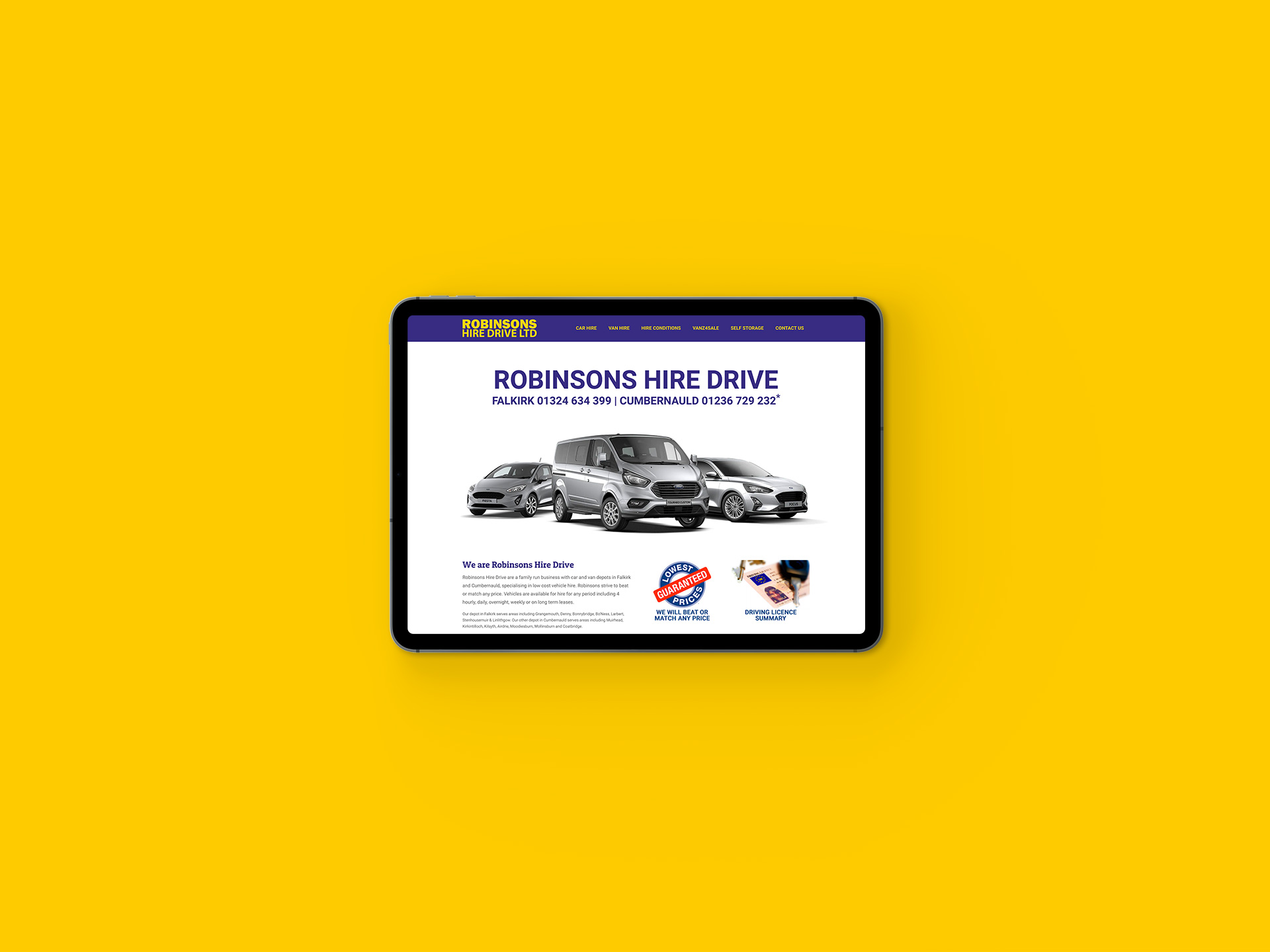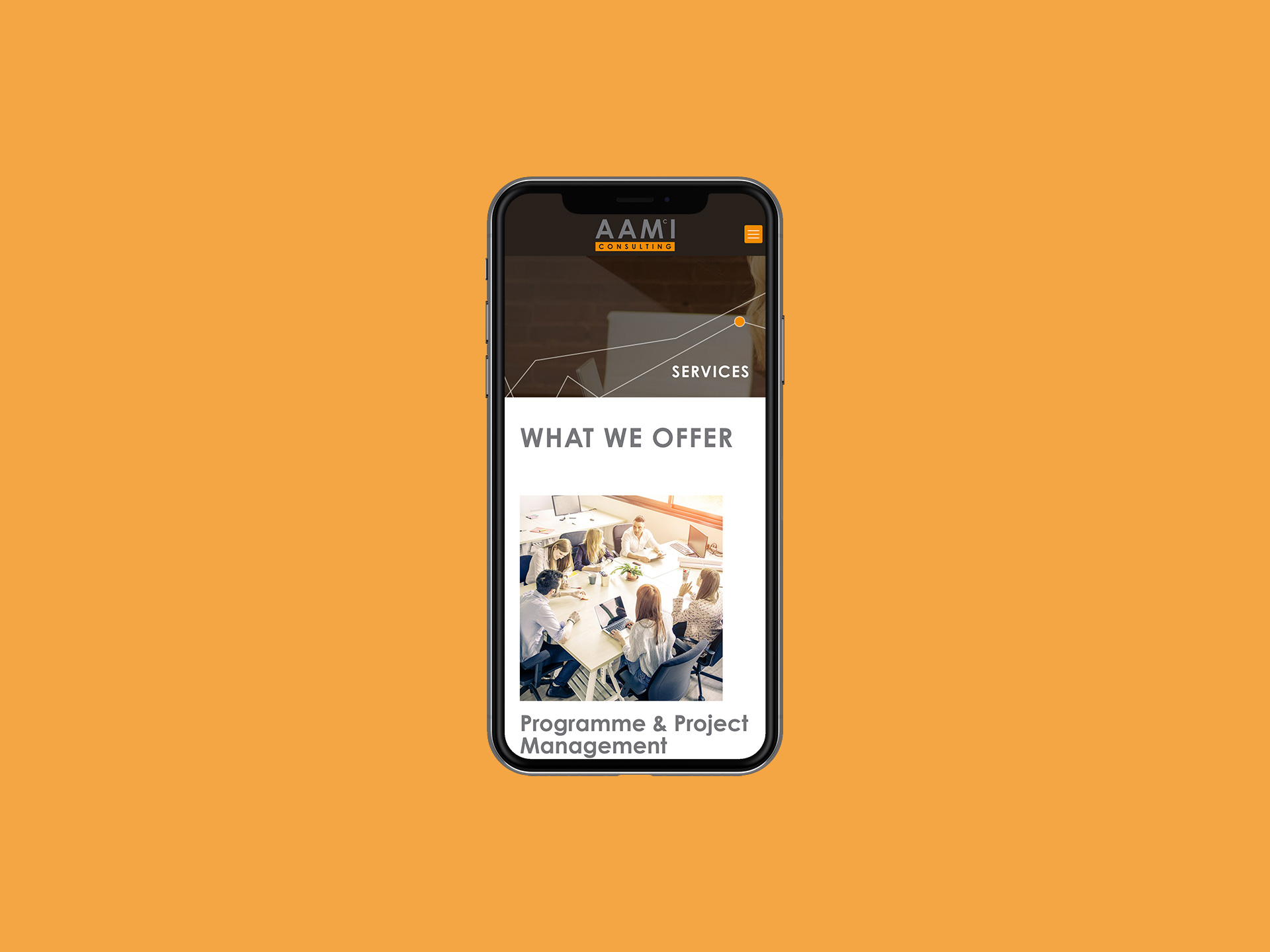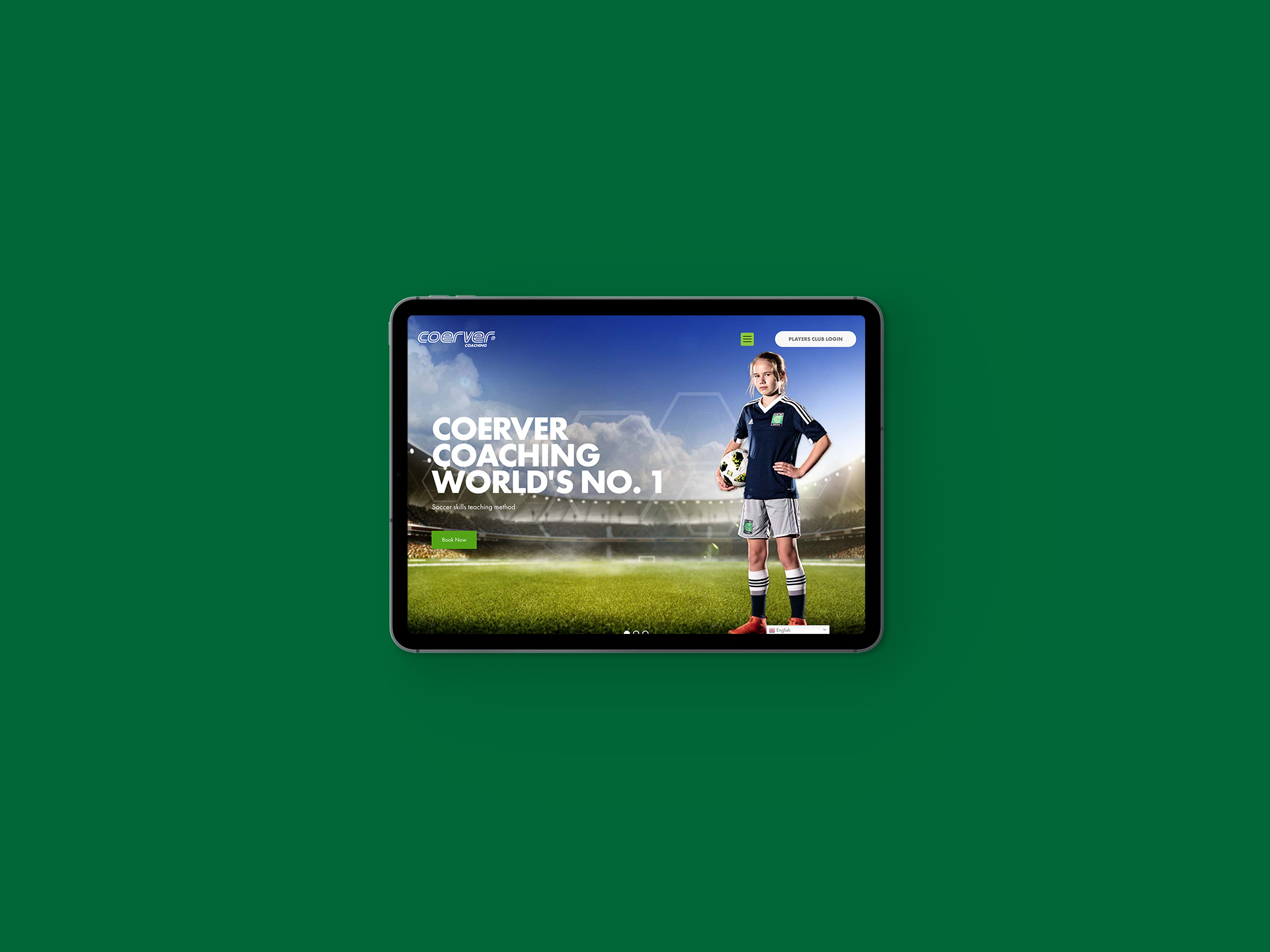 Make thefingerprint your agency
Keen to find out more about our top-notch creative services? Give us a call or email today and realise the benefits of our fresh approach to business marketing.
Contact Us