Graphic Design Services
Unique designs that just work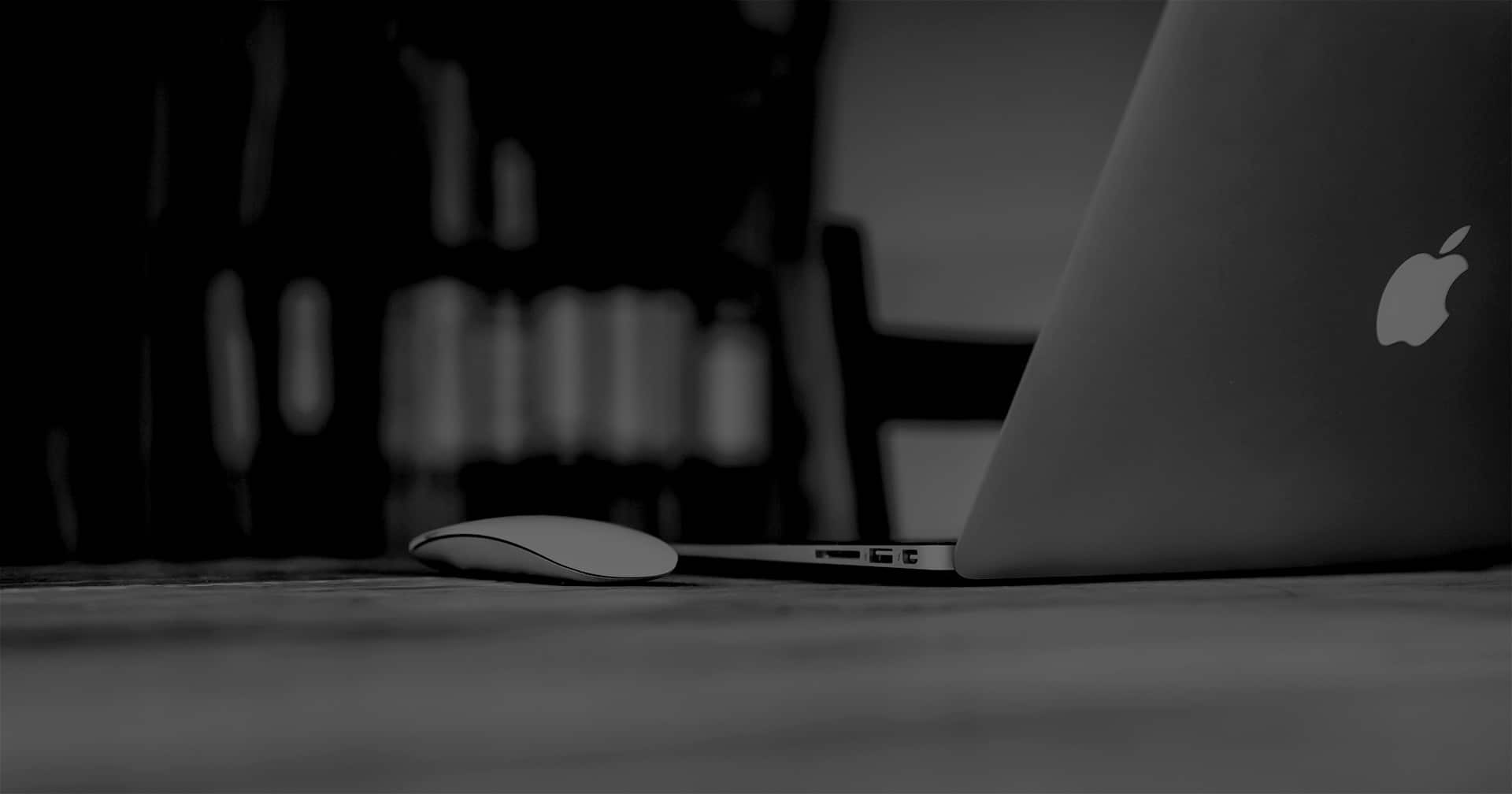 Designing Your Business Presence
Graphic design is essential for the differentiation of your business in today's highly competitive world. Here at thefingerprint we offer the full range of graphic design services, ensuring the effective presentation of business brands. Using our natural creativity and the latest technology we tailor our designs to your business and the customers who you want to engage. No matter your specialist area or preferred brand style, we offer design services to suit.
Incorporating the perfect blend of branded visuals and text, we create stand-out designs for the desired business impact. Our professional and appealing designs will set your business apart from the crowd and achieve the results that you are looking for. We promise to work with you every step of the way, building on your ideas and editing the designs to your complete satisfaction.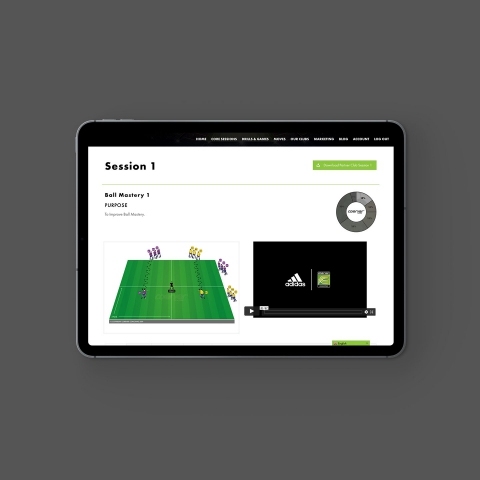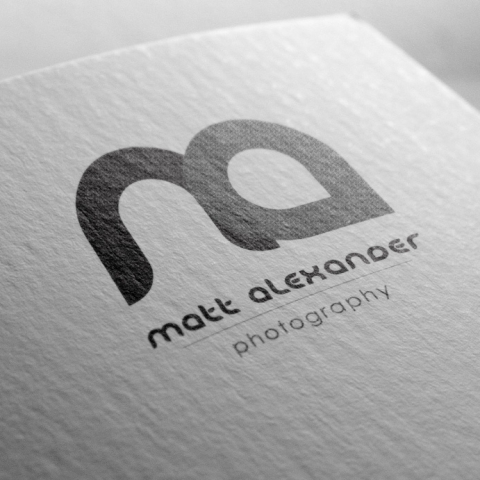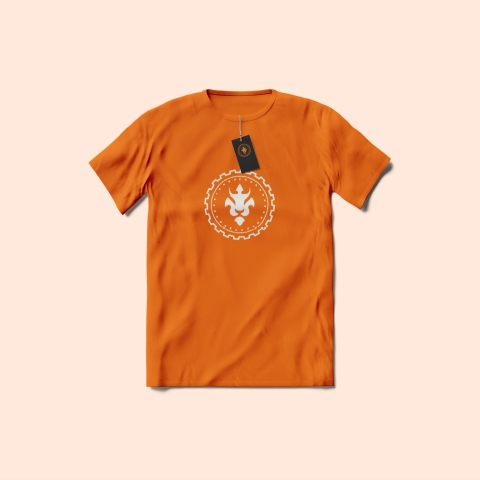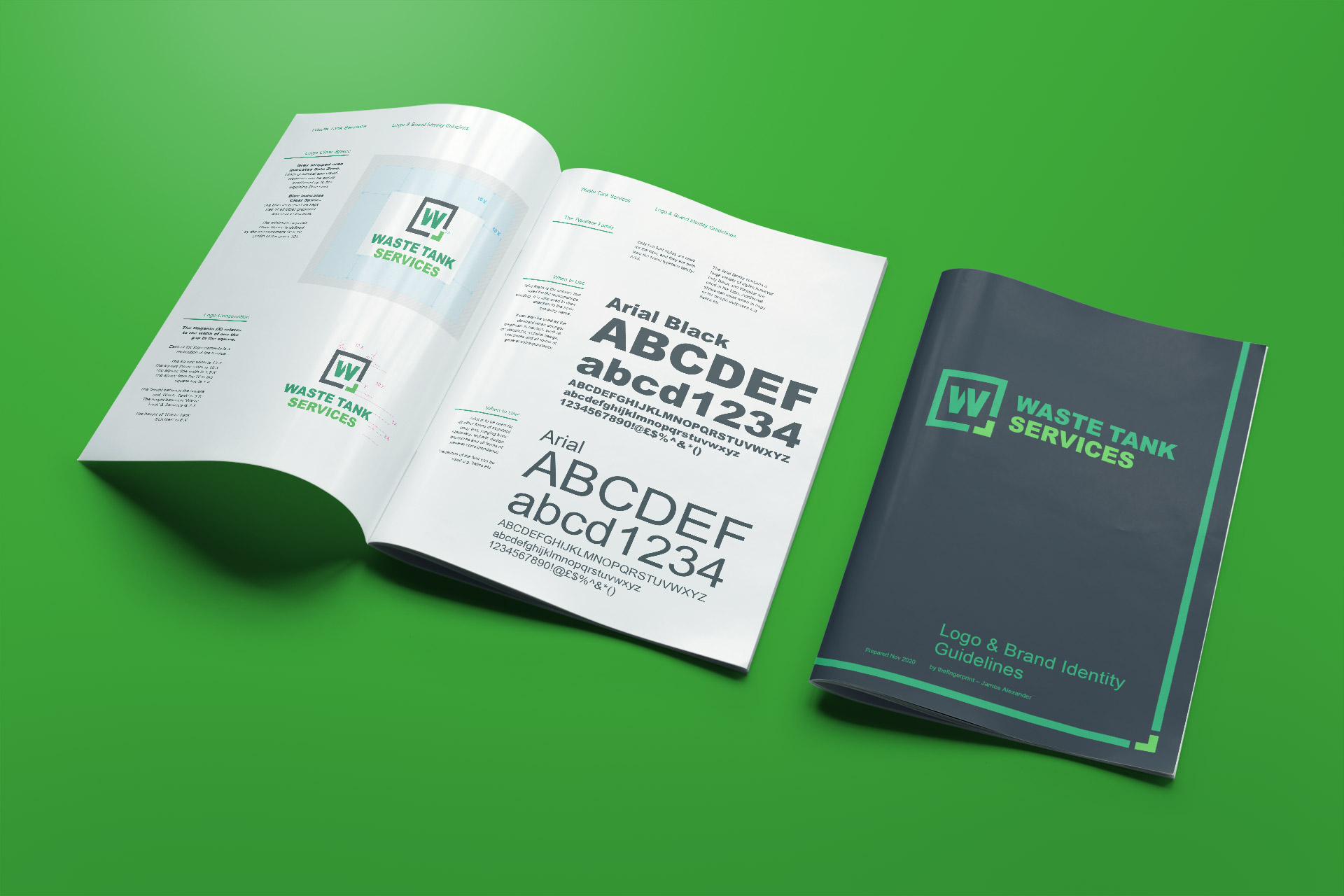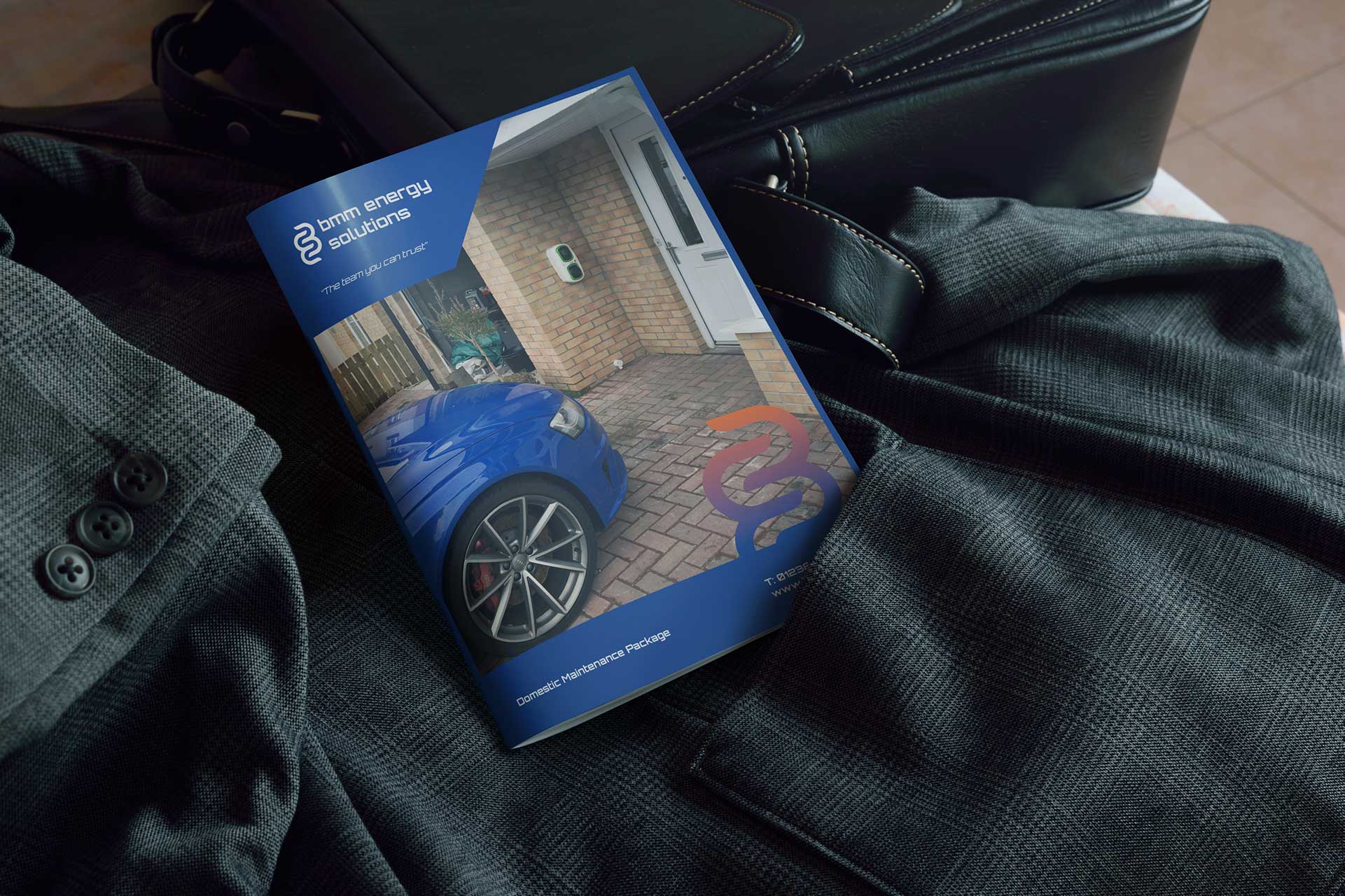 Company Brochures
Given the increasing focus on digital marketing you could be forgiven for overlooking the potential of offline promotion. However, the physical distribution of effectively branded brochures is bound to have the desired impact on your business prospects. We offer the production of highly attractive and appealing brochures featuring rich text, professional photography, and unique designs. We can even create digital versions of your brochures for branded consistency.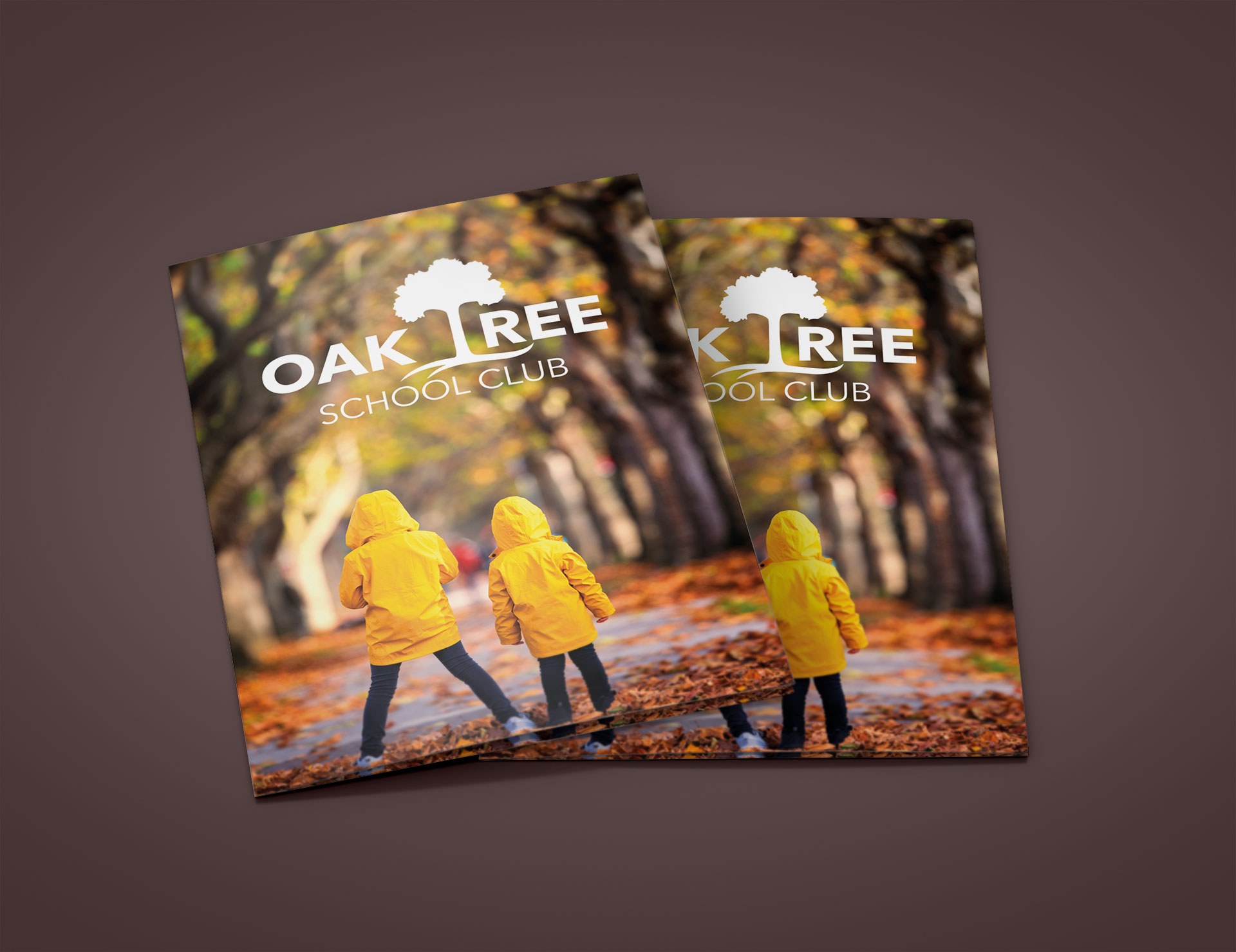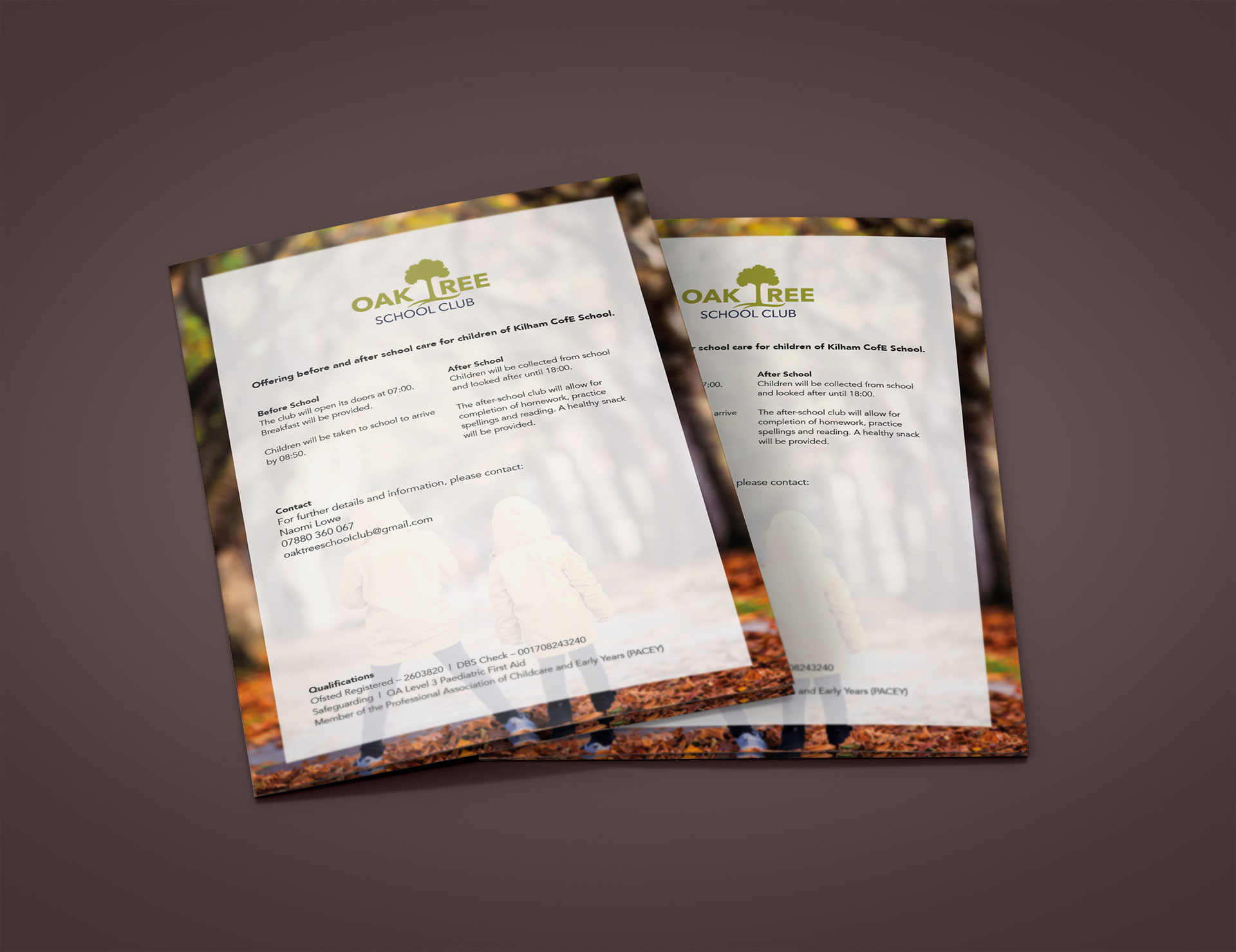 Business cards
Whether you're attending business networking events or visiting prospective local customers it is essential that you have business cards to share. The presentation of an expertly designed business card will give the right impression and differentiate your company from the rest. A branded business card produced by thefingerprint will feature key details including your business logo, name, and address for follow-up contact. Choose from a selection of high quality business cards for the desirable impression.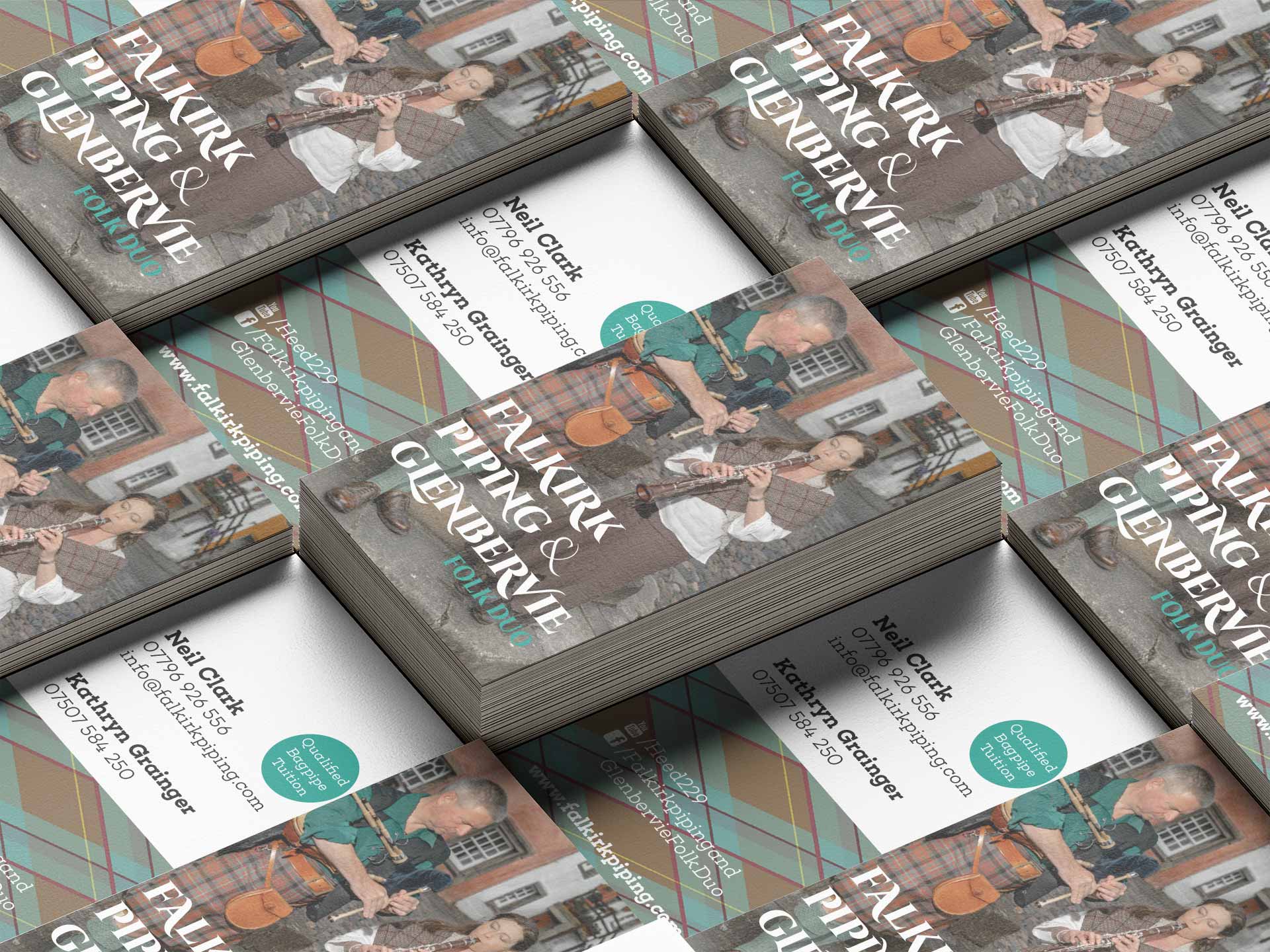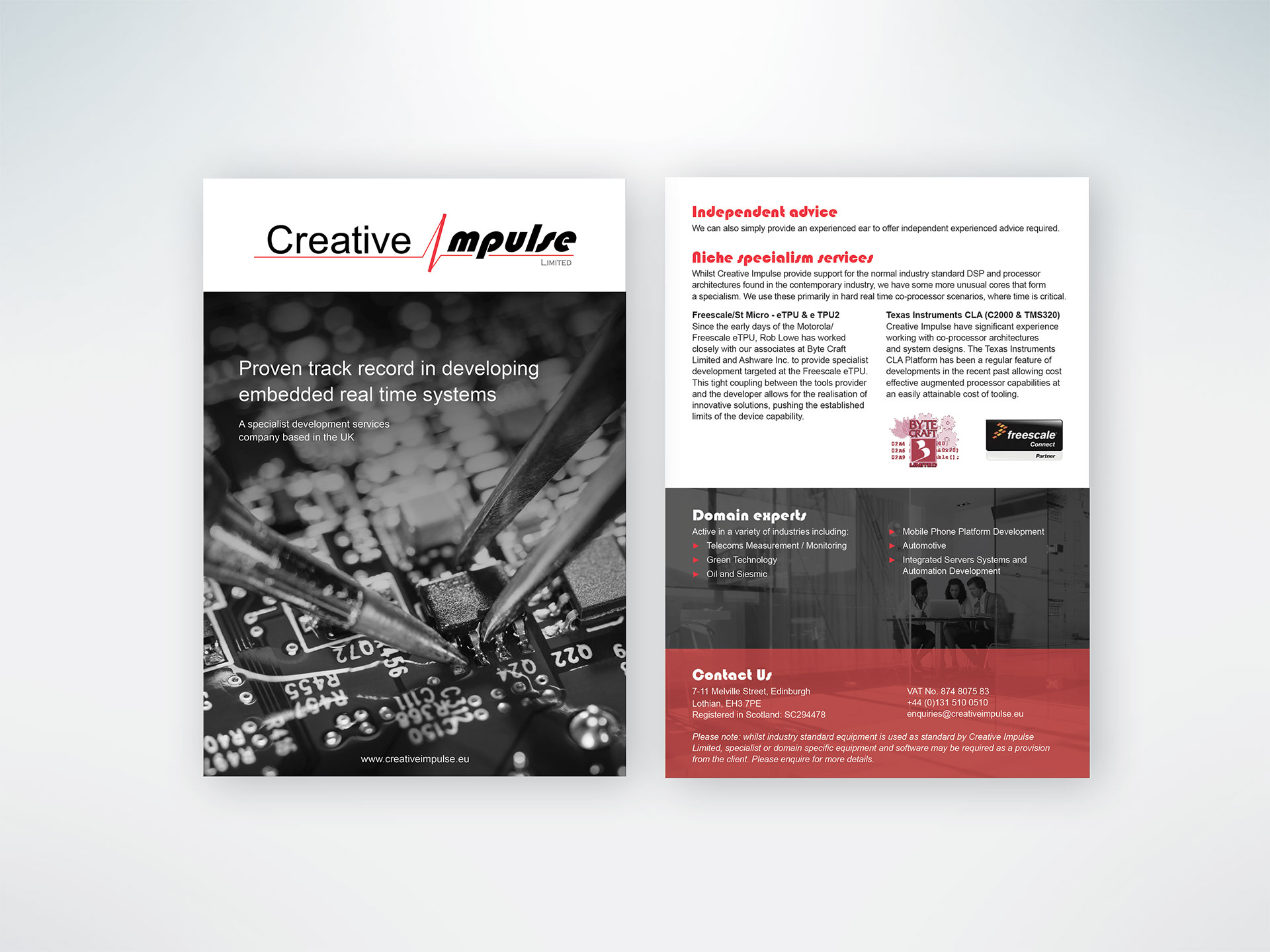 Events
Whether you want a poster to feature outside your shop or at a local show we have the design expertise to suit. Our expert design team can whip up poster, banner and exhibition stands in a variety of sizes and featuring different designs to suit your preferences. We'll design a solution which perfectly complements your other marketing materials and effectively communicates your desired message.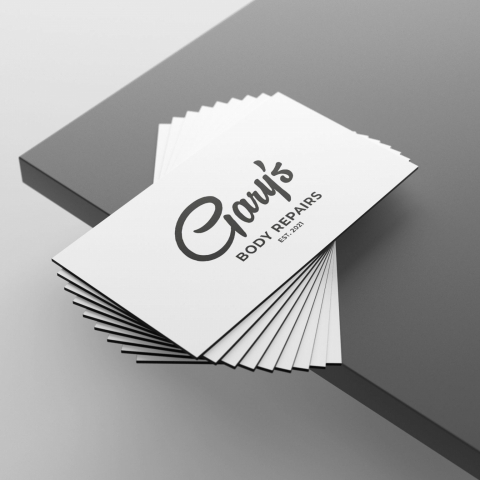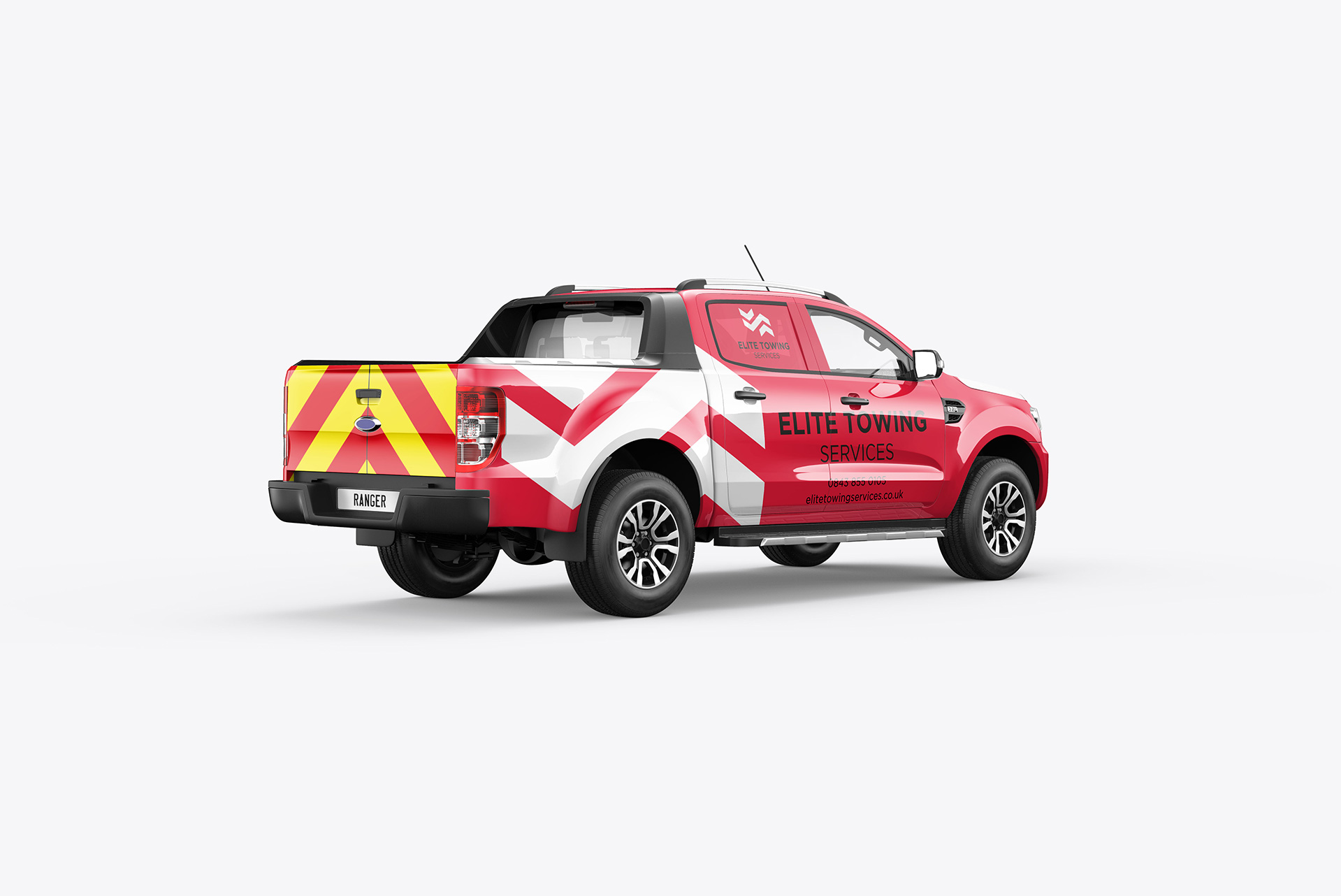 Needing something else?
See what else we can do for your business:
Branded business banners sure to be noticed and get customers talking
Business signage in a variety of formats to suit your business needs
Super sleek and stylish graphics for your business vehicles
Social media packages for online engagement.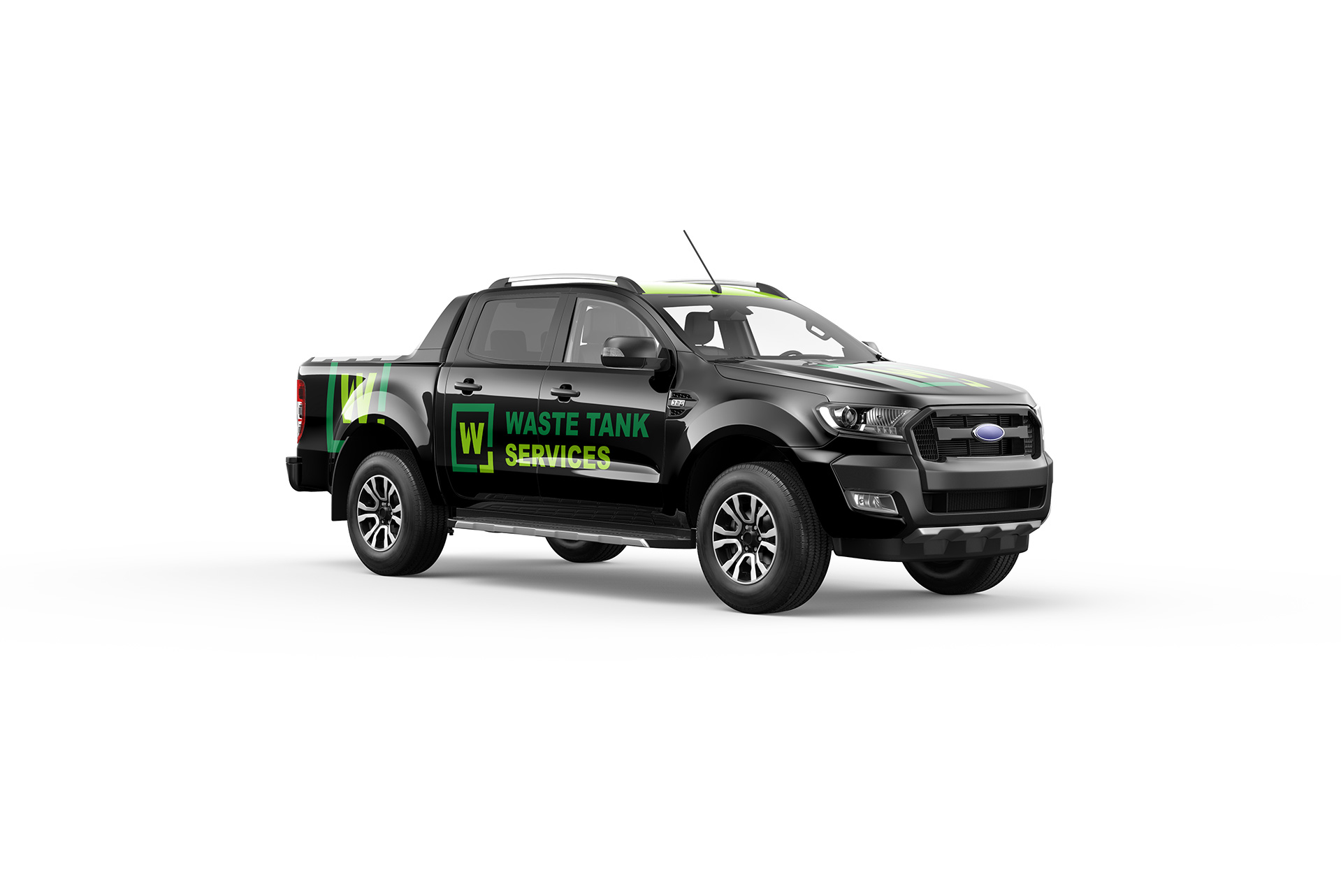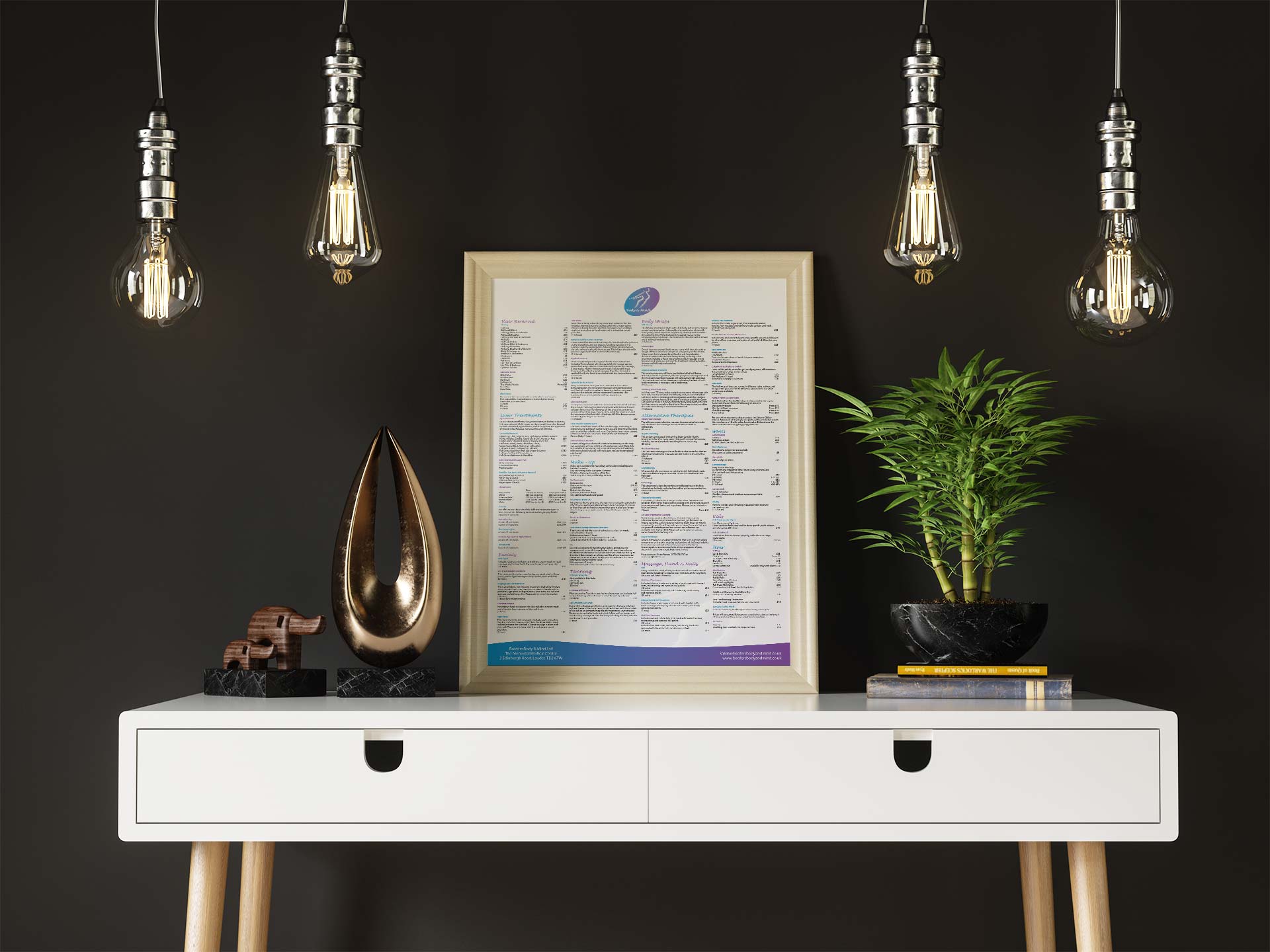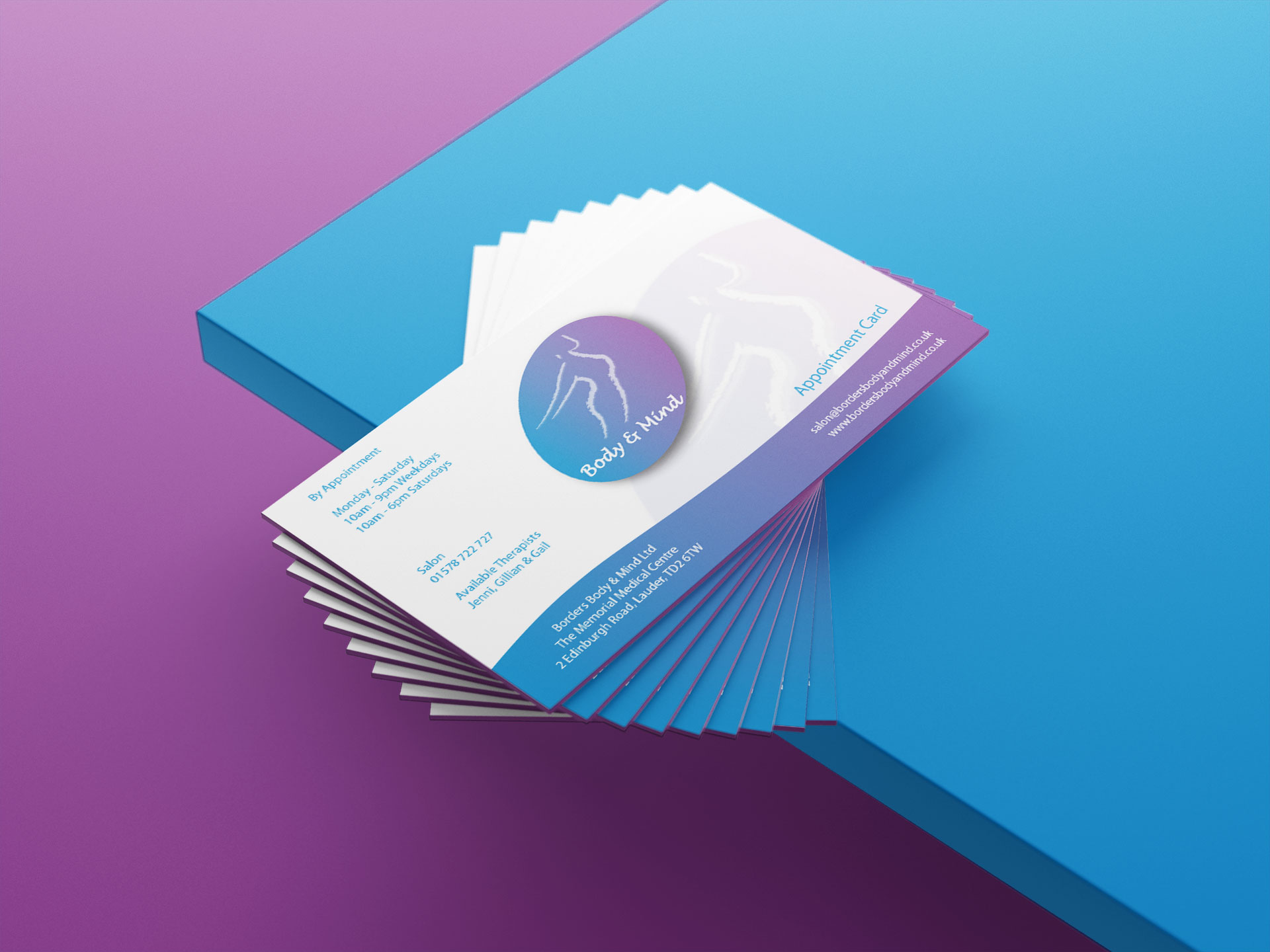 Let´s design
Get in touch with thefingerprint for the best graphic design services for your business.
Contact Us