Creative Services
Dare to be different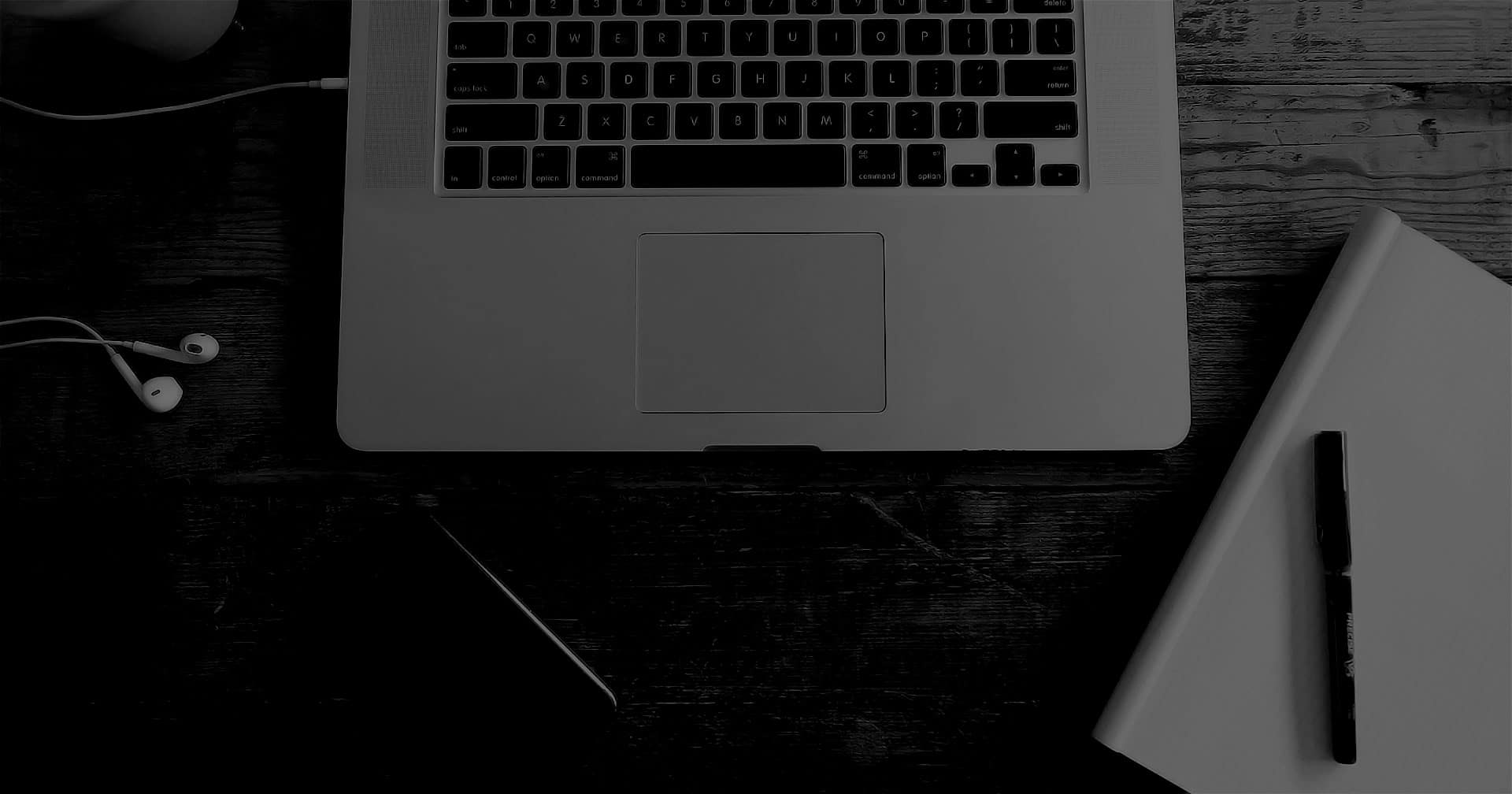 Dare To Be Different
The multi-talented, award winning fingerprint team offer the full range of creative services; applying our marketing nous to the development and execution of exceptional campaigns (we're good at tongue twisters too). We work with local, national, and international clients across the entire spectrum of creative channels, building campaigns of guaranteed customer appeal. No matter whether you are a small business owner wanting to increase local awareness of your services or the manager of a large organisation wanting to advertise a brand new range of products, we are here to help.
Choose thefingerprint for the delivery of key creative services, including:
• Branding
• Graphic Design
• Web Design
• Photography & Videography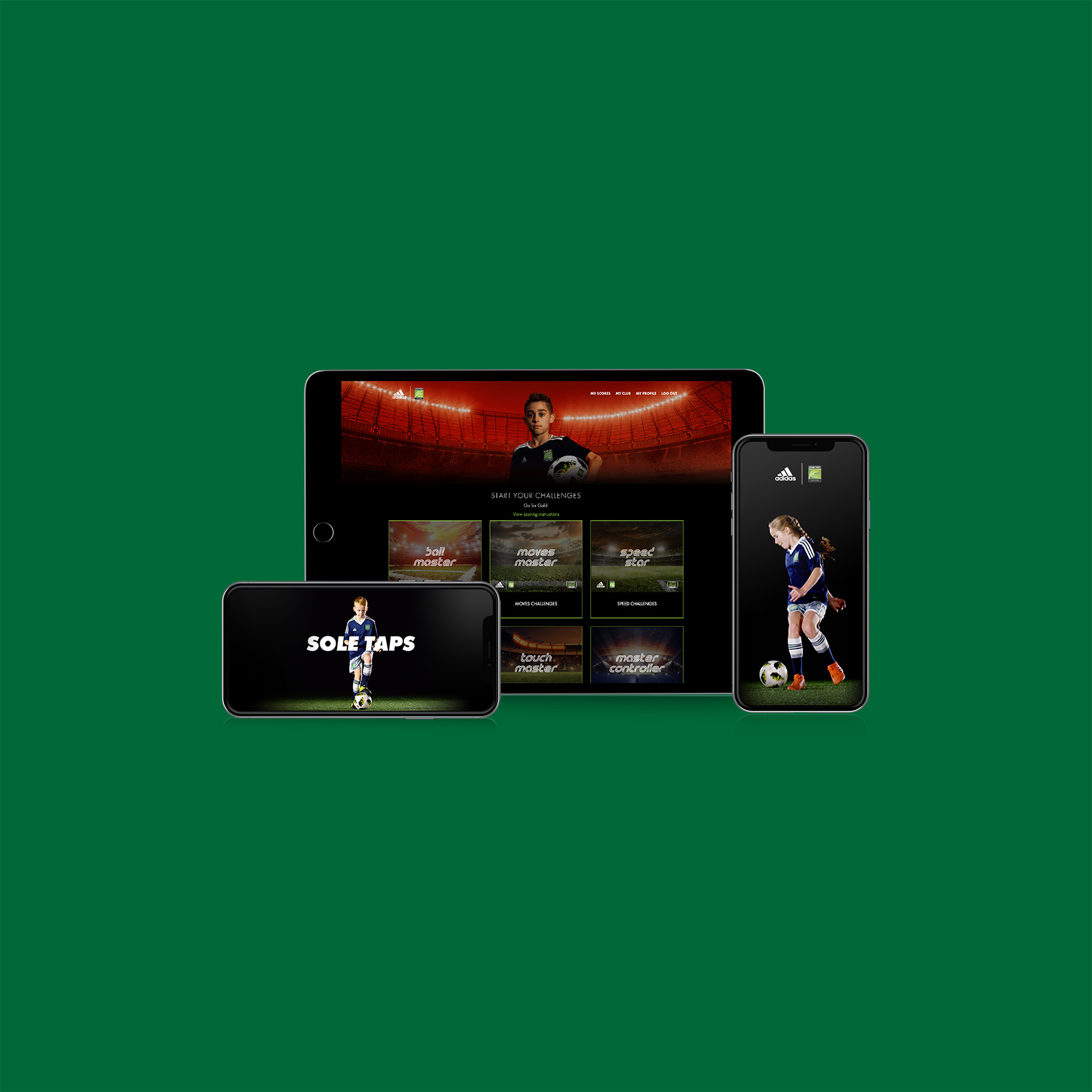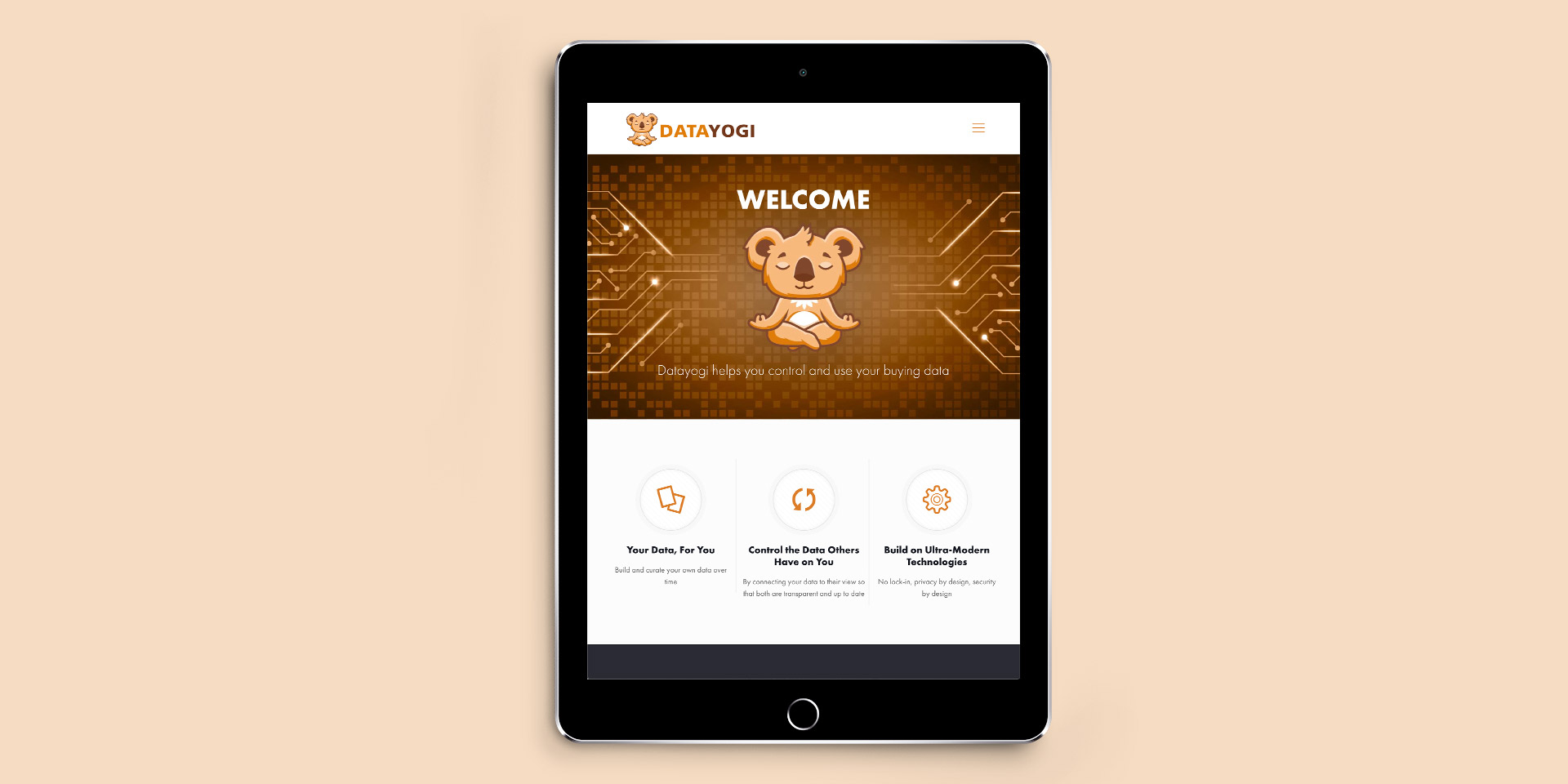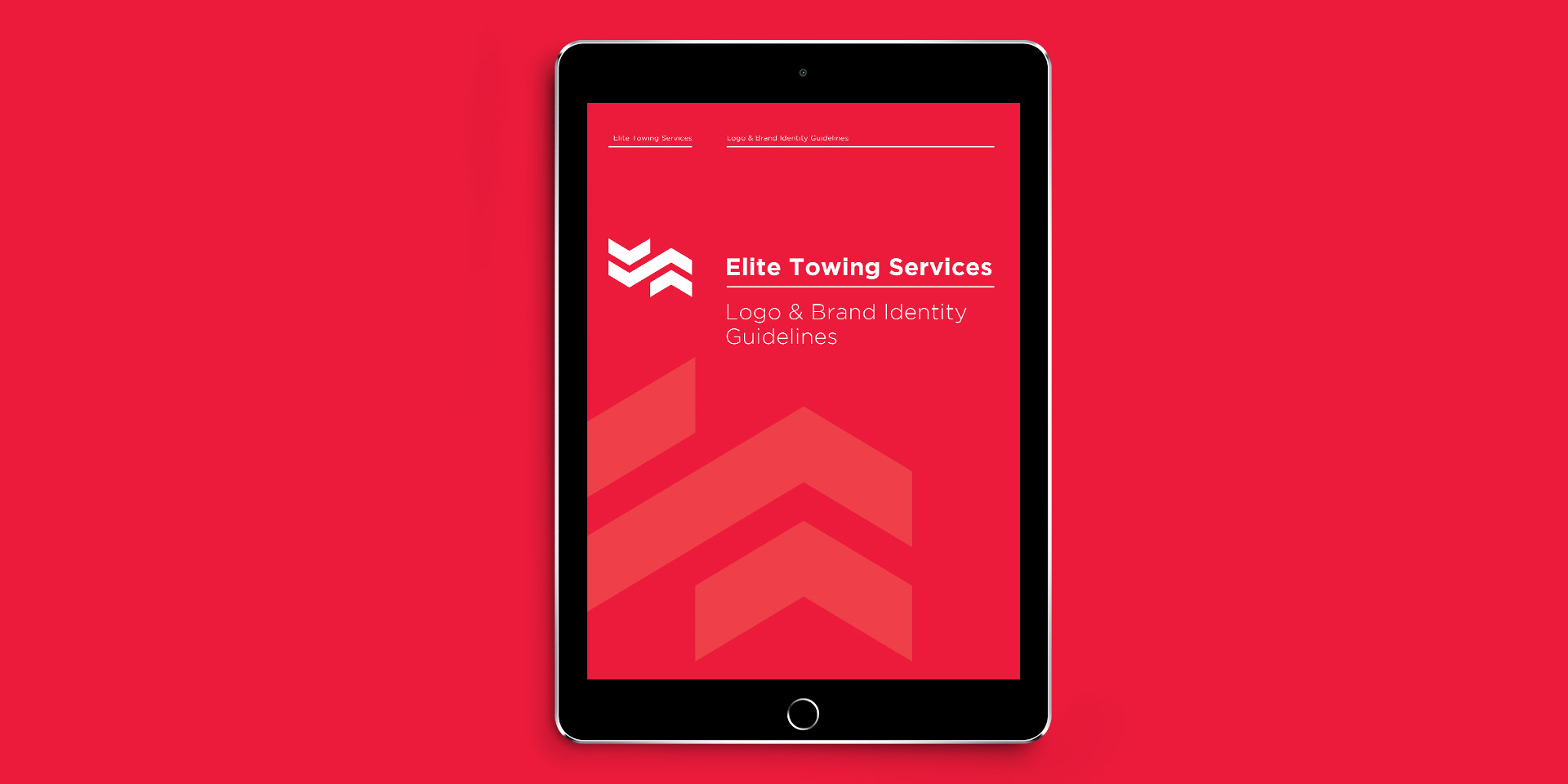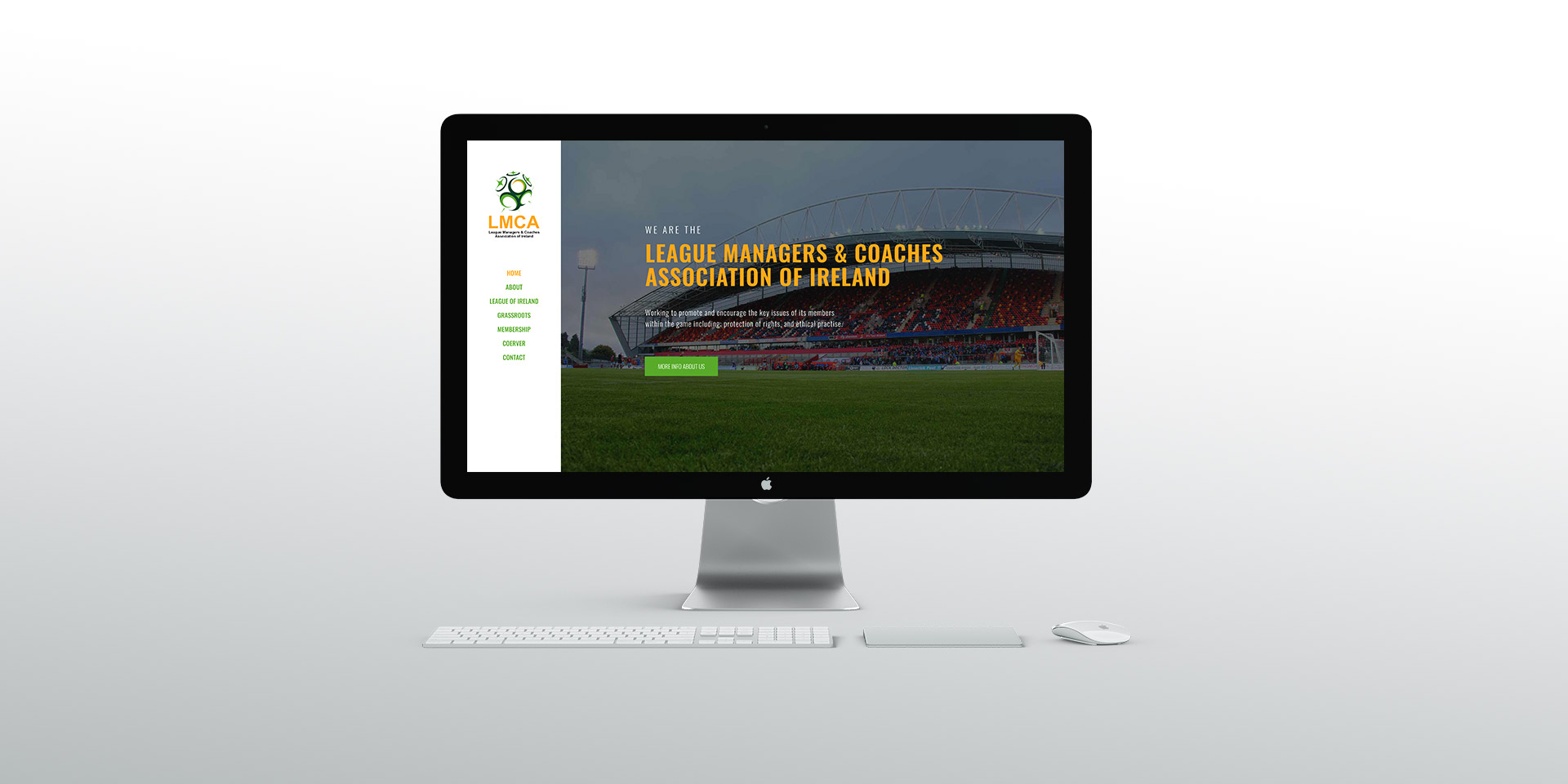 A Meeting of Minds
If there's one lesson learnt from our years in the marketing world it's that the client always knows best. That's why we actively encourage input at every stage of the creative process. From the choice of branded language, to the design of your printed marketing materials; we work in partnership every step of the way. We'll kick start the creative process with an initial discussion, giving you the opportunity to provide details and set the course for the realisation of your business goals.
Focused Design
Your business demands and preferences will be considered in the creation of dazzling designs, perfectly encapsulating your brand identity. Whether we are working on the creation of an eye-catching billboard or an enchanting email, each design element will be tailored to suit your brand image. Your creative input will be actively encouraged and applied at each stage of the design process.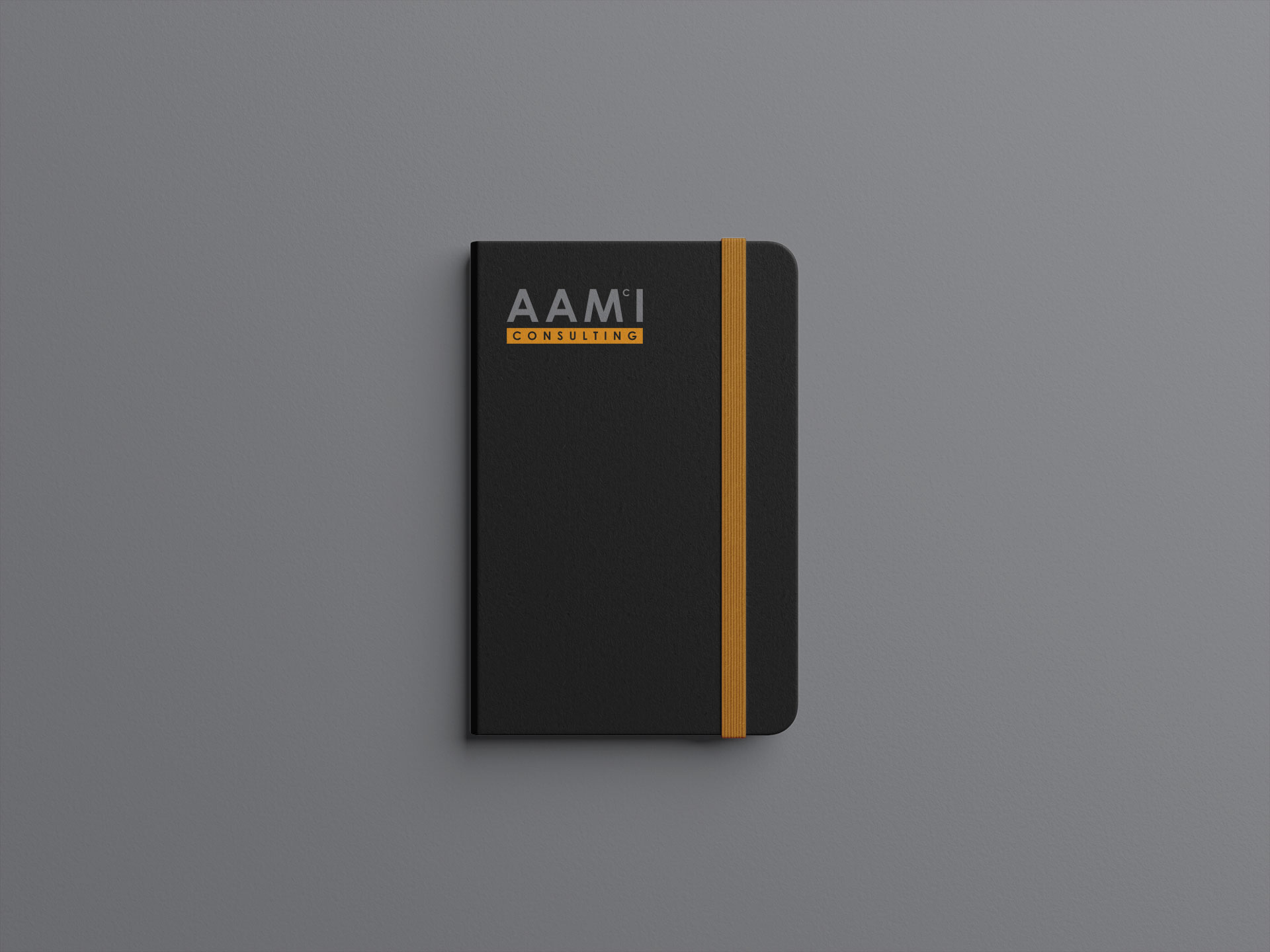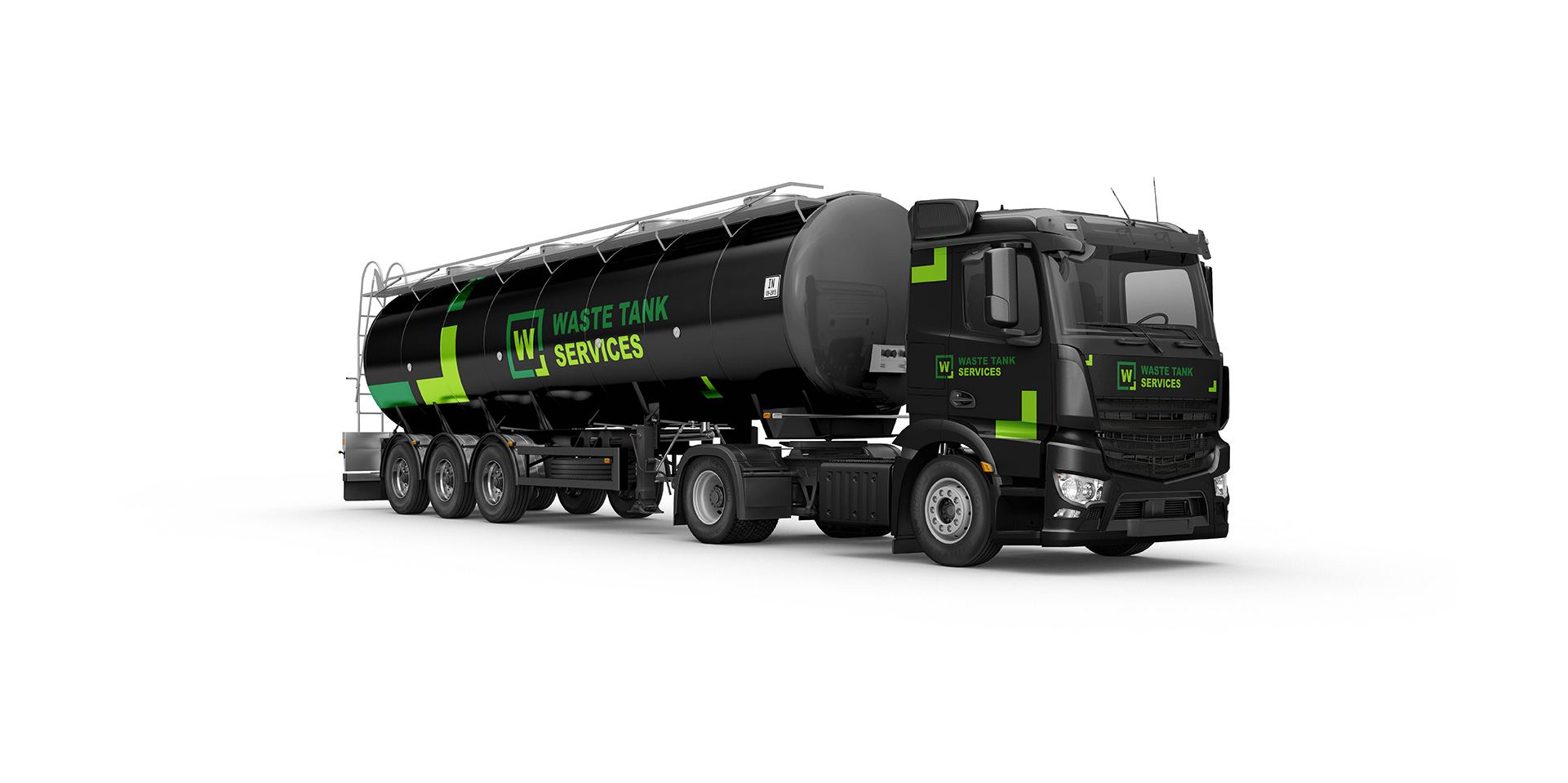 Your Creative Direction
We will wait for you to give the go-ahead before taking each step along the path to successful business design. You will be the creative director, giving us the green light to apply our skills in the development of your online and offline promotions. Every effort will be made to ensure your complete satisfaction, taking as much time as necessary to ensure that your designs are spot-on.
Always There
The professional and supportive fingerprint team will be on hand to provide help at every stage of your creative project. We promise absolute focus on the fulfilment of your business needs, delivering the complete complement of support services, including website updates, print organisation, and advertising bookings. Think of us as your go-to for the delivery of exceptional creative services.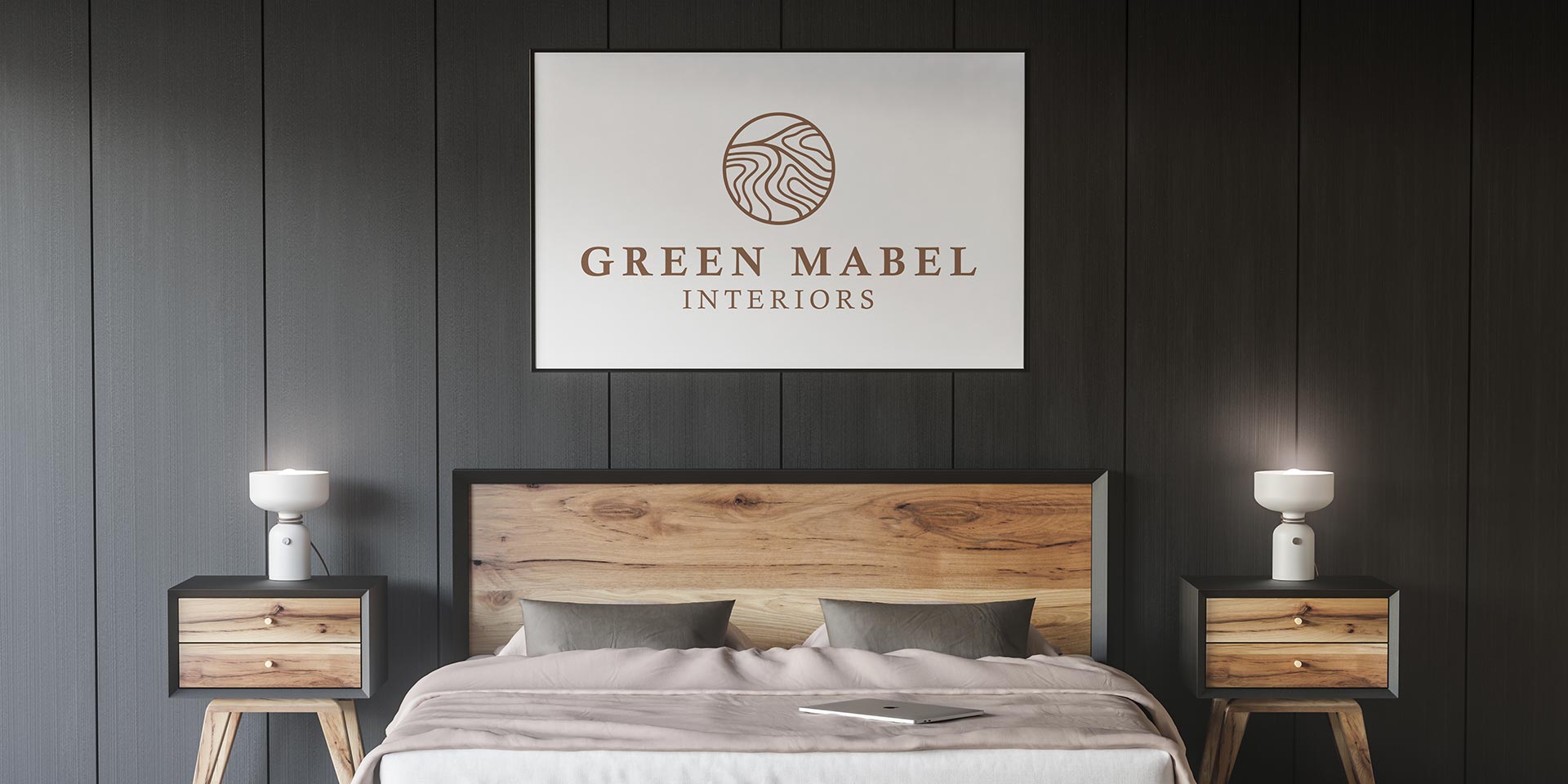 Let´s talk
No matter whether you own a small business and offer services to customers in a local Scottish town or are the Director of a major business with a worldwide reputation, thefingerprint should be your go-to creative agency.
Contact Us