Web Design Services
Pixel perfect designs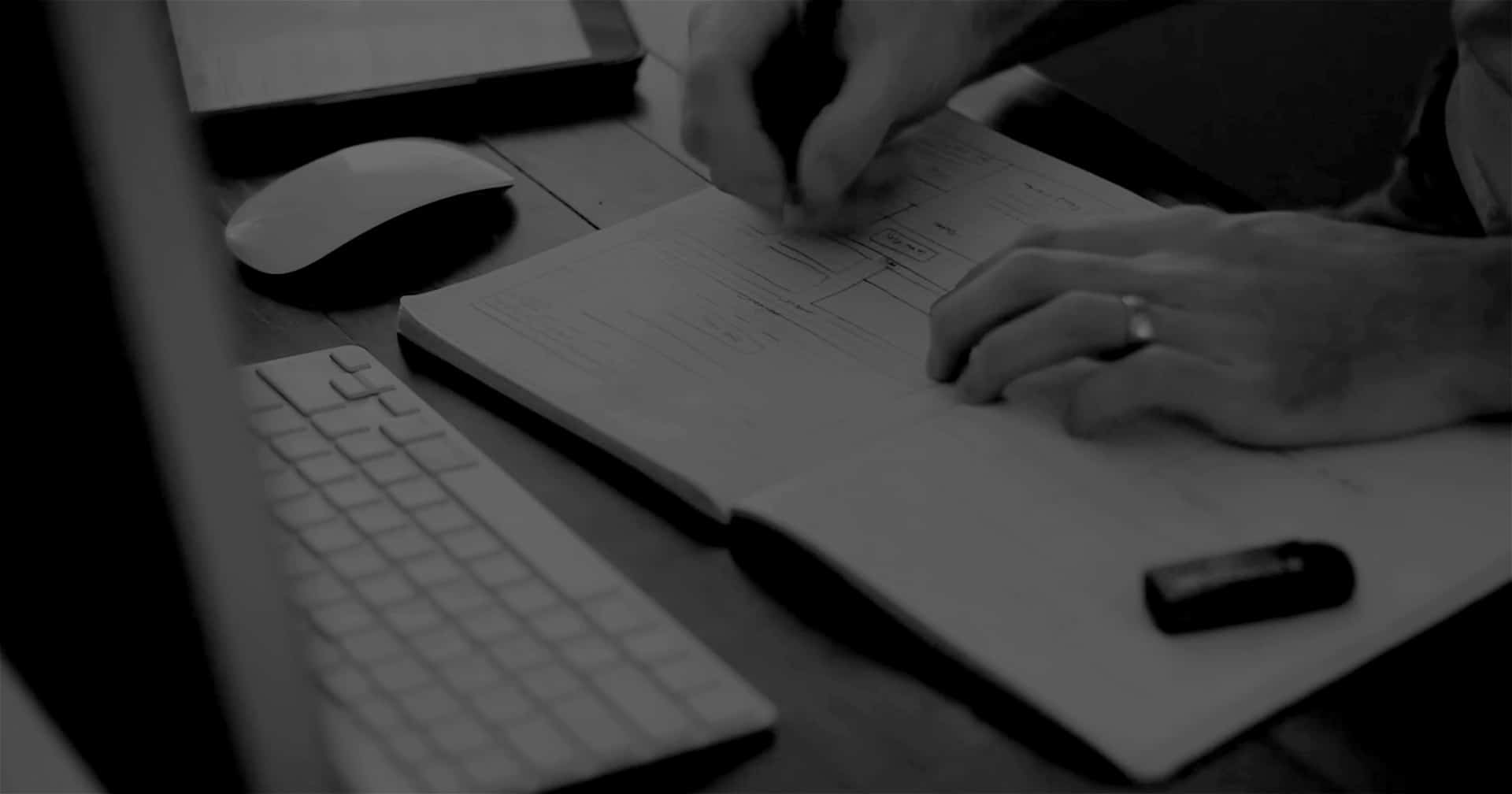 Choose thefingerprint
For Pixel Perfect Web Design
The branded business website is key for customer engagement in today's digitally focused world. Your website should have a distinct visual appeal and feature the written content which you know people are looking for. Of course it will take a considerable investment of time and the application of digital expertise to develop a website which meets your high expectations. However, you can have ultimate confidence in the UX and UI web design services provided by thefingerprint.
Take your pick from our web design selection:
Web Design & Development
E-commerce Websites
Content Management Systems
UX & Strategy
Website Support & Maintenance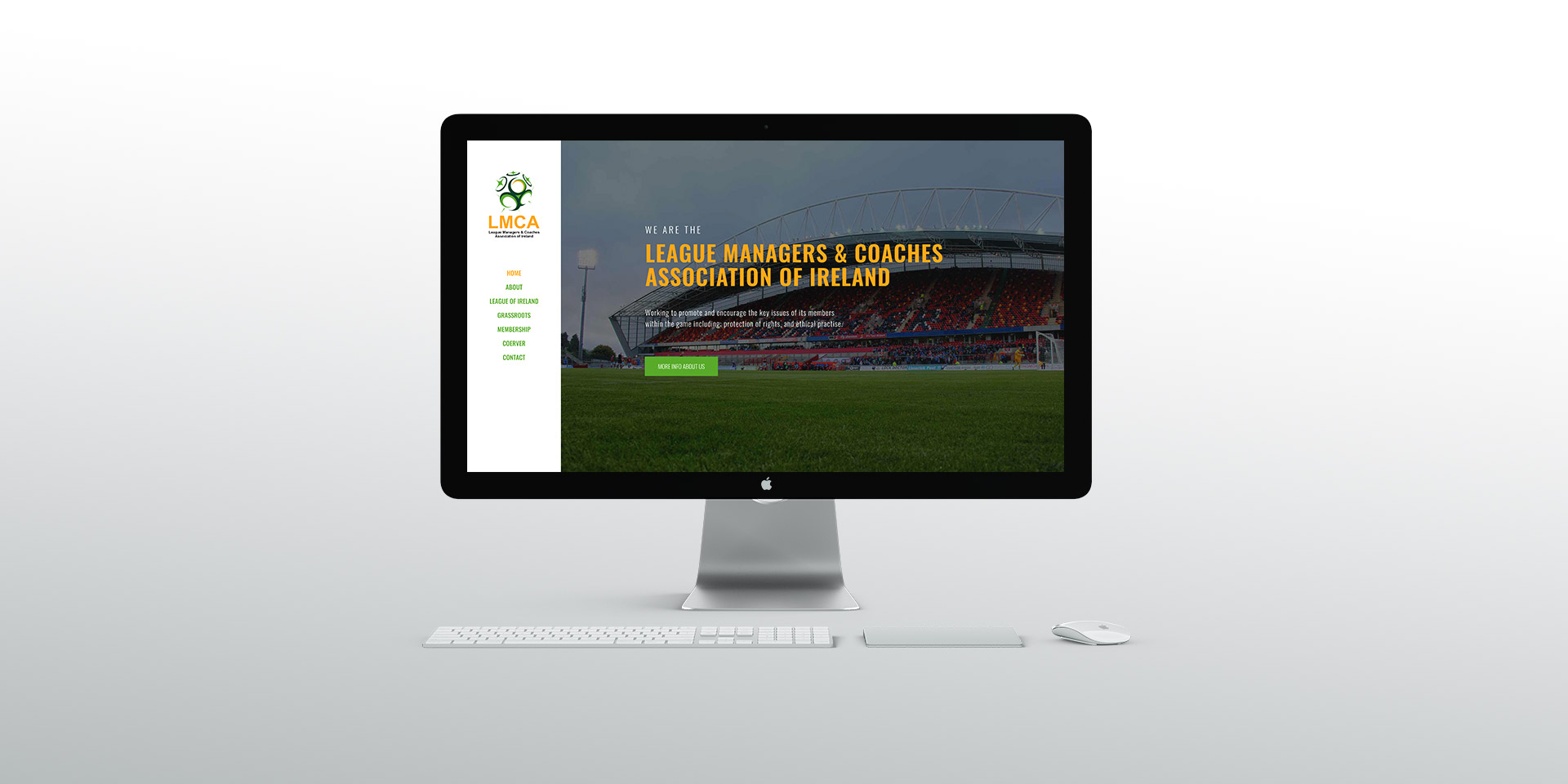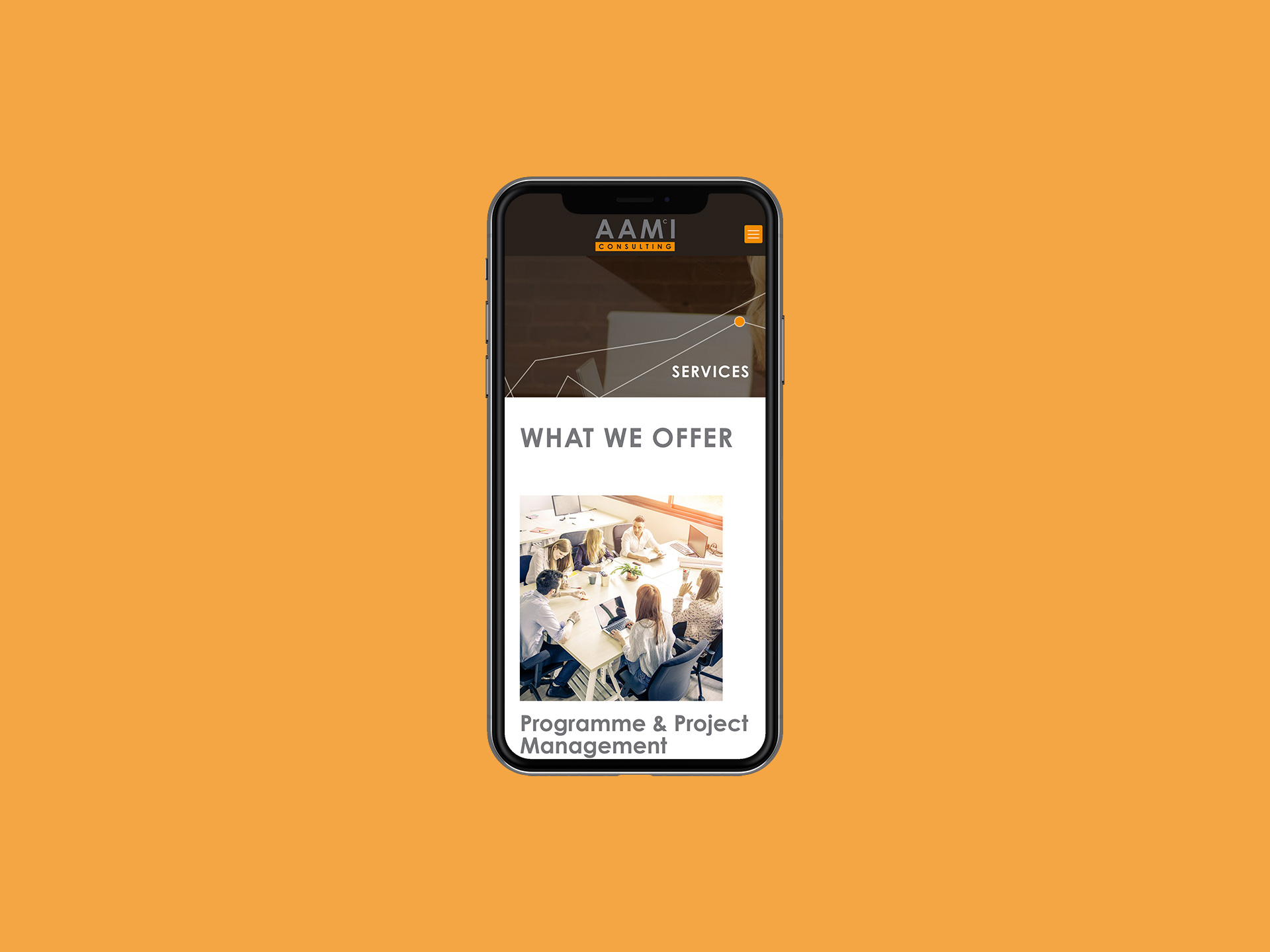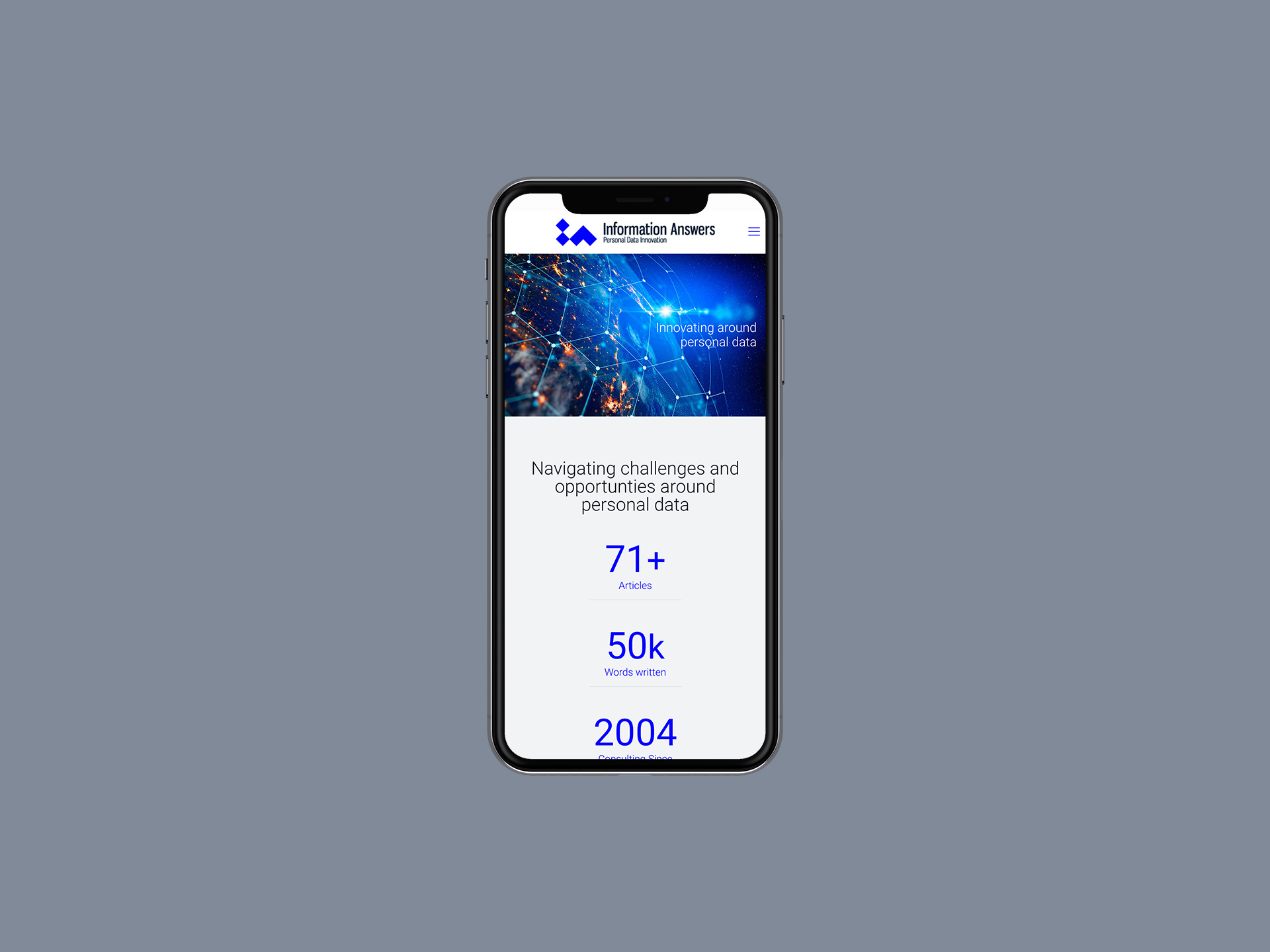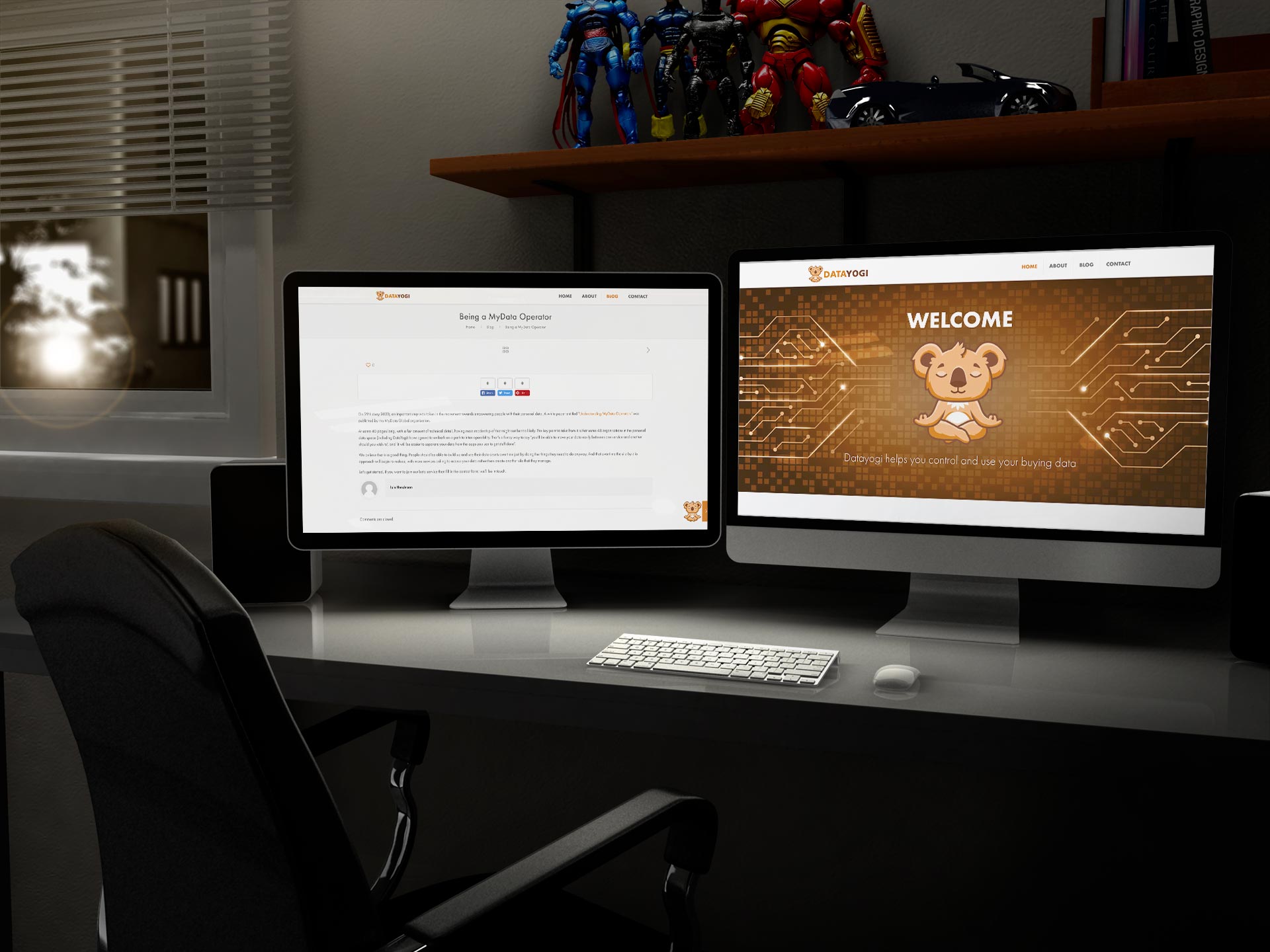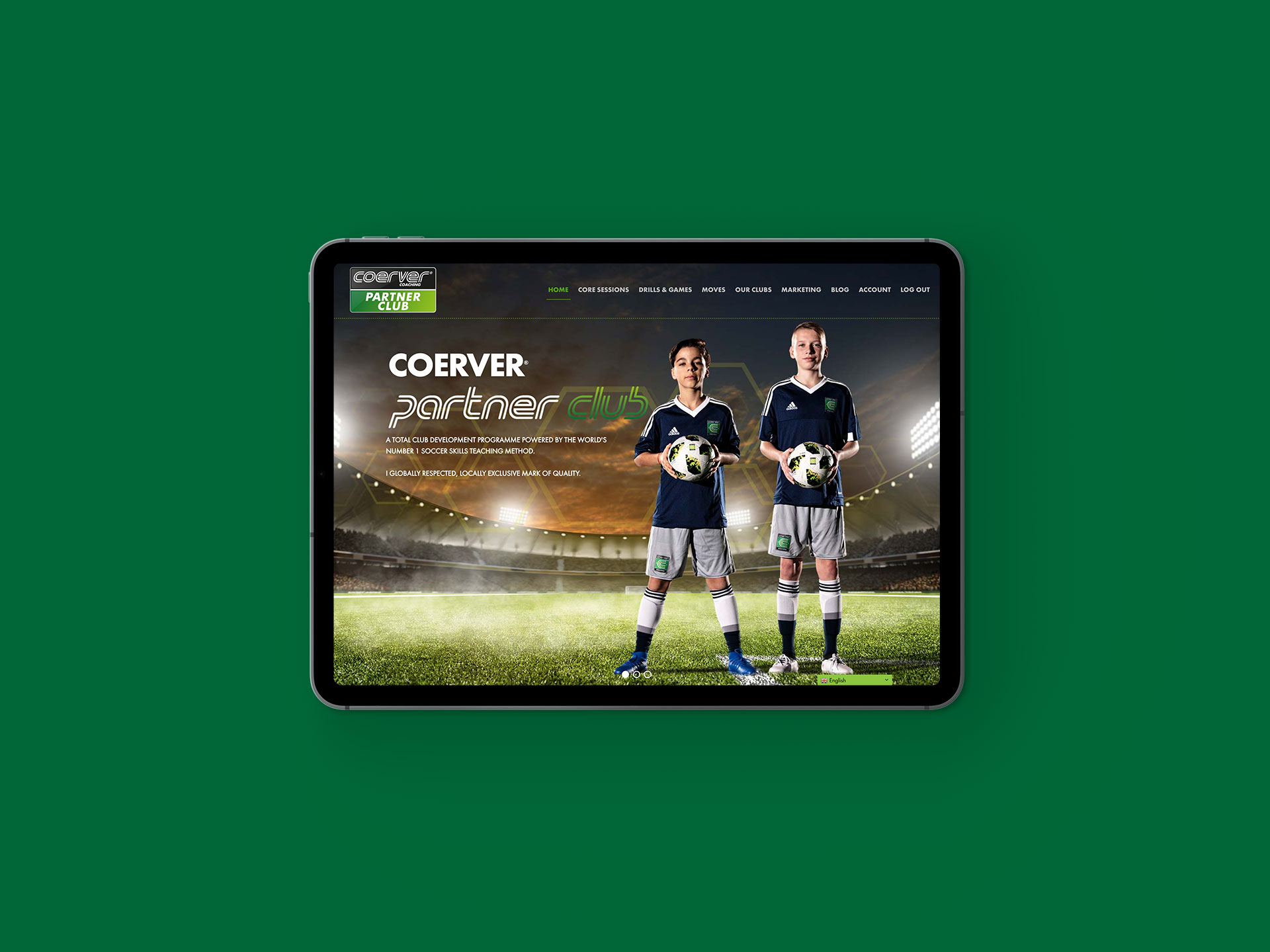 Achieving Your Digital Aims
You can count on the exclusive focus of our dedicated team whether your website is being updated or built from scratch. We will work under your creative guidance, designing and integrating all of the essential website elements for the achievement of your digital objectives. Using the latest digital tools and drawing on a blend of user experience and user interface expertise; we will produce a website which dazzles and delights your online audience.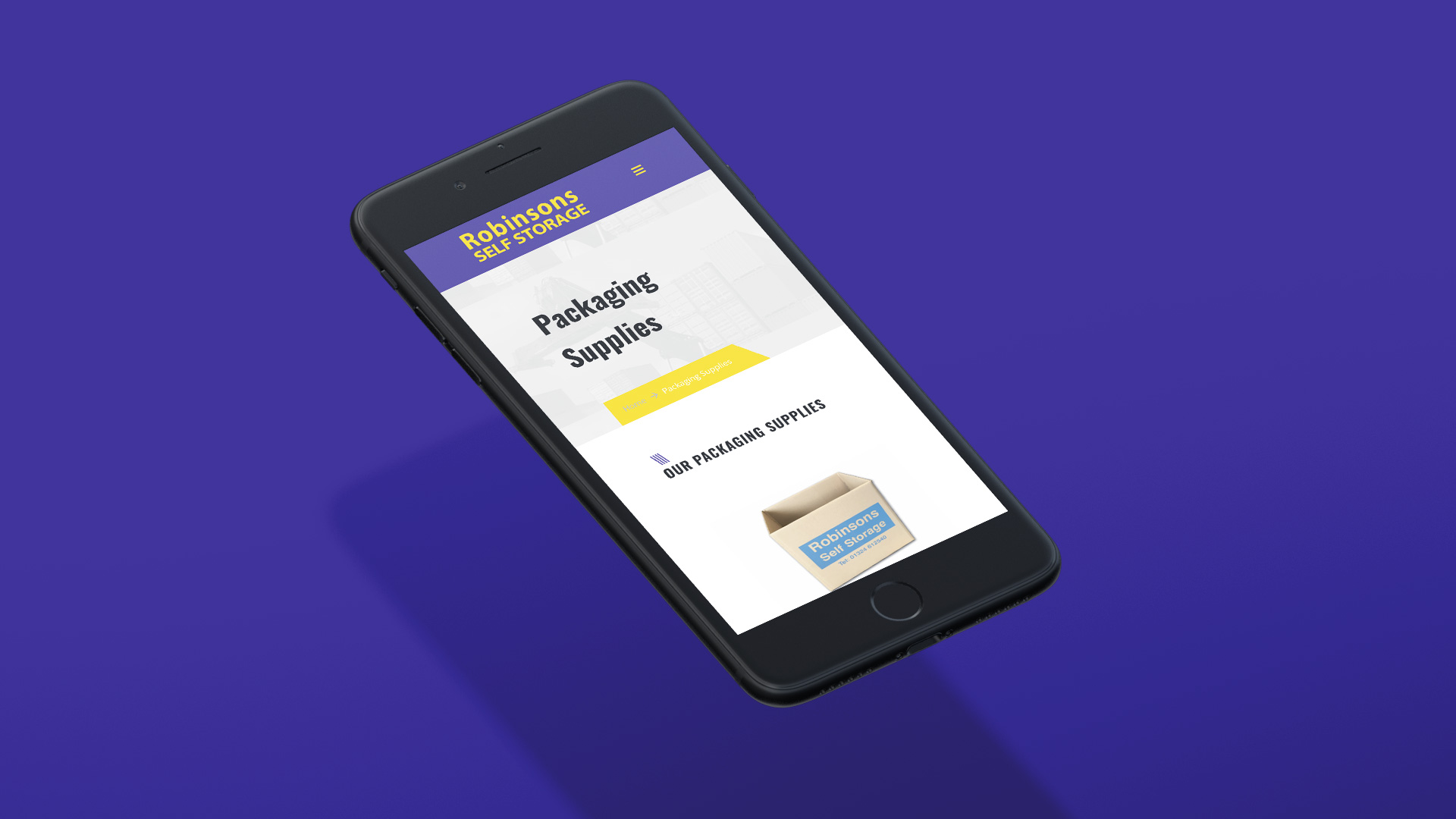 Optimising The User Experience
No website service description would be complete without a few words on SEO … so here they are. You can count on us for the optimisation of every element of your website, from eye-catching headings, to meta-description text. We will craft content of guaranteed interest to your website visitors, integrating SEO keywords for top search engine rankings.
Your website will be optimised for usability across the range of digital devices, working just as well on mobiles as it does on desktops. You can be assured of complete engagement and satisfaction, as we work in partnership for the development of your distinctive online presence.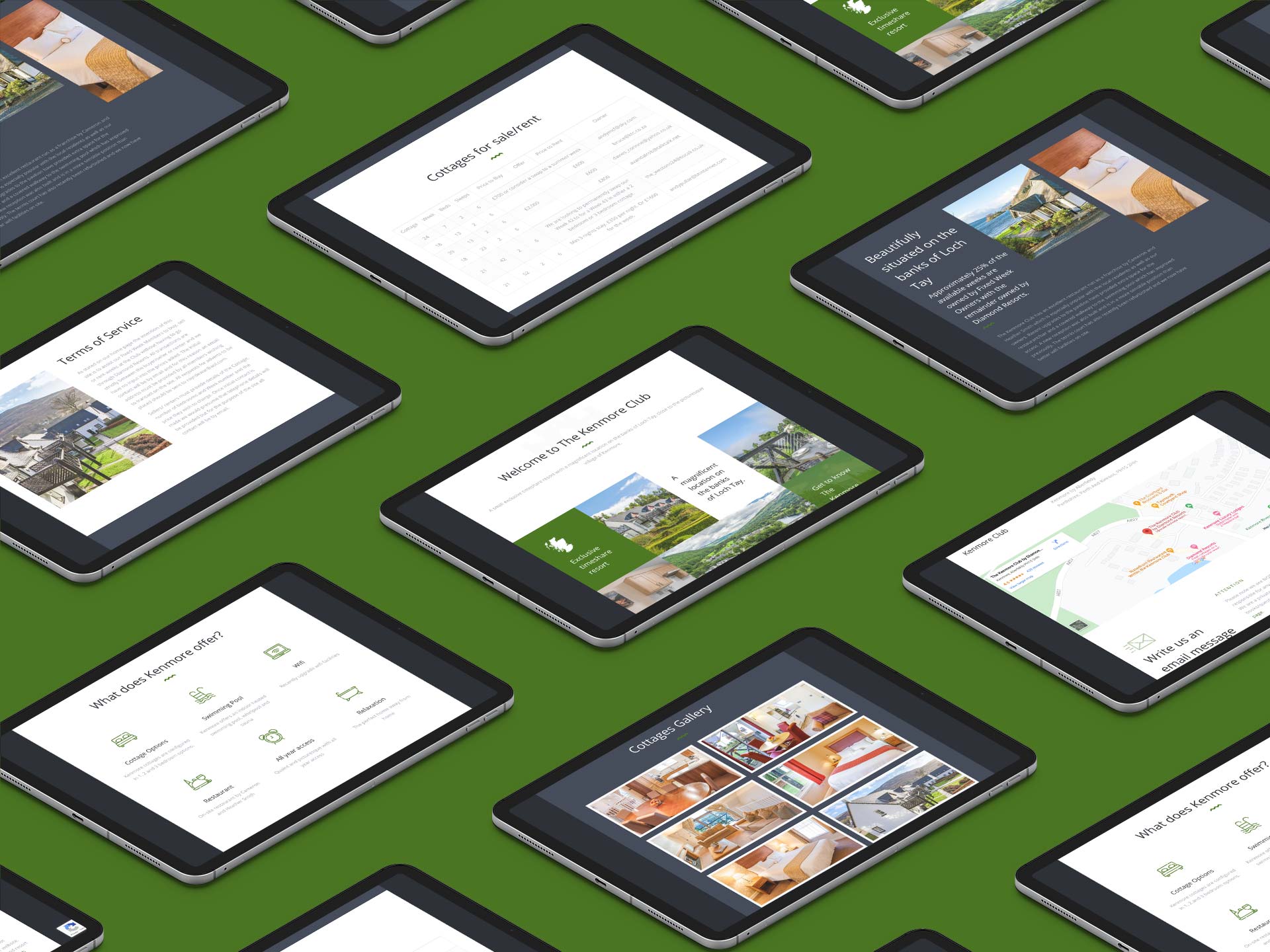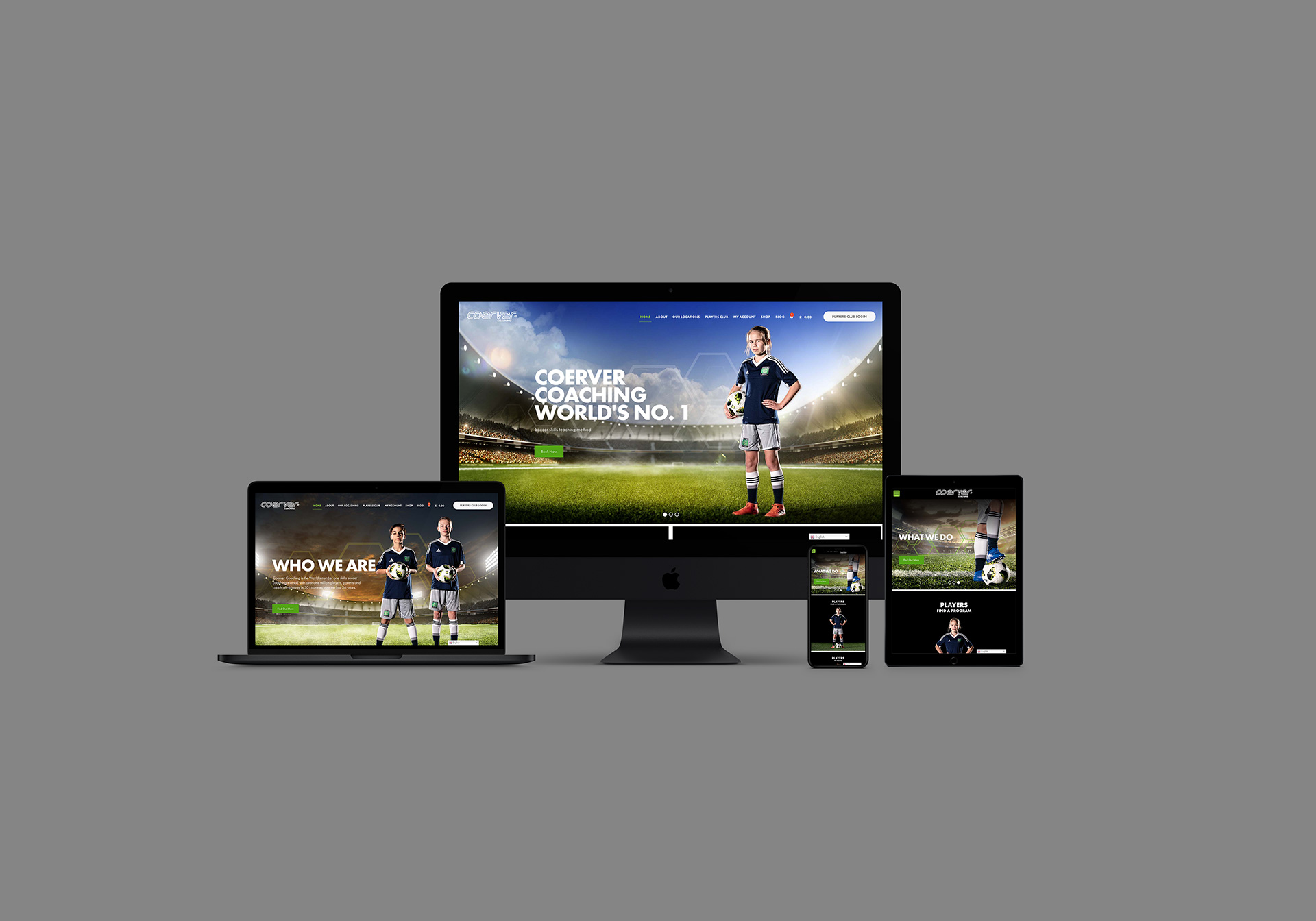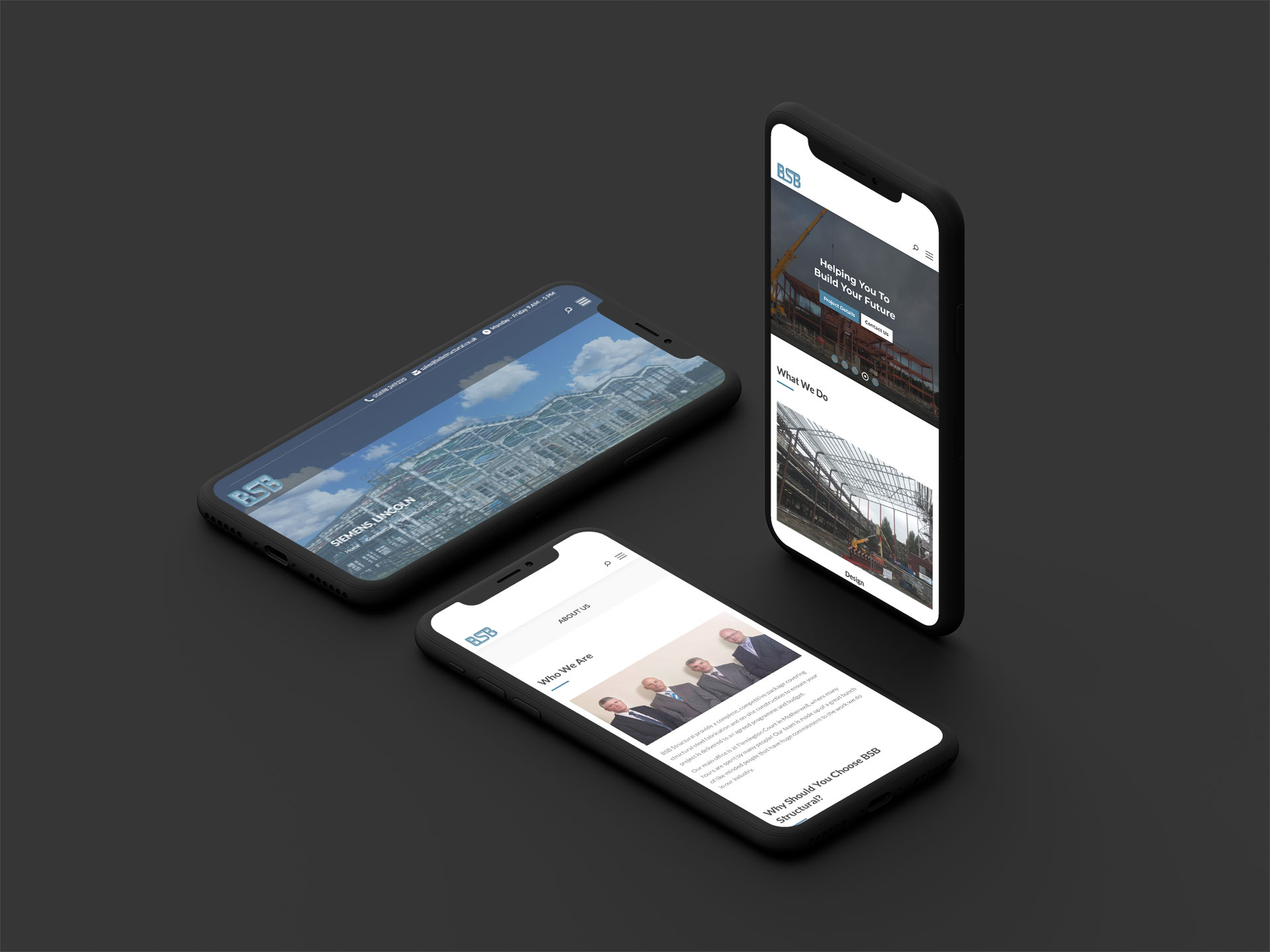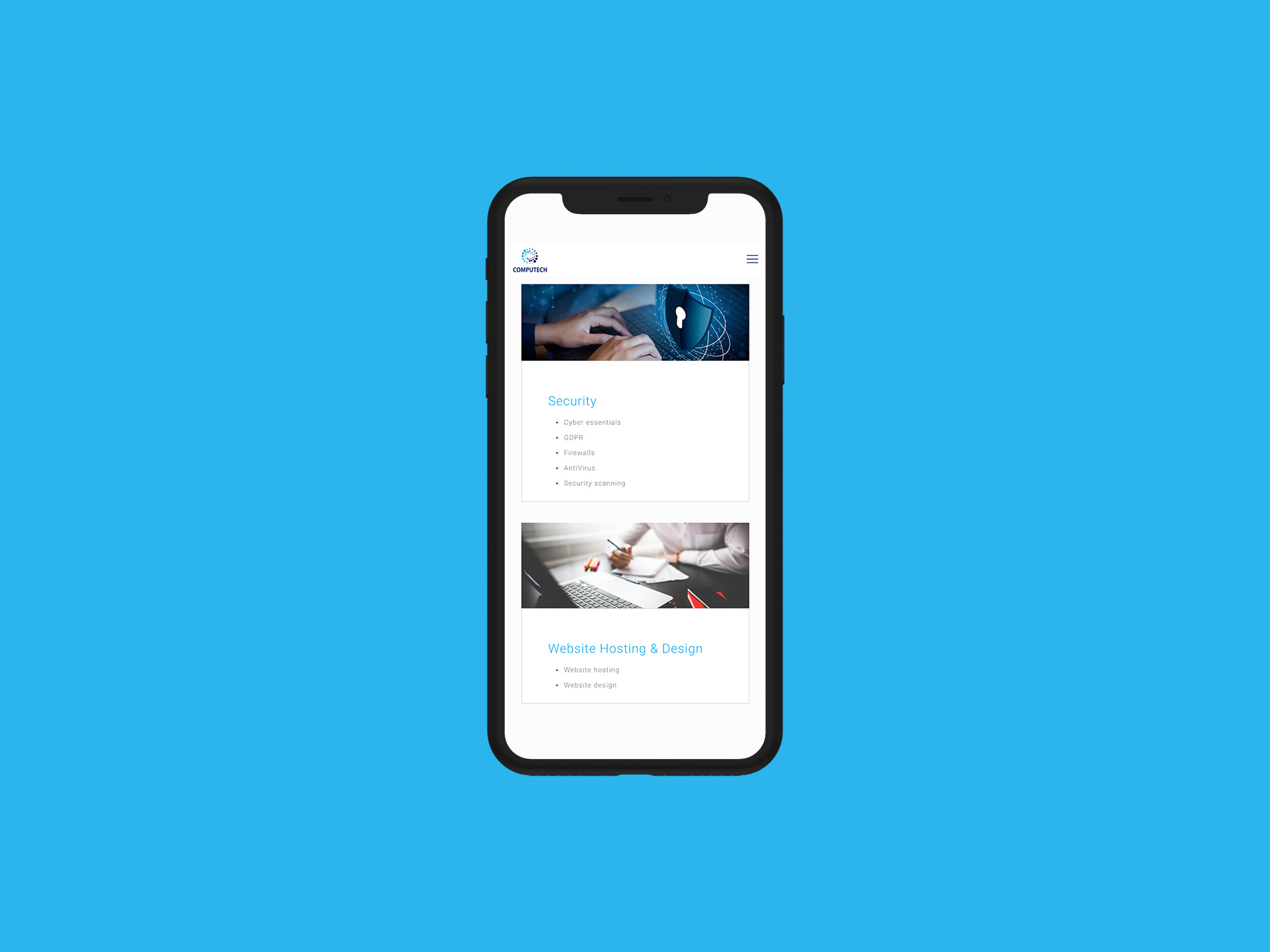 Let´s talk
Take the first step towards the realisation of your digital dreams and get in touch with the fingerprint
Contact Us