Matthew Alexander Photography Branding
Branding, Print, Web Design
Matthew Alexander Photography Branding
As a result of a recommendation Matthew Alexander contacted us and hired us to develop his identity for his own business. Being based around the London area this was a long distance project however easy handled via skype, email and phone calls.
Matthew was very impressed with the final design, regularly gets comments on its unique style and is referred to as great logo design.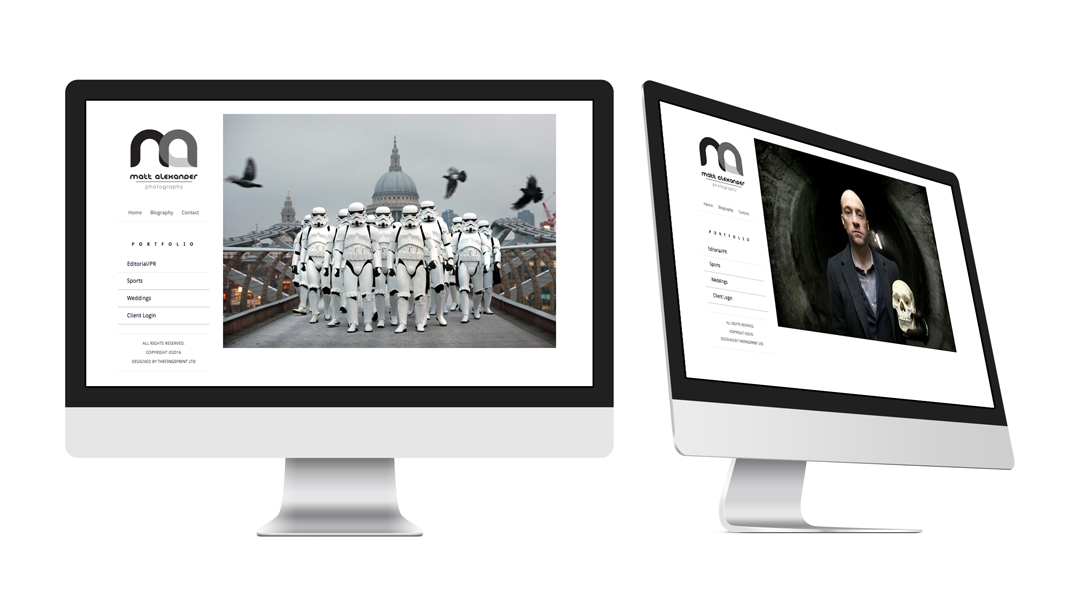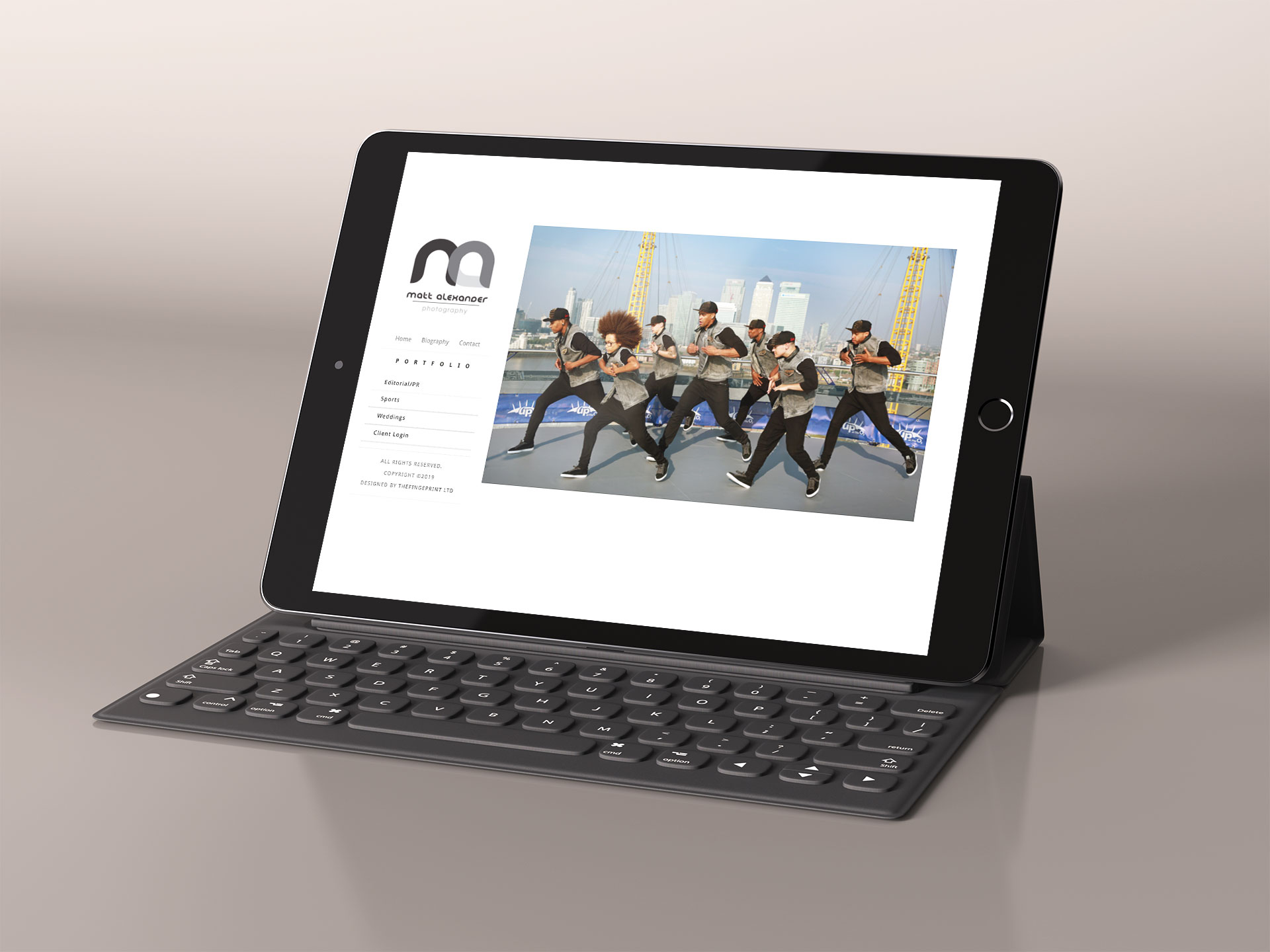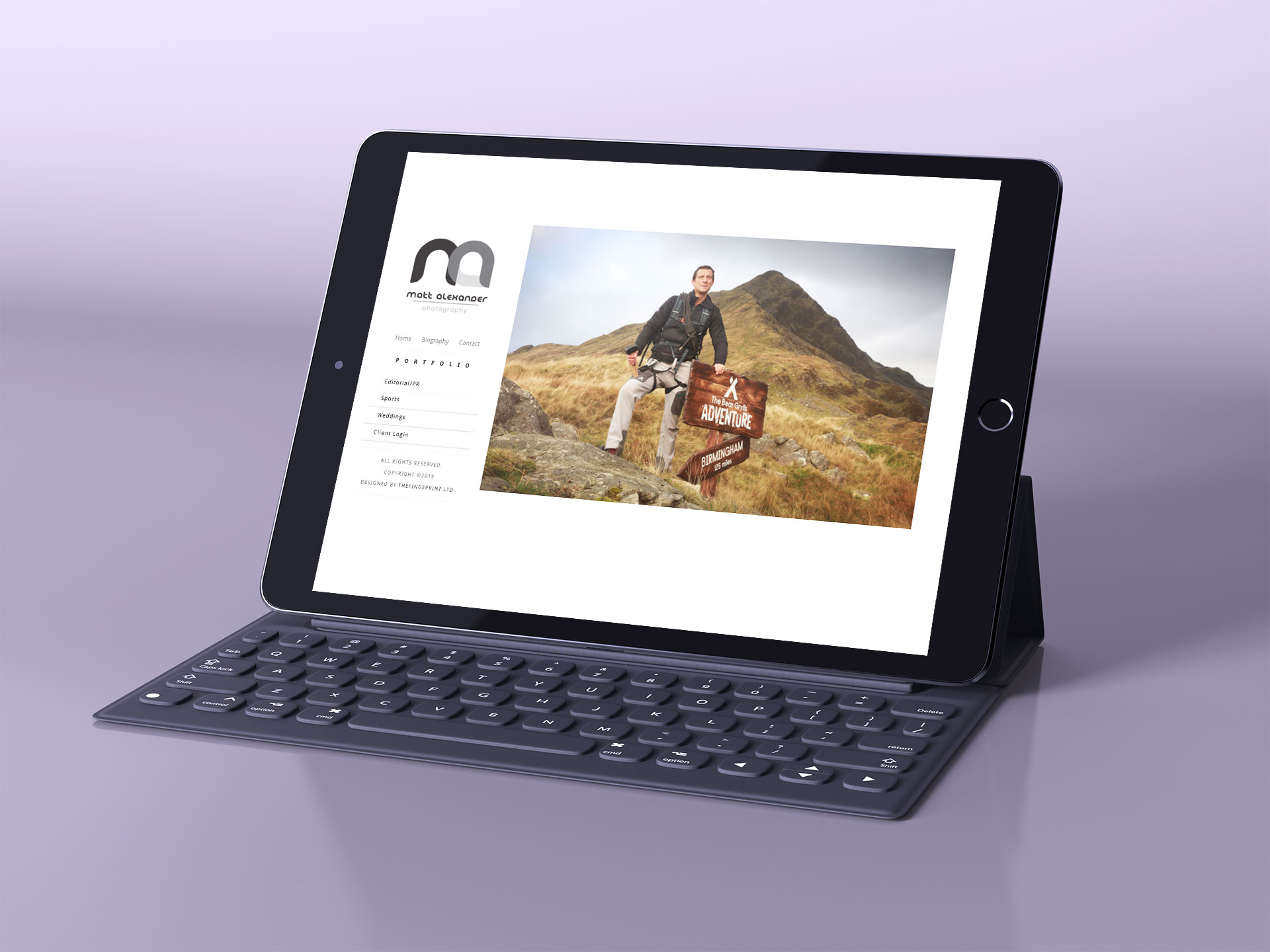 A logo and website was designed and launched, which has had huge success for the Matthew. Photographs include Sir Chris Hoy, Sir Mo Farah to name a few.