The Yearsley Shoot Website
Web Design
The Yearsley Shoot Website
Web development for The Yearsley Shoot. We were asked to design and implement a website that would showcase the clay pigeon shooting experience. Ed provided us with all the relevant information to design a responsive site the reflected his business.
Find out more about The Yearsley Shoot and to book your experience visit:
  |         |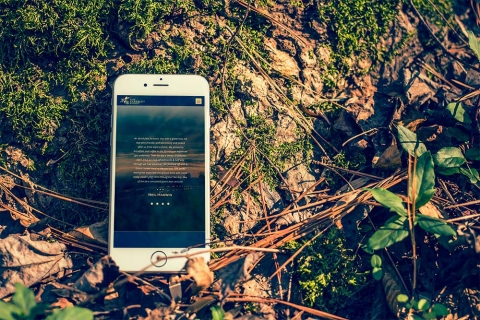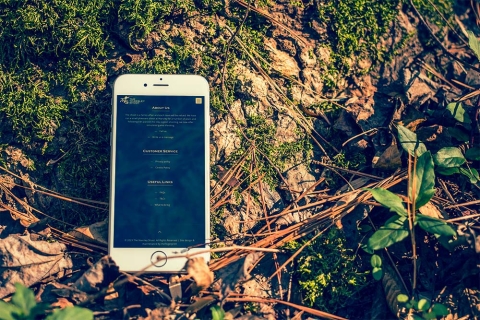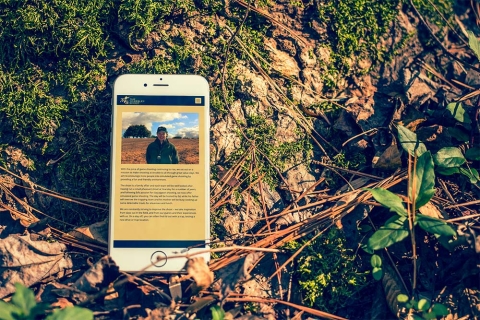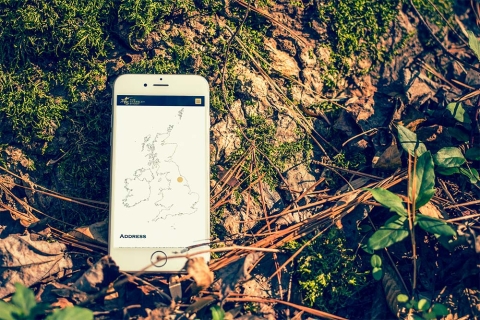 Project Details
With The Yearsley Shoot providing simulated game shooting in a picturesque part of North Yorkshire. They are very fortunate to have a mixture of steep hills, woodland, thick hedges and grassland; allowing them to offer a wide variety of drives. As a result Ed required a website that would showcase the location, guests and drive bookings.
After several calls to research the company, offerings and experience we developed a design based on Ed's preferences and brand colour. After approval of the flat design we built the site out allowing Ed to test and revise accordingly before launch it. Post launch Ed has seen an increase in bookings, referrals and gather a wide range of reviews.
Would highly recommend. Very impressed with the work, quick to respond to any questions or queries and nothing is too much trouble. A brilliant service.