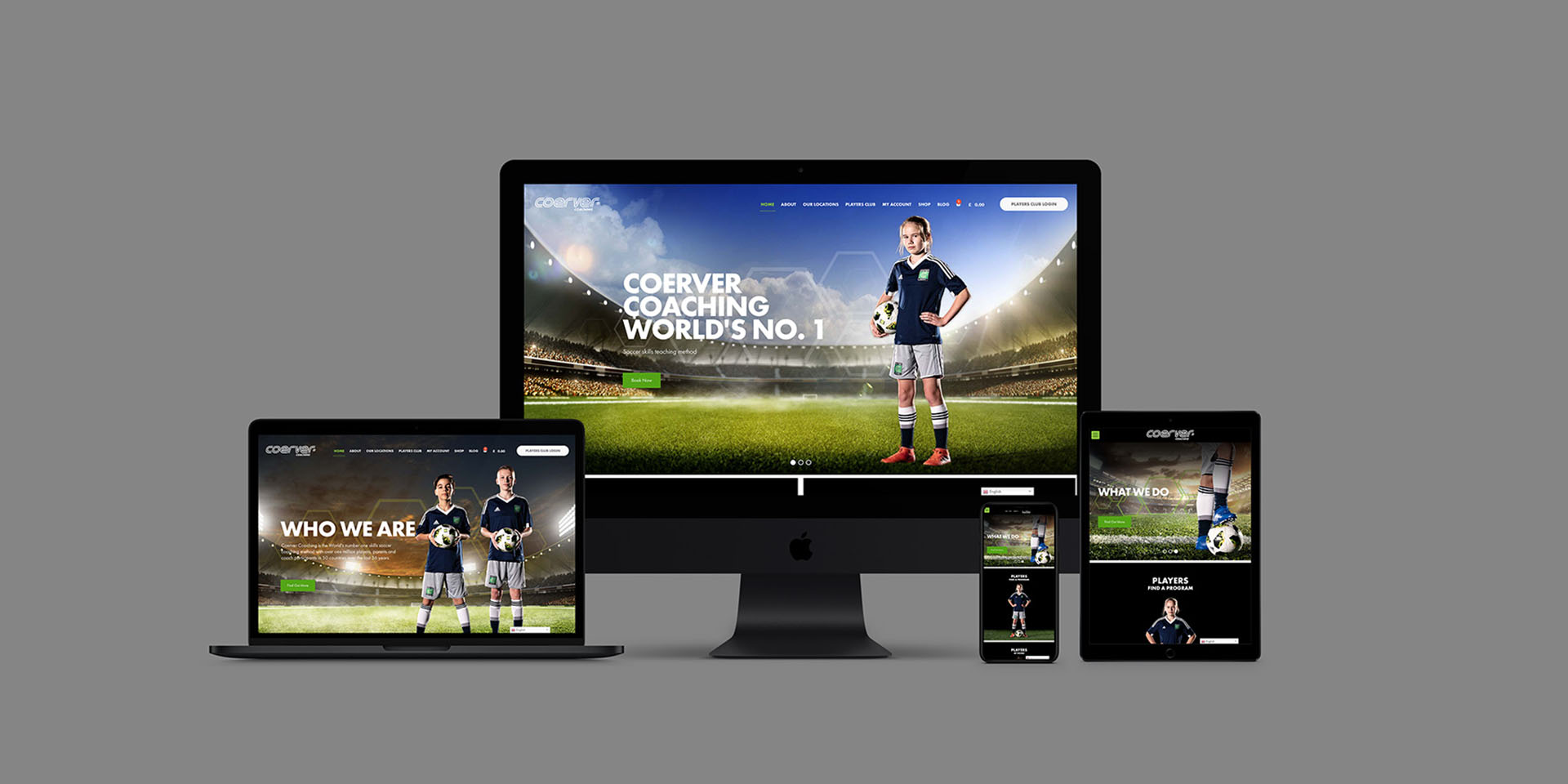 Coerver Coaching
Worlds No.1 soccer skills teaching method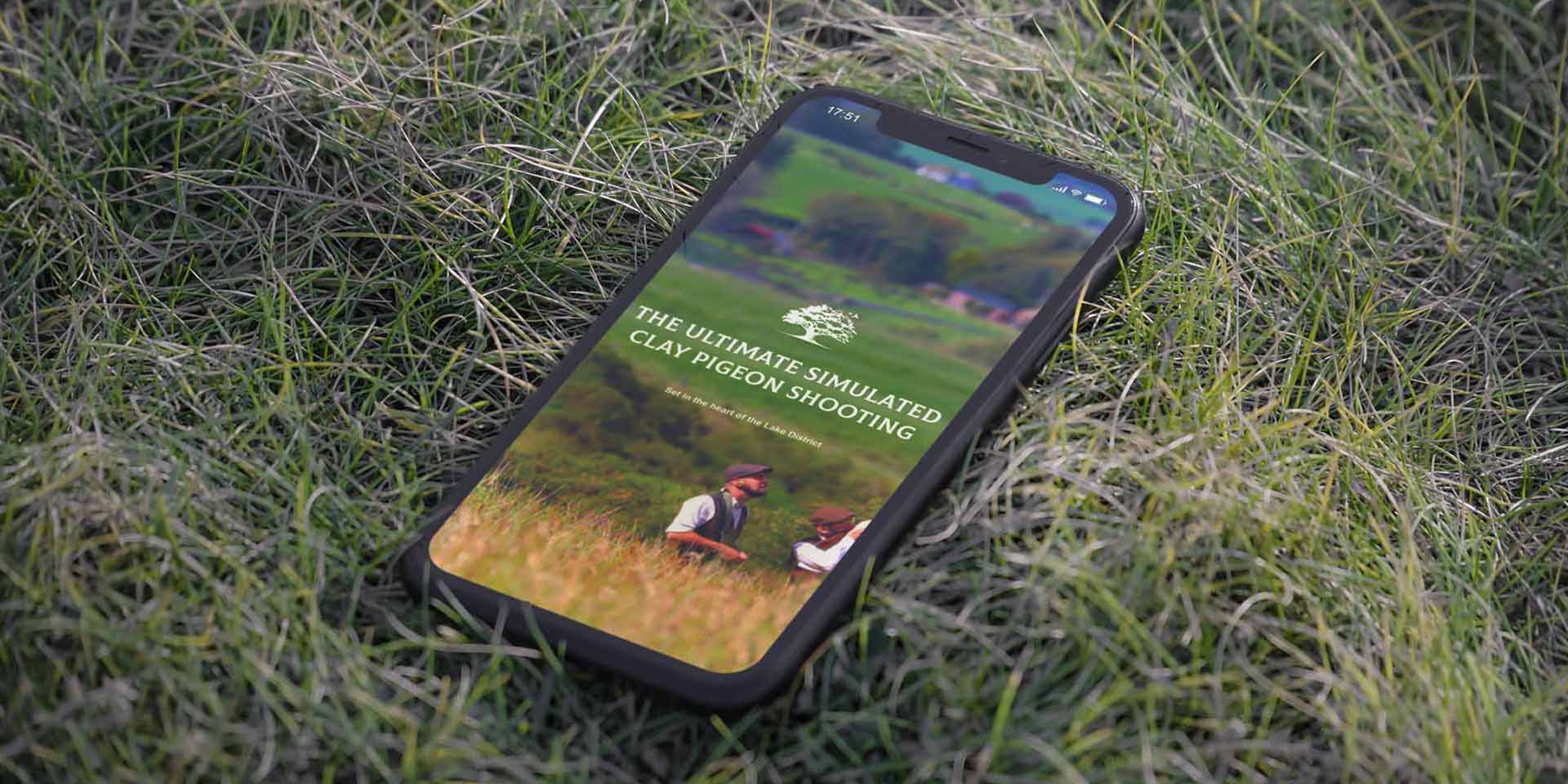 Black Grove Sporting
Simulated Clay Pigeon Shooting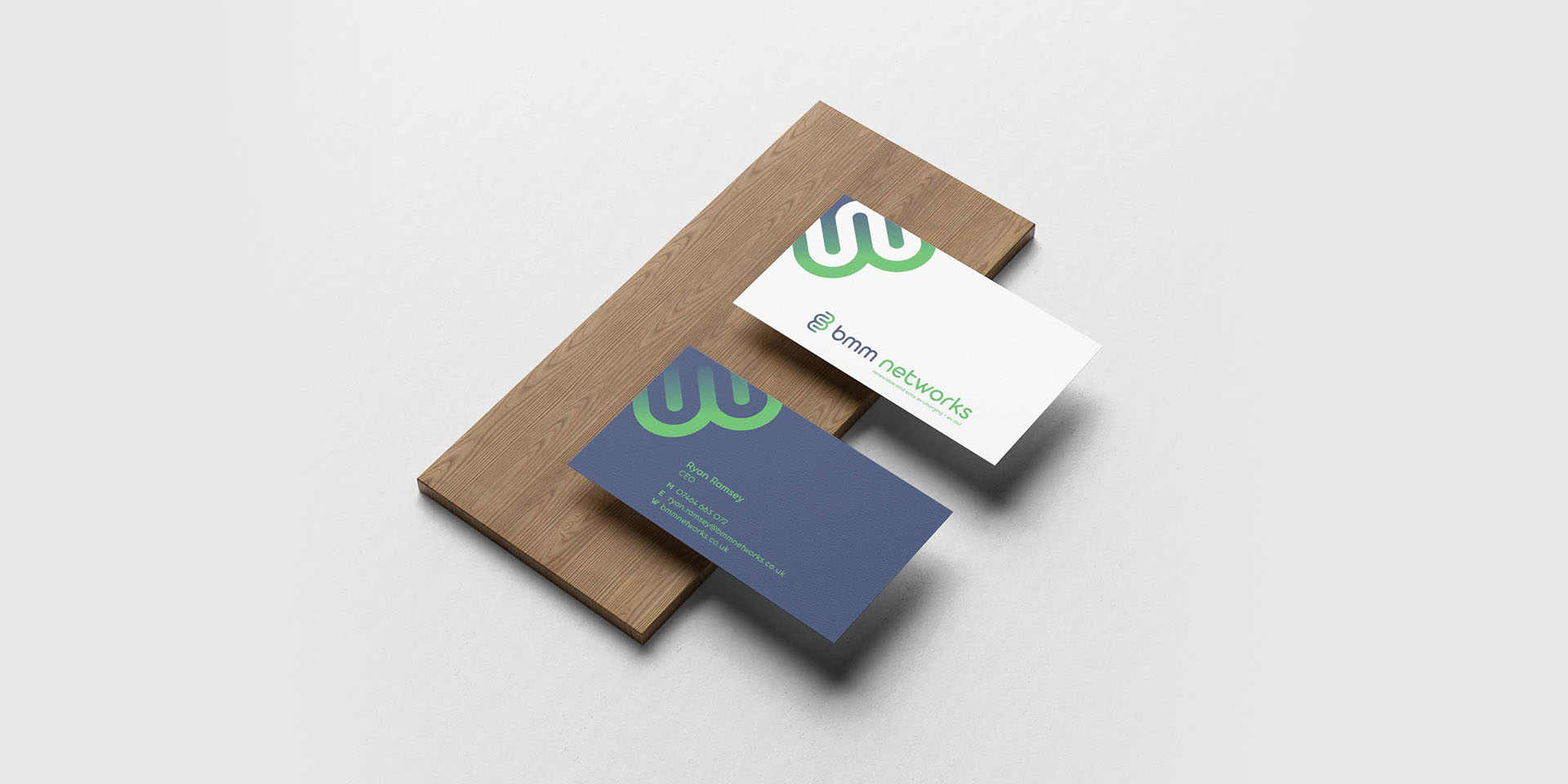 BMM Networks
ev dot charging points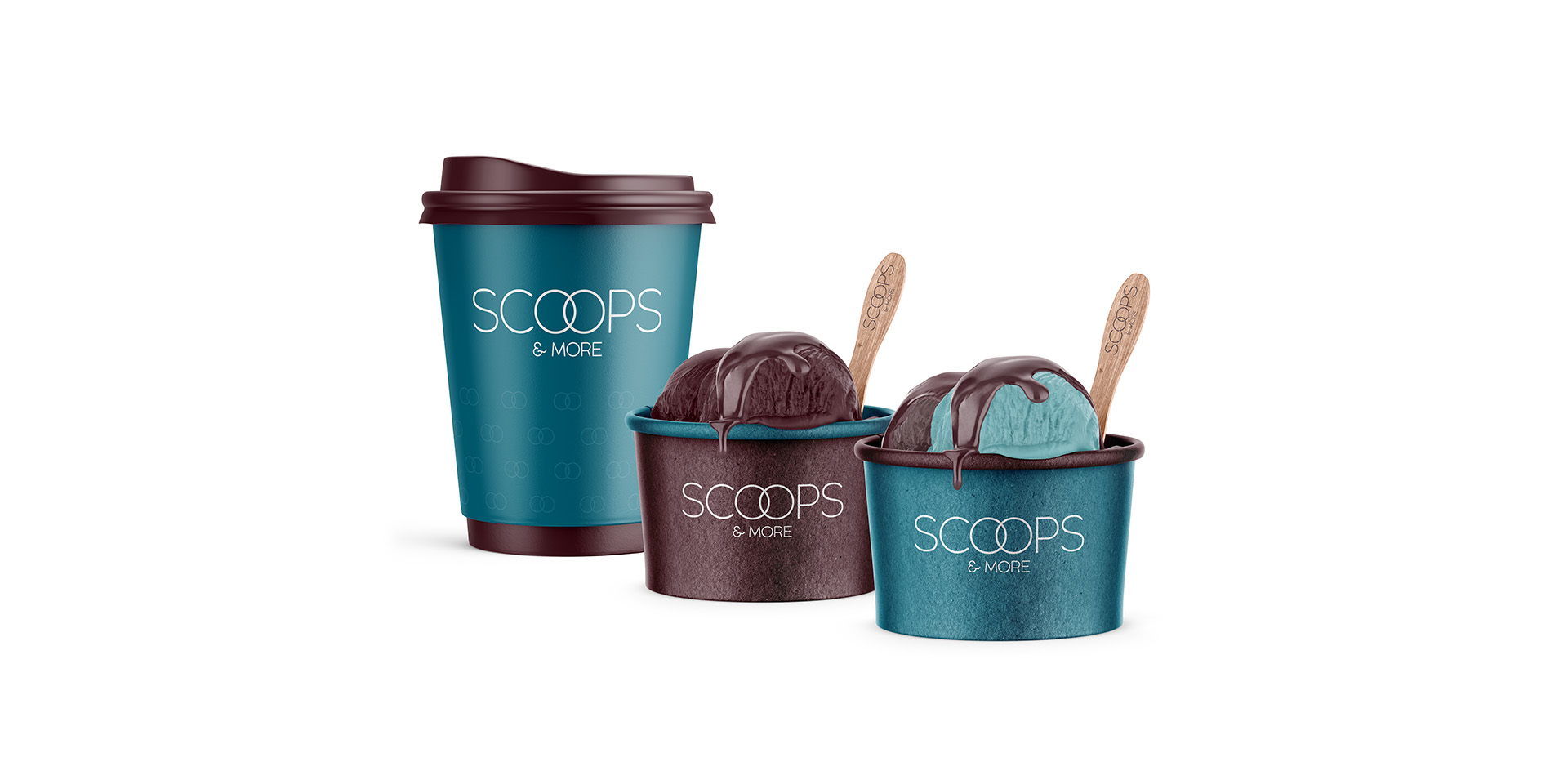 Scoops & More
Ice Cream Shop St Andrews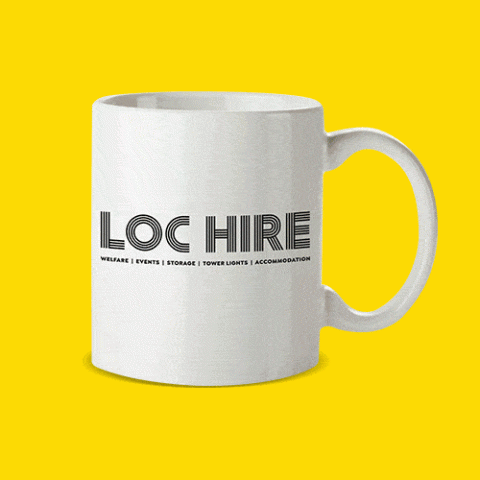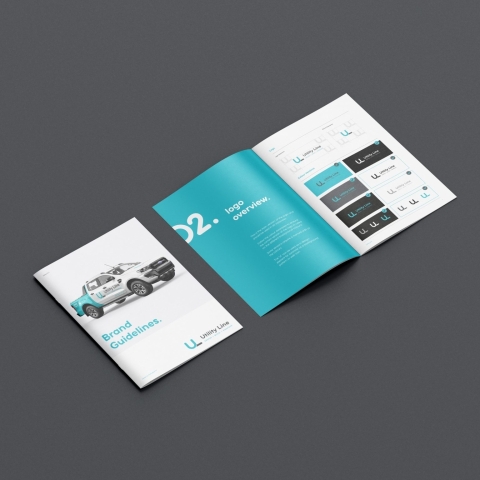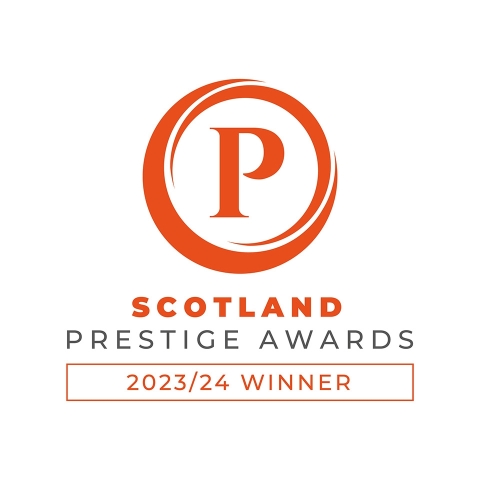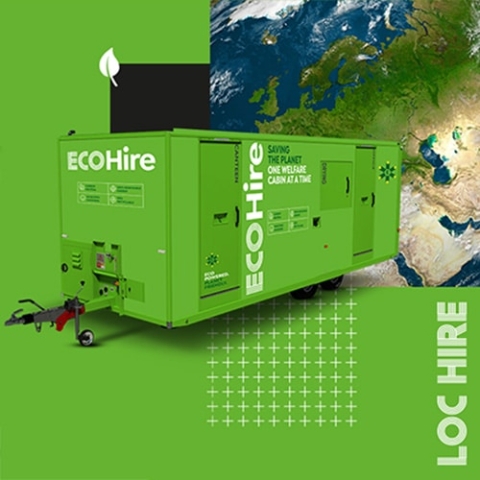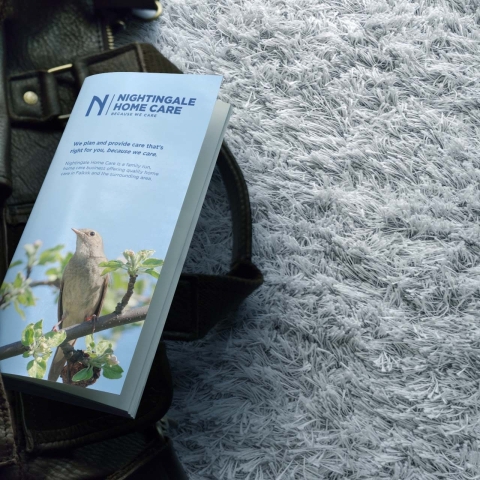 thefingerprint provide the complete range of branding, design, and development services for the creation of unique business identities and the assurance of customer engagement.
The multi award winning full service creative design agency that cares for your business; we take a collaborative approach and work with you every step of the way from the development of ideas to the implementation of stand-out campaigns. We consider it our number one priority to effectively communicate your desired brand vision; setting you up for lasting success and security. Taking your creative lead, we will build and execute marketing campaigns which set your business apart and captivate your customers.
Our experienced and multi-skilled team members have worked on projects for a complete range of clients over the last few years. Have a read about some of our stand-out experiences on thefingerprint project portfolio page.
Visit the services page for further information about our super business offerings.
We are proud 3 time winners of the Scotland Prestige Awards – Design Agency of the Year 2021/22, 2022/23 & 23/24.
From sleek and elegant business cards to high-impact posters, we have every aspect of graphic design covered

Harnessing our creative talents and the latest digital technologies we design exceptional websites for customer engagement and conversions
Working across the full range of marketing communications we consistently apply branded business elements and build lasting customer connections

From the initial shoot to the final cut; we provide the full complement of photography and videography services to make a lasting impression on your business audience

Let´s talk
No matter whether you own a small business and offer services to customers in a local Scottish town or are the Director of a major business with a worldwide reputation, thefingerprint should be your go-to creative agency.
Contact Us