Black Grove Sporting Website
Web Design
Black Grove Sporting Website
Web development for Black Grove Sporting. We were asked to design and implement a website that would streamline the booking process for guests and the booking team. We achieved this by using a booking system that accepts online payments, booking updates and automations for booking information.
Find out more about Black Grove Sporting and book your experience visit:
  |         |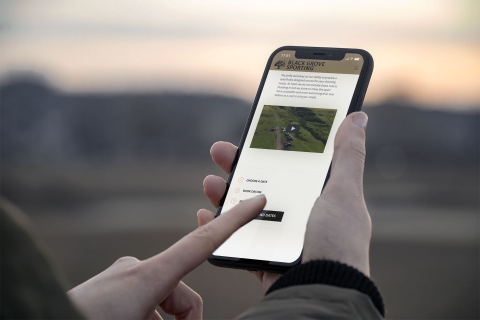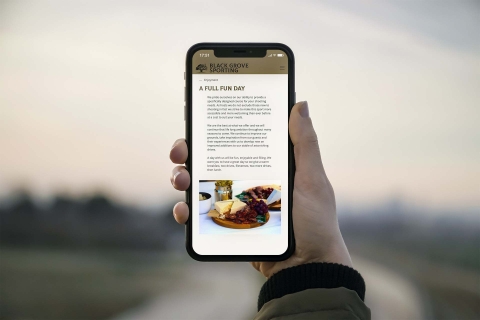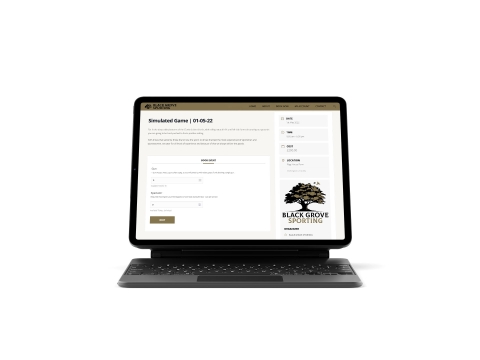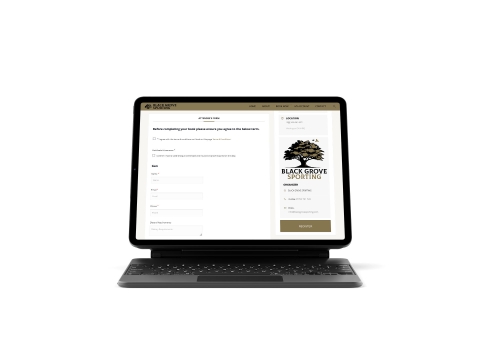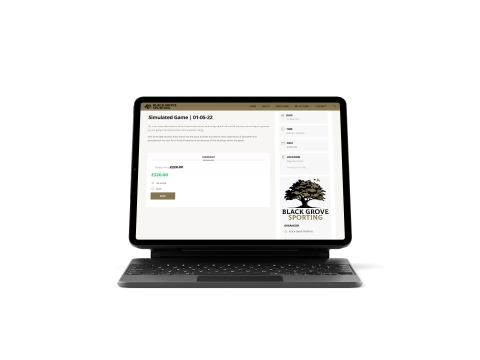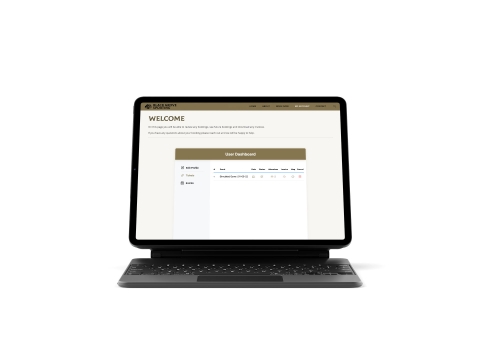 Project Details
With the business now developed and booking out each year, Black Grove wanted to simplify the booking process. We have achieved this by providing an online booking systems which allows guests to book multiple guns, additional members and provide dietary requirements all in advance of their day. Being able to also amend booking details makes the process easier for both organiser and guest.
The booking systems allows the organiser to setup all dates, spaces, additional bookable items and integrate an online payment gateway which ensures the guests have all the various options at their convenience when they look to book. Having a booking systems mean guests can book when it suits them, rather than trying to call during working hours. This also meant they were able to provide all the requirements, send reminders and provide recommendation for any guests, for example places to stay or where to eat. All imagery was provided by Stocks Field Photography.
"Having previously used thefingerprint for our branding, we worked with them on our website. We needed a website which not only showcased the company, but also streamlined our booking process. thefingerprint offered a few options for us and trusting their advice, expertise and creative input we now have an online self-serve booking system which streamlines our business but also benefits our customers. We would highly recommend thefingerprint."