DataYogi
Branding, Web Design
Website design for DataYogi who helps you keep track of the information about your various products and services; where and when you got them, when the warranty expires and anything else about them you want to keep track of.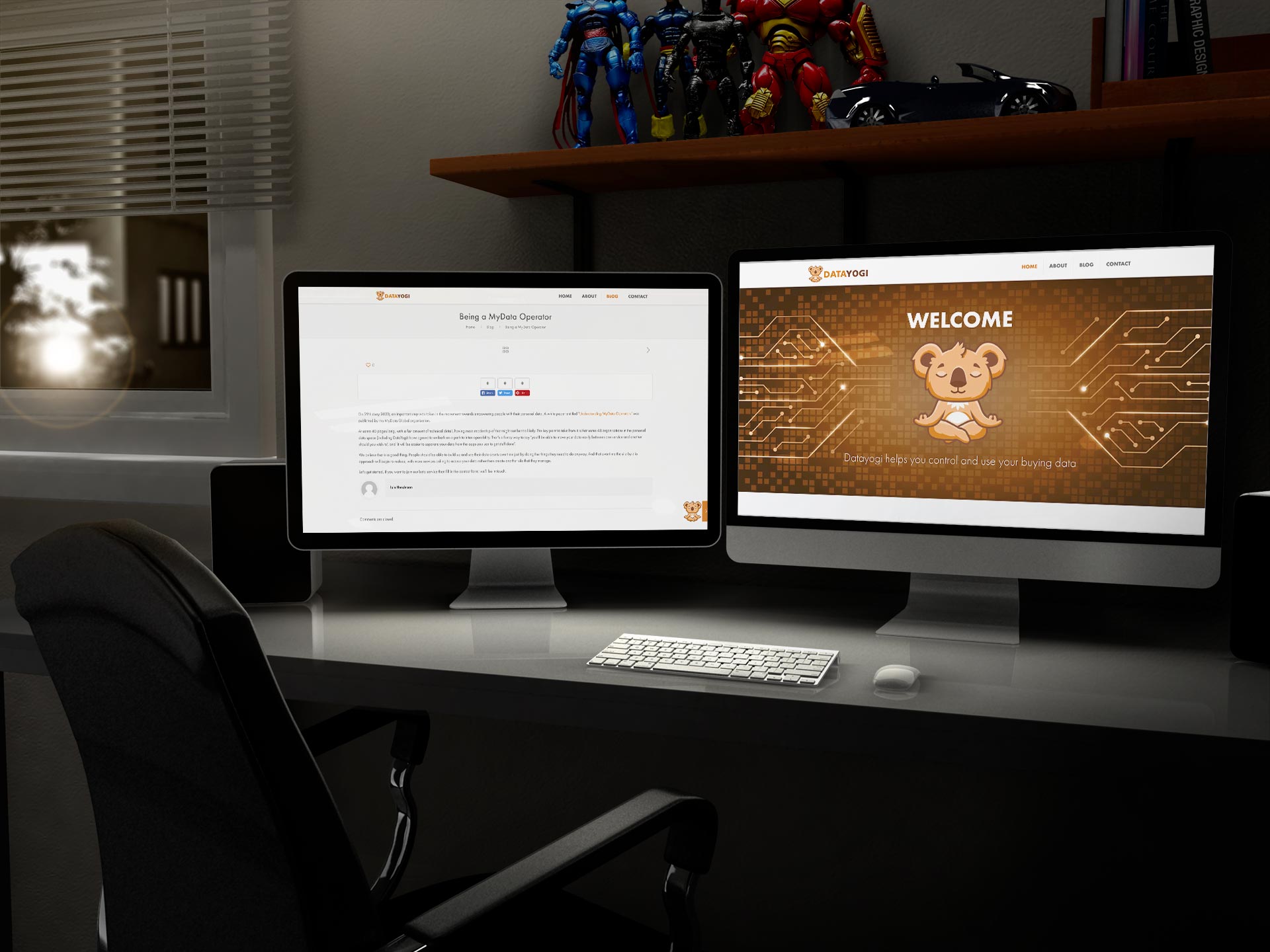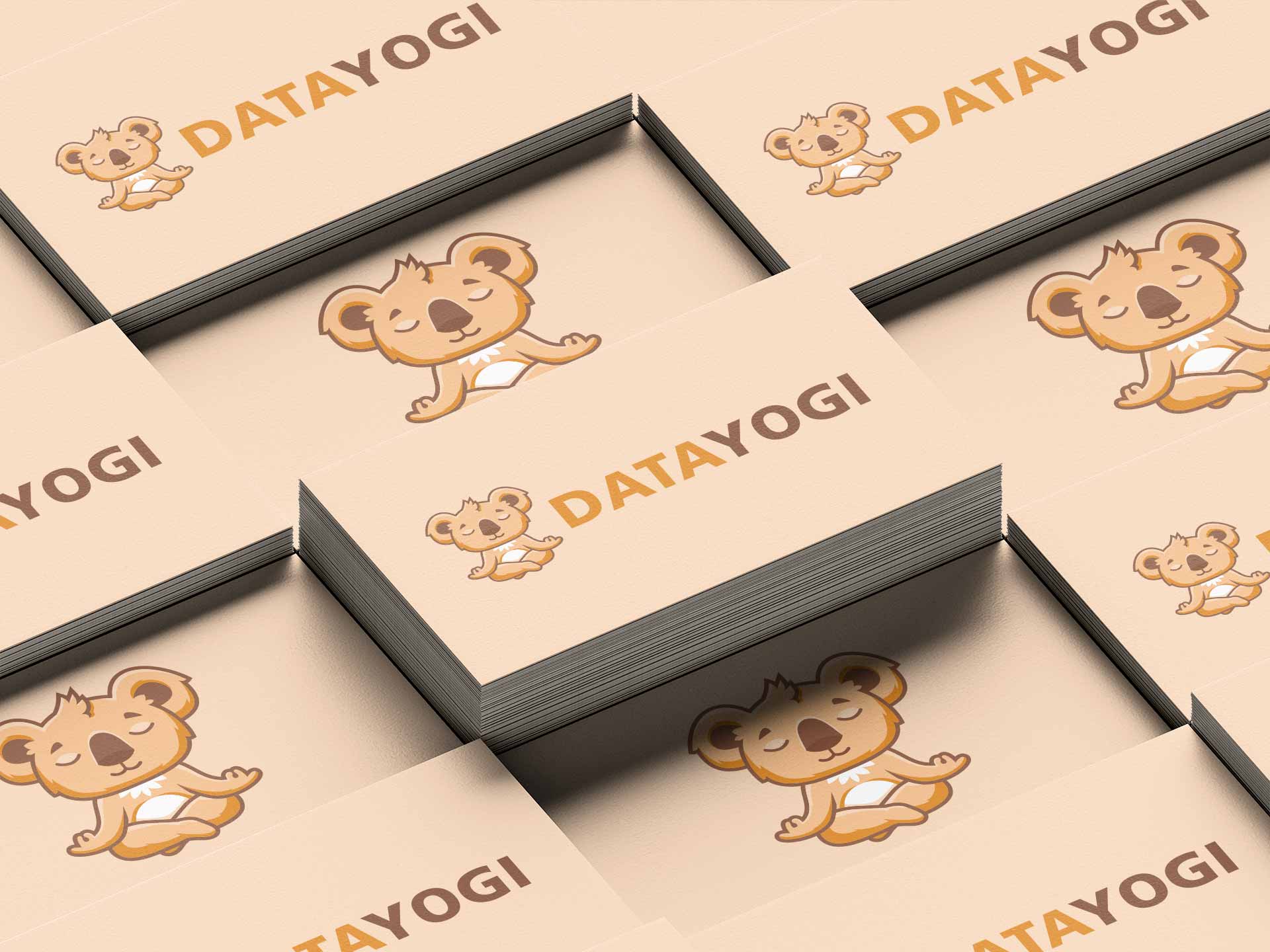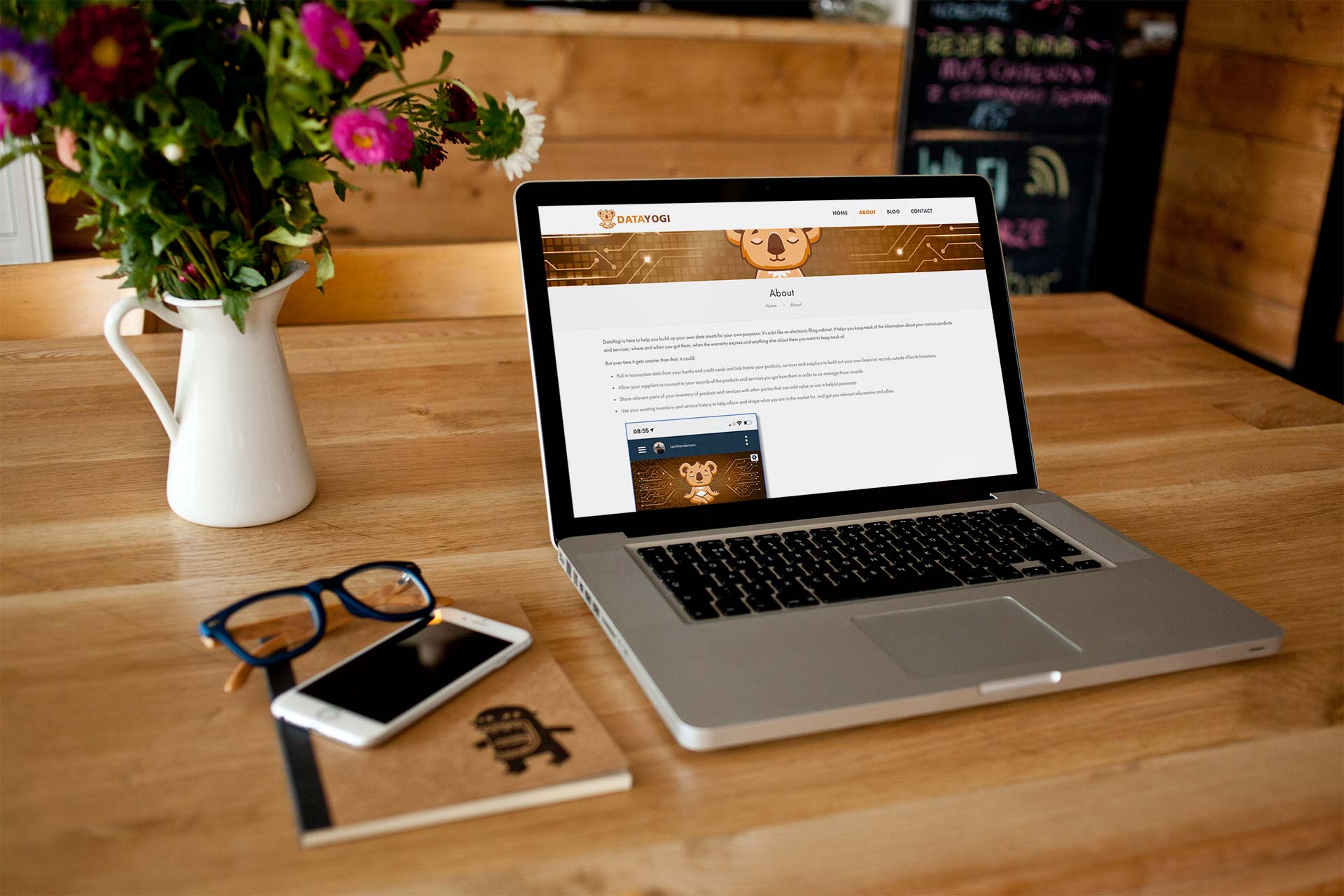 Project Details
Iain Henderson, Owner of DataYogi, asked us to develop a new website for him after we had worked together on a couple of local community projects. With this being a startup business based on his data knowledge he wanted a fun, exciting and playful way to talk about data. How to keep data safe, managed in one place and also a way to inform people of how to look after their own data.
We developed the logo based on Iain's preference of a bear icon and then matched this to a font that balanced well but would also stand strong to reinforce the data protection element.