Elite Towing Services
Branding, Print, Vehicle Wraps
Complete branding for Elite Towing Services. Stephan Palmer requested we build a brand for his towing company. This company was going to be on the road everyday so needed an eye catching brand to help spread awareness of his business whilst going by his day to day work.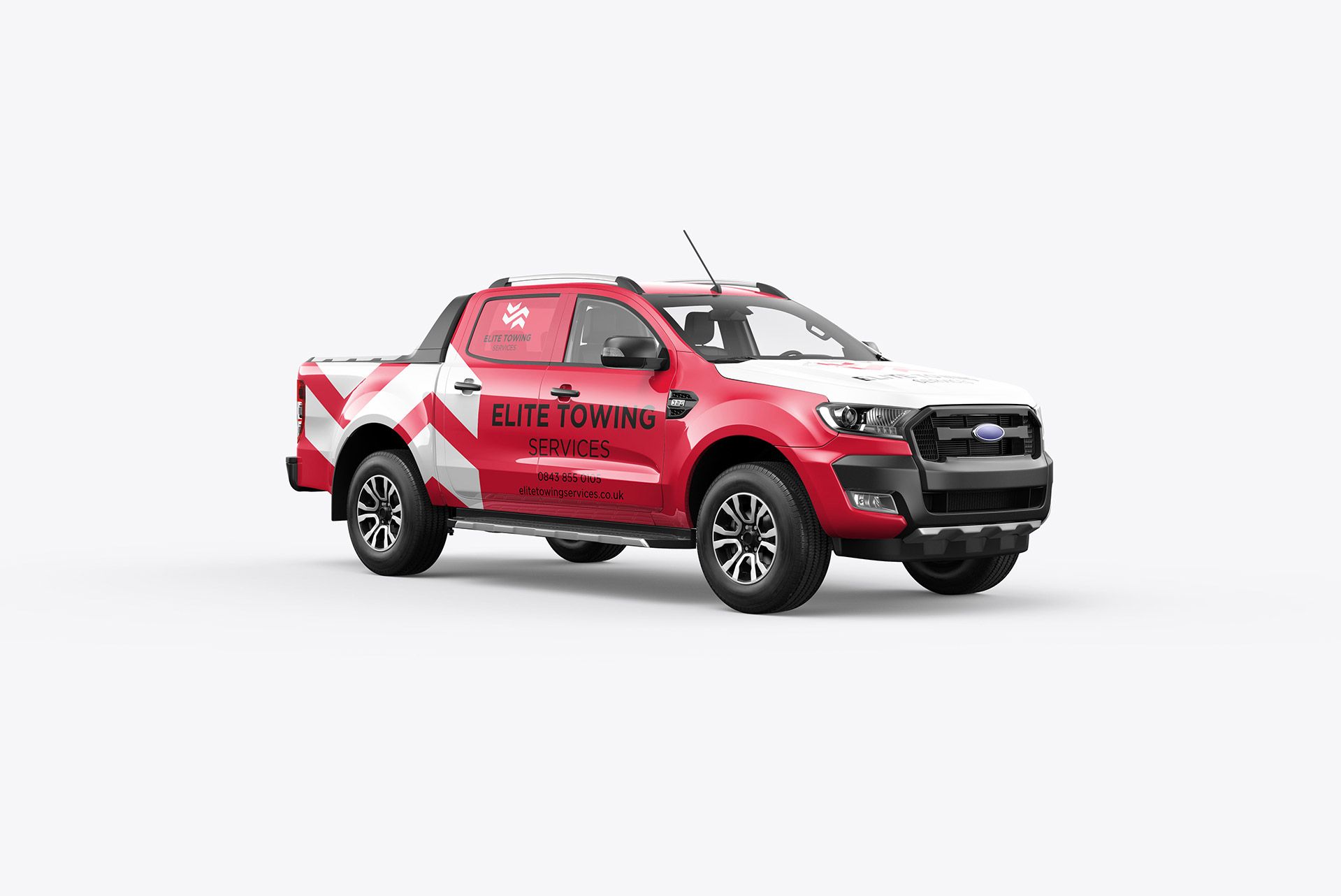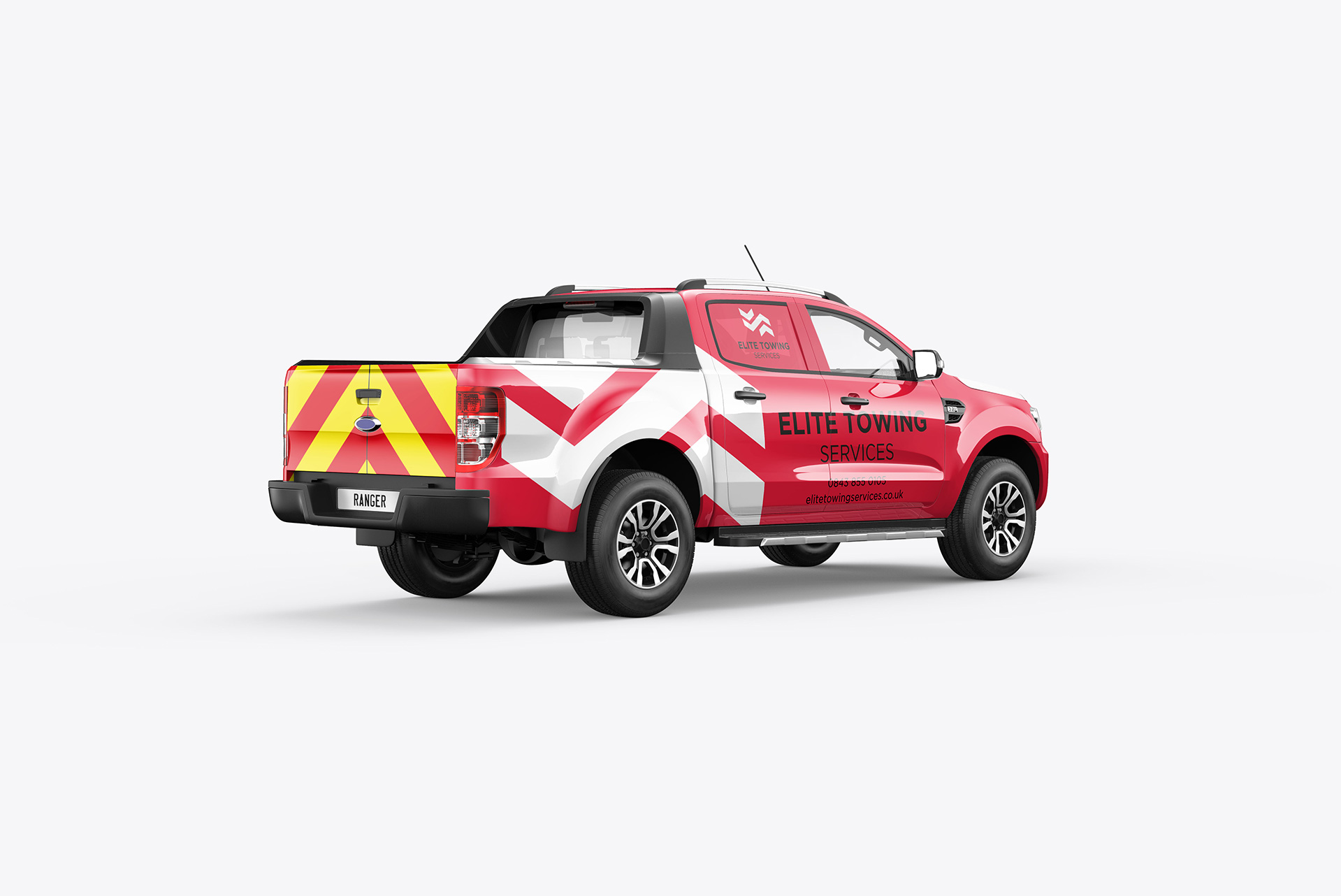 Project Details: 
When in discussion about the branding project, we needed it to convey what the business did but in an abstract manner as many towing business were vehicle recovery and not delivery, movement of site buildings. As a result of our market research we decided on arrows. This represented the movement of the items but in a way that was subtle yet effective.
We produced the full set of items including logo, brand guidelines, vehicle wraps, stationery designs and soon a website.