Susan Rennie Natural Permanent Makeup
Web Design
Susan Rennie Natural Permanent Makeup
Susan Rennie contacted us via our website, to discuss the opportunity in quoting for her business website. After a meeting to find out the full requirements and discuss the longer term aim of the business, we quoted and won the project. 
Find out more about Susan Rennie and her Natural Permanent Makeup offering:
   |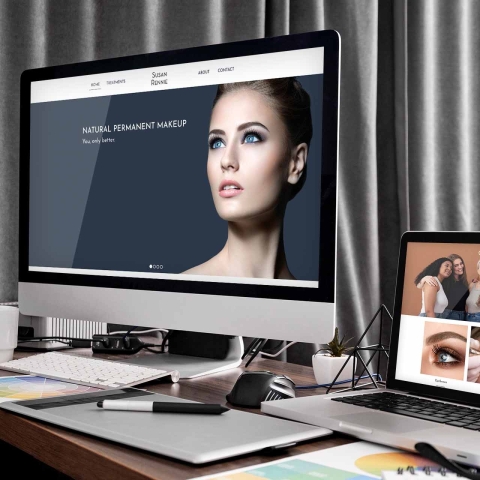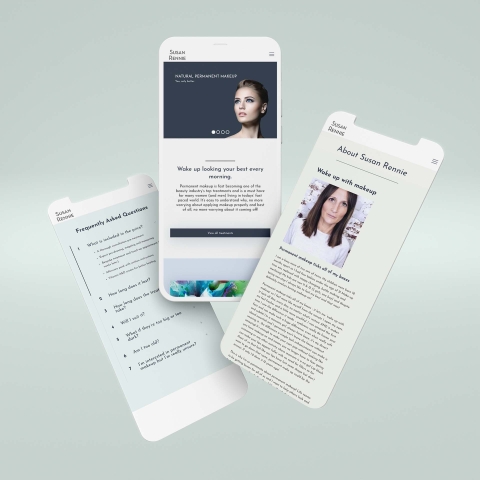 Project Details
Susan Rennie, owner of Susan Rennie Natural Permanent Makeup, asked us to develop a website which represented the product she was offering in a modern, clean and appealing way, in comparison to competitors in the market space. During the process we discussed suitable imagery, copywriting styles and then present a design that reflected the brief.
Susan was very impressed with the level of work, how accurately we had met the brief and the way it sold her offering. As such the only changes to the design was small text edits after several proof reading by different people.
thefingerprint have been wonderful from start to finish. I'm over the moon with my website and had total confidence from the first meeting that they would do a great job. The customer service has been awesome and I would have absolutely no hesitation in recommending them to friends or family, I'm so happy I found thefingerprint and will definitely continue to use them as my business grows – in-fact I think working with them will actually help make that happen!