Vehicle wraps – why are they important?
We will provide guidance on vehicle wraps and why they matter.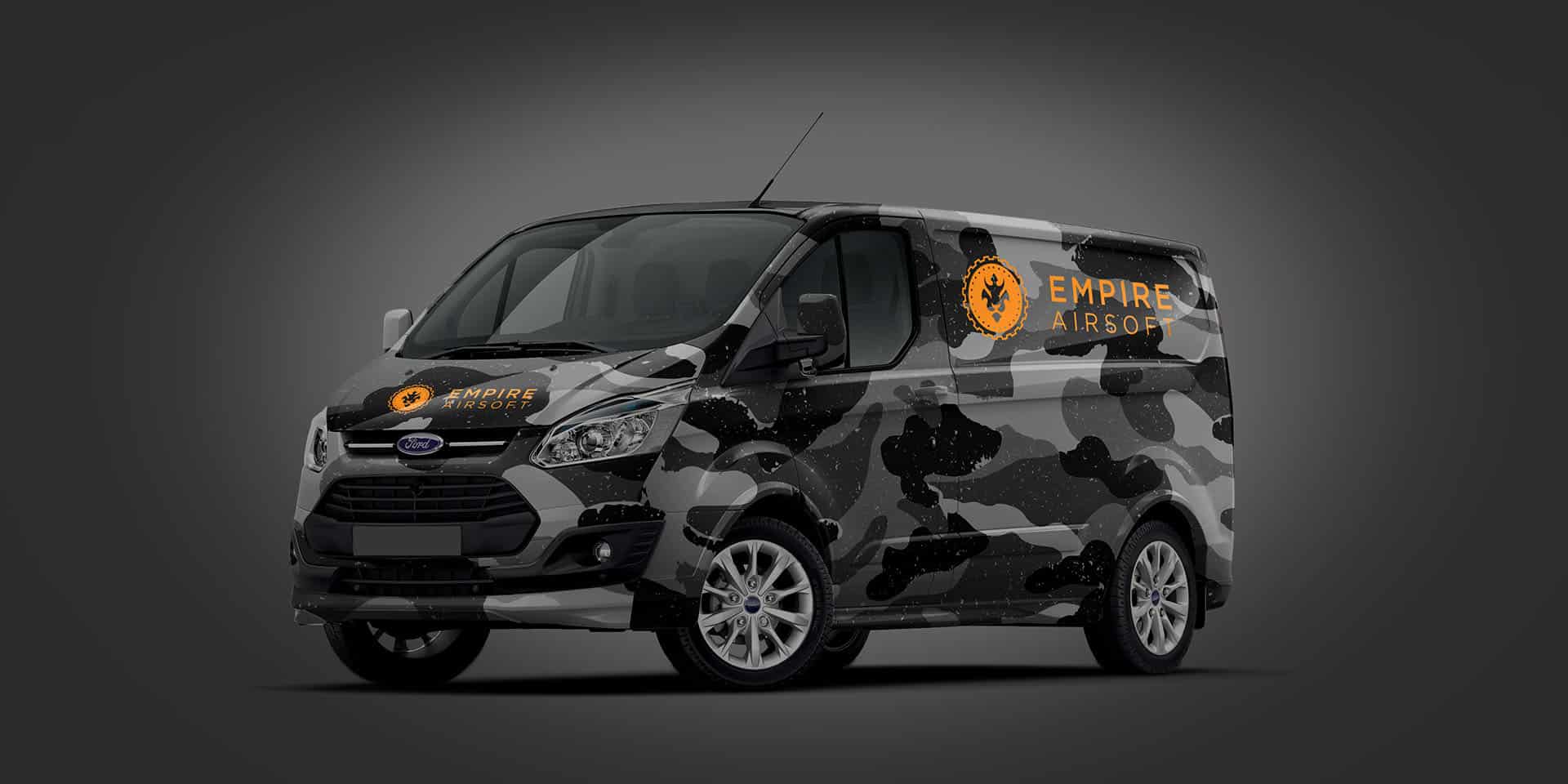 Does your vehicle wrap matter?
Have you invested in one or more company cars or vans? Vehicle wraps are a smart way to advertise your business, look professional and protect your fleet's outer bodywork.
Amazingly, these laminated wraps can generate between 30,000 and 80,000 impressions every day, bearing in mind the route and distance the driver takes. Multiply this figure by the number of motors 'wrapped' and you have a convincing argument for adding them to your cars or vans.
Here are five reasons why professional vehicle wraps are important.
1. They supercharge your existing business assets
Despite rising fuel and insurance costs, your company cars or vans are often viewed as a necessary expense to transport products and equipment. But, by adding vehicle wraps you can make them work harder for you whilst your employees are on the roads and parked. Indeed, employees drive to customers' homes and clients' premises, spending valuable time travelling around your local area.
Many small and medium sized businesses forget to view their company vehicles as 'moving billboards'. However, vans in particular, have two large side panels which can become prime advertising space with the aid of vehicle wraps. Your business' details will be seen by tens of thousands of potential customers every day (see the above figure) as your employees go about their day-to-day duties.
Your company vehicles have now become a promotional as well as functional part of your business. Maximise their outer surface area to encourage new leads and sales.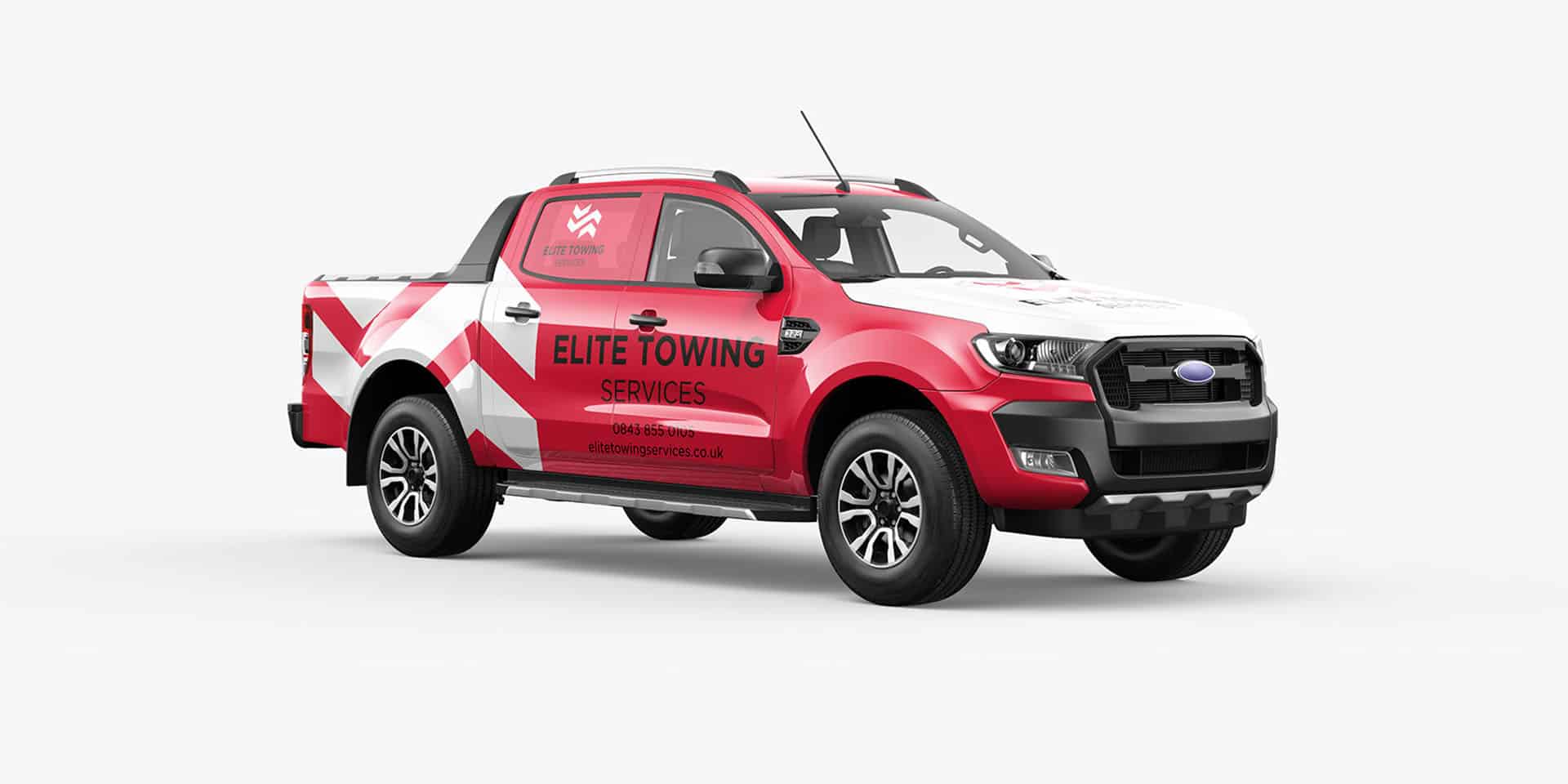 2. They increase your exposure
Whatever the size of your vehicles, branded wraps speak for your brand and enable you to promote your:
Business name
Business address/area covered
Website URL
Phone number and email
Social media handles
Much more – including awards or membership logos.
Reaching your target customer is half the battle in marketing. Yet, vehicle wraps enable you to go further. You become visible to everyone who you drive past, including other drivers, passengers and pedestrians. There's no niching down or having to restrict your advertising to certain genders, ages or other factors here.
Also, an image speaks a thousand words. Many vehicle wraps will feature images to hammer home what services or products they provide. For example, a landscaping firm may show an employee mowing a lawn to form part of the overall design. Seeing is believing and any decoration is eye-catching. It could prompt potential customers to find out more about your business.
After all, the details will be visible on the vehicle wrap.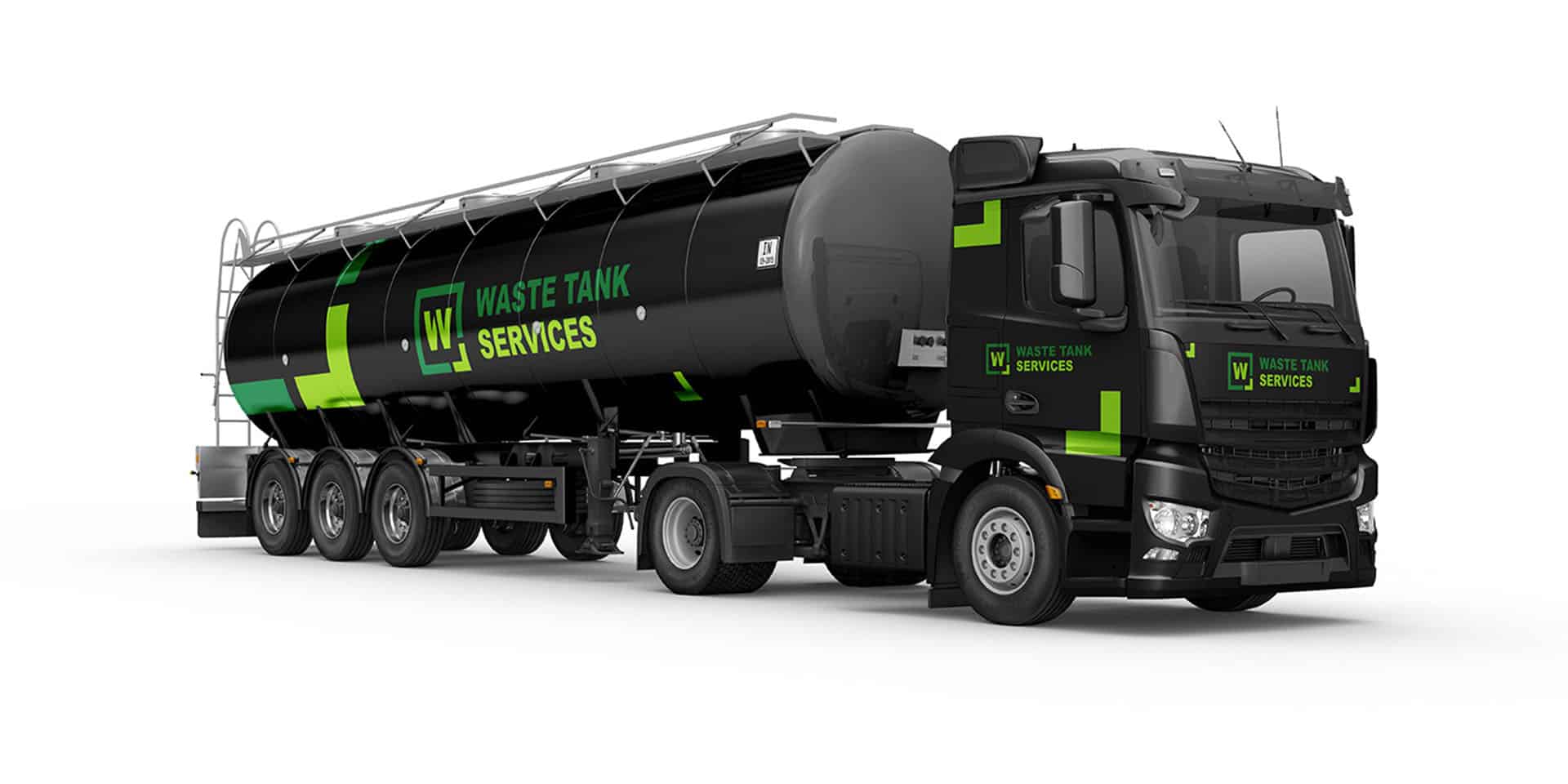 3. Vehicle wraps look professional
Ready to make a positive first impression among prospective customers?
Visually, wrapped vehicles look great in your onsite car park and make can help your company appear more professional. This is especially helpful to smaller or new businesses who want to compete with the larger players in their industry. You can also unite the look of different van and car models by having matching wraps fitted.
Similarly, you could be perceived as more professional and 'invested' in providing outstanding services, given the investment of a coordinated fleet. Imagine you need some plumbing work doing in your own home. Plumber A turns up in a branded, colourful and sleek branded van, whereas plumber B arrives in a generic white sprinter van without any signage. Who would you trust to do a better job?
And this leads on to another key benefit. Customers will start to recognise your branding, including your company logo, wording and colour scheme, when positioned consistently across your vehicles. Having this extra 'skin' on your vehicles' bodywork also protects it, limiting scratches and the general wear and tear they face during daily use.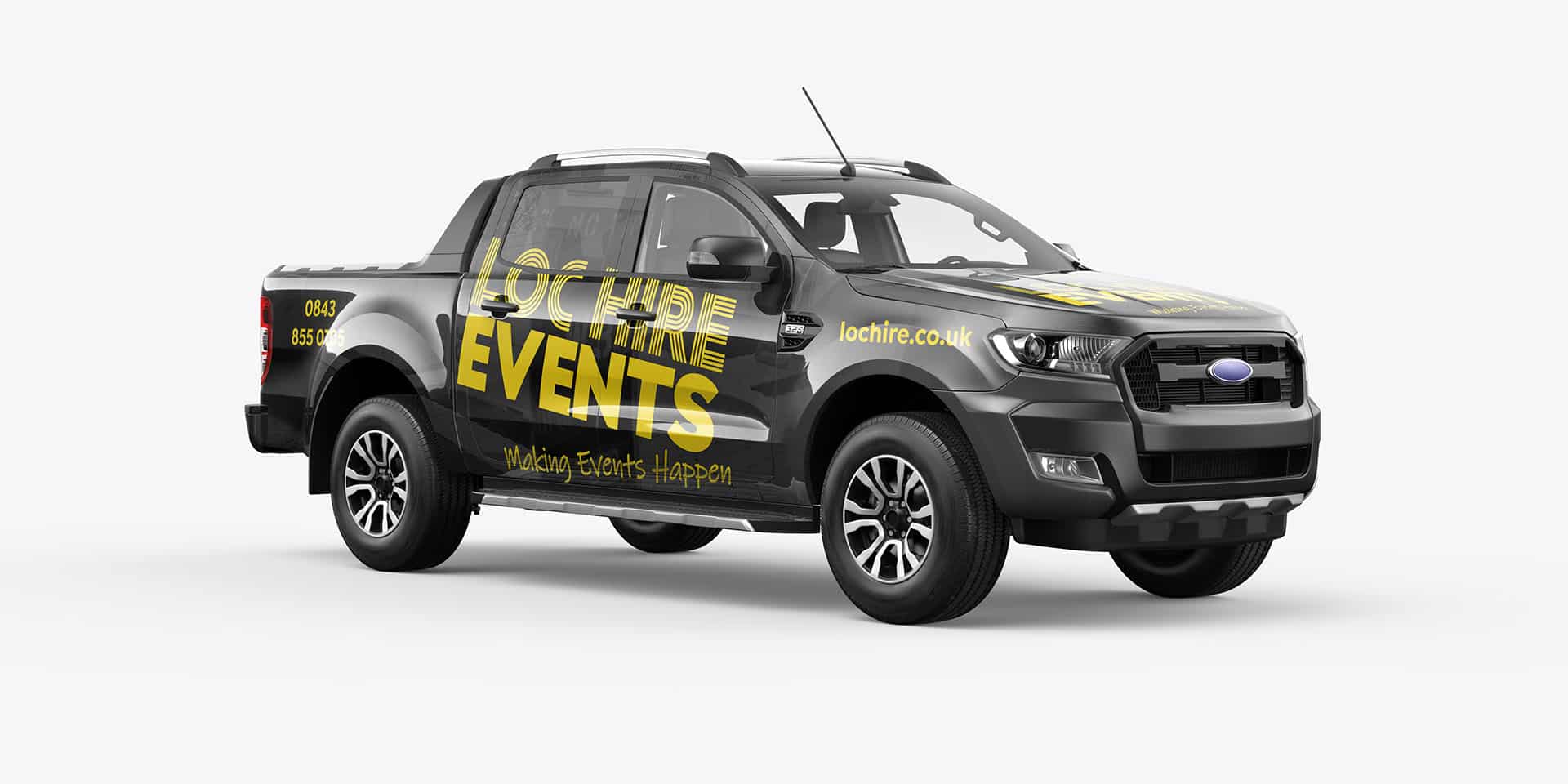 4. They are effective adverts
It pays to combine 'active' advertising with more 'passive' forms of marketing. Whilst active forms of advertising include cold calling and pop-up ads where businesses go to the customer, passive advertising such as vehicle wraps create a buzz where the customer comes to you with their needs.
As the passive approach is less distracting within people's everyday lives, it can actually be a more effective marketing tool. And the facts support this view. In 2021, the average person encountered a staggering 6,000 to 10,000 ads per day on average. Perhaps that's why today's consumers will pay for premium subscription services or ad blockers to limit this figure.
This highlights the beauty of vehicle wraps. They avoid the 'hard-sell' aspect that can turn potential customers 'off' a business. However, by being passively visible you can subtly direct customers along the sales funnel every time they see your company car or van.
Vehicle wraps appear in front of many potential clients without being 'in their face'.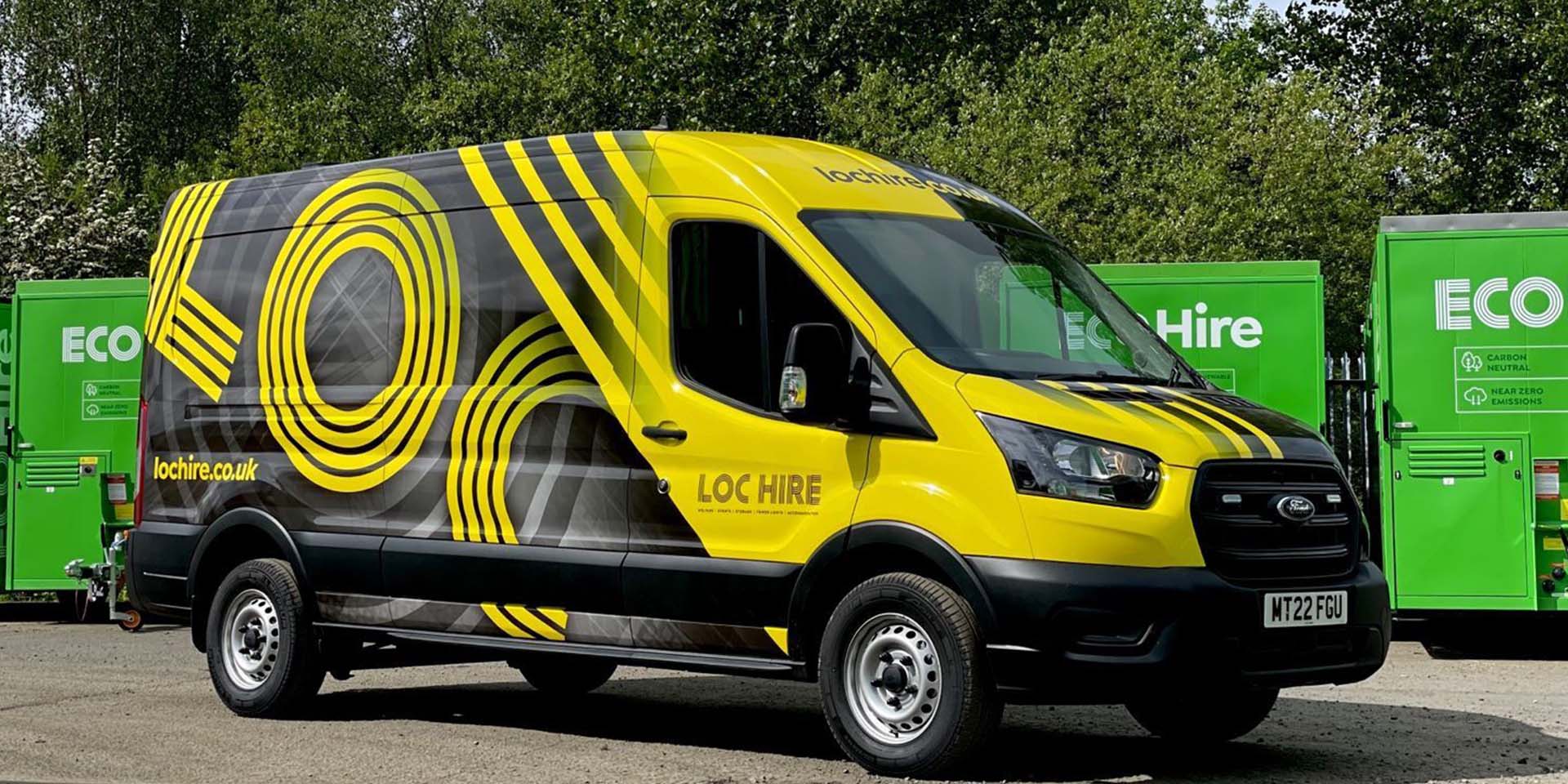 5. They are value for money
Keen to commission a new set of vehicle wrap designs, but worried about the price of refurbishing your vehicles? The news is pretty good here.
As a guide, the Check a Trade website suggests that the average cost to physically wrap a car will vary between £1,500 and £2,500: whilst a medium sized van will cost around £1,500 to £4,500. We would encourage you to do some further research here as prices may vary. Variables such as speciality finishes and textures can also increase the cost.
Yet, passive marketing channels (including vehicle wraps) are thought to have a higher ROI than active campaigns given their longevity and long-term approach. Our award-winning agency can work with you to design a professional vehicle wrap that incorporates your branding perfectly.
Trust our wrap design to make the impact you require.
As you have seen, vehicle wraps are a sound marketing investment. Businesses of all sizes can benefit from transforming their cars and vans into professional-looking 'moving billboards'. Contact us to start the design of your own stunning vehicle wraps.
If you are enjoying this article please read our blog Colour – Why Making the Right Choice Matters, Why rebrand? The benefits of a refresh or Why a brand is important and why it's not just a logo, all of which are important to reaching clients and increasing sales/business opportunities.