Is tone of voice important?
We will provide guidance on why tone of voice important.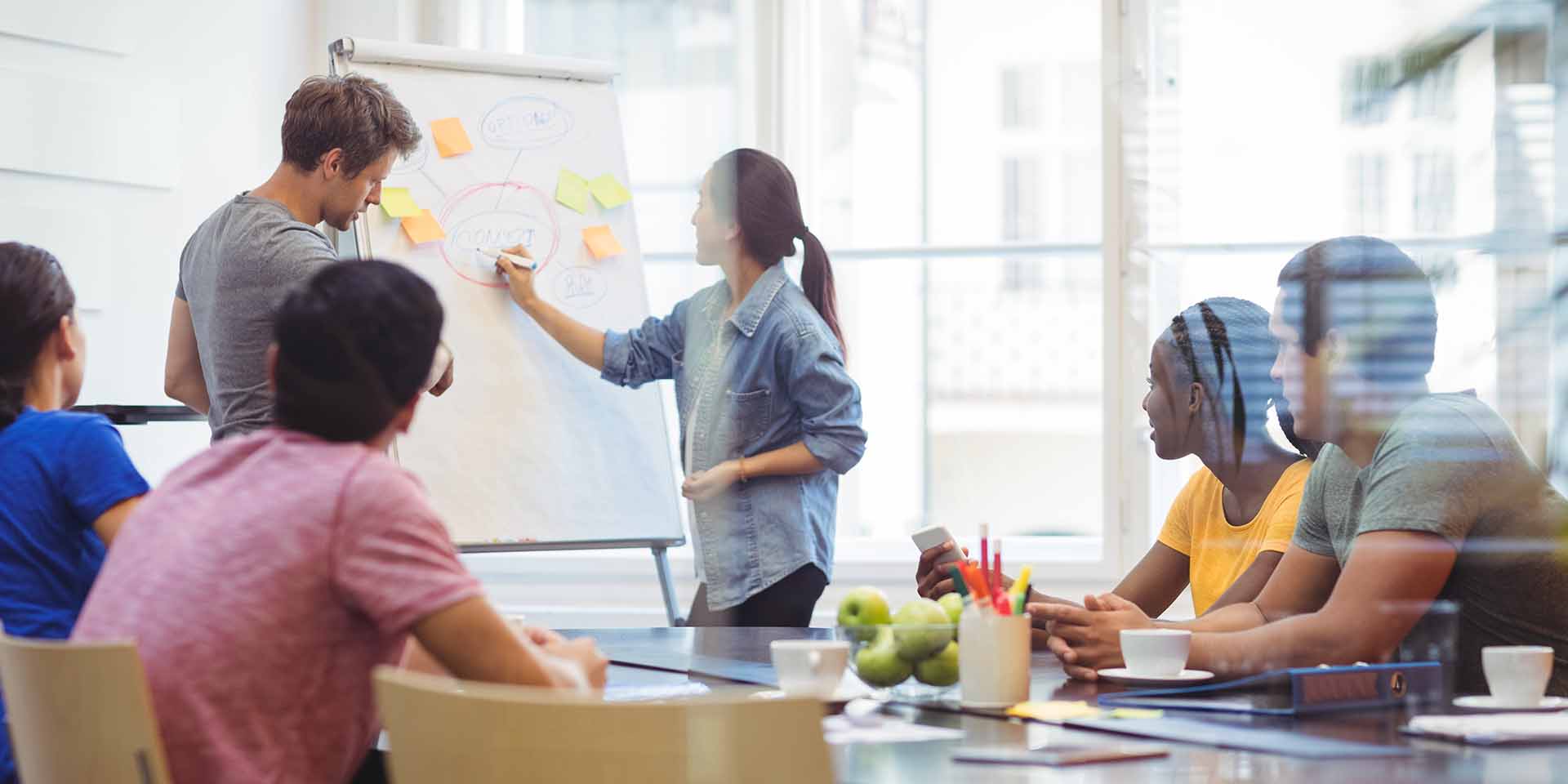 Does your tone of voice matter?
A well-executed tone of voice can transform your business into a successful brand. Rather than describing the tone of someone's voice that you may listen to, a written tone of voice is a combination of factors that are upheld when communicating with your target audience.
Here, we will explore the ingredients and importance of defining your tone of voice whilst demonstrating just how important it is for any business' marketing efforts.
It helps you to communicate your business' values
Your tone of voice can be seen as the written character traits or 'personality' of your business. Ask yourself how you want it to be described when you are not in the room.
For example, your company could be:
Traditional, corporate and established
Young, creative and ambitious to drive change.
Corporate business may use longer sentences, wordier phrases, formal language and conventional punctuation. A lawyer, for example, would rarely use an exclamation mark unless it was absolutely necessary. They build trust and show their credentials through their grammatically correct and professional use of language.
Lifestyle brands have more licence to be creative. They usually employ short and concise sentences, informal language, capitalise key words, include slang and favour wordplay to communicate their creativity, modern values and artistic outlook.
These two types of businesses show that different brand's language and punctuation differs from one another and echoes what they stand for. The tone of voice that is successful for a long-standing solicitors office is unlikely to suit a creative marketing agency and vice versa.
As we will see later, your brand's tone of voice strategy can vary from these broad examples, depending on the values of your individual business. Yet, these two examples demonstrate how a tone of voice helps customers or clients choose the 'right fit' for them, based on the personality and values expressed in their copy.
Often, the best tone of voice strategies produce an emotional response that helps the reader connect with a brand's messaging.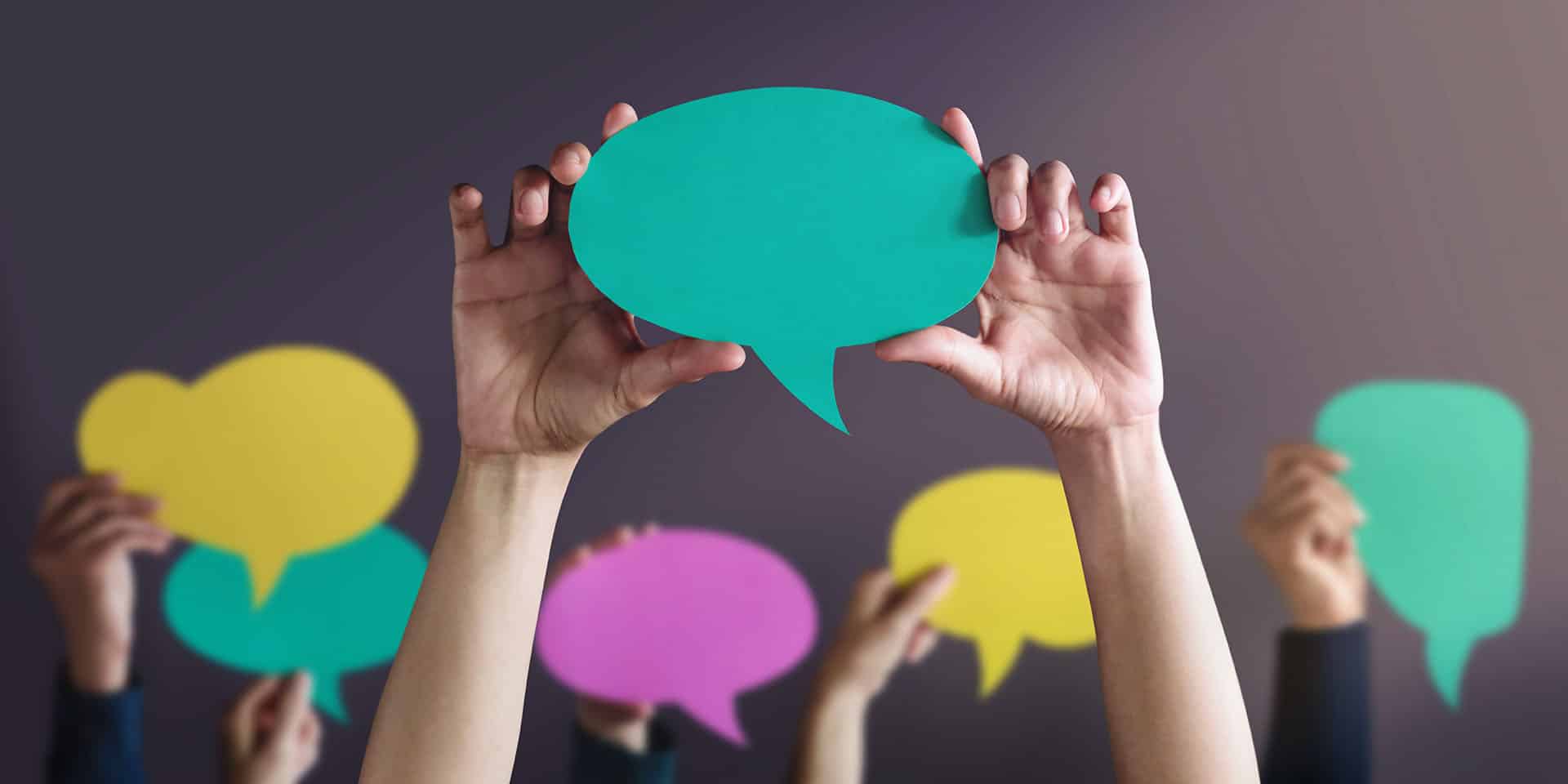 It helps to generate trust in your business
Customers and clients will discover you at different stages along the customer journey. Wherever they are in 'the sales funnel', keep your tone of voice and communication consistent so they perceive your brand as authentic.
Also, staying consistent means potential customers and clients will start to recognise your unique wordplay, language and punctuation. Fully embrace your tone of voice and train any employees who speak (or write) on behalf of your business. The rewards will be worth the allocated training time.
Think of a brand that stands out to you. Why is it memorable and how does it make you feel? The chances are you would be more inclined to trust a well organised brand that truly knows itself and projects a cohesive message, than one that has an identity problem.
This applies to a range of different marketing exercises, including:
Blogs and articles
Social media posts
Product descriptions
Emails and newsletters
Video scripts
Website copy.
Remember, your tone of voice can be your secret sales weapon, persuading readers along the customer journey. It has the potential to increase sales, bookings or meetings, depending on the nature of your marketing goals.
Sometimes it is vital to be industry-appropriate
Rightly or wrongly, your chosen tone of voice will help determine your brand's public image. After all, your copy is often all a customer will initially see when researching your business. So, it pays to keep things industry-appropriate in a few scenarios.
Whilst creative and lifestyle brands can take chances and challenge your preconceptions of their niche, other organisations and businesses must tread more carefully. A medical or dental site is not going to instil confidence in prospective patients and service users if it strays too far from a professional, caring and measured tone. Likewise, a charity should be earnest, show empathy and be compassionate across their marketing materials.
These points show why having an agreed tone of voice is a great investment in public relations and marketing. It helps to presents your business as capable – ready to solve the reader's pain points (needs).
It helps you stand out from the competition in crowded markets
Having said this, most sectors can afford to be experimental. Forget mimicking your competitors' tone of voice. Instead, we would encourage adopting a unique approach. Dare to break the mould to stand out wiuth adjectives that describe your business, culture and values.
The Nielsen Norman Group have defined four primary tone of voice dimensions or spectrums. They are known as:
Funny vs. serious
Formal vs. casual
Respectful vs. irreverent
Enthusiastic vs. matter-of-fact.
Don't assume that you have to restrict yourself to either description (e.g. choose to be one hundred percent 'funny' or one hundred percent 'serious') within each of these four spectrums. Instead, a unique tone of voice may rest somewhere between each of these four polarised options. Switching things up here avoids your brand sounding like everyone else. And why would a customer gravitate towards you if nothing you offer appears unique.
However, project a distinctive tone of voice with confidence and you will build intrigue around your products or services.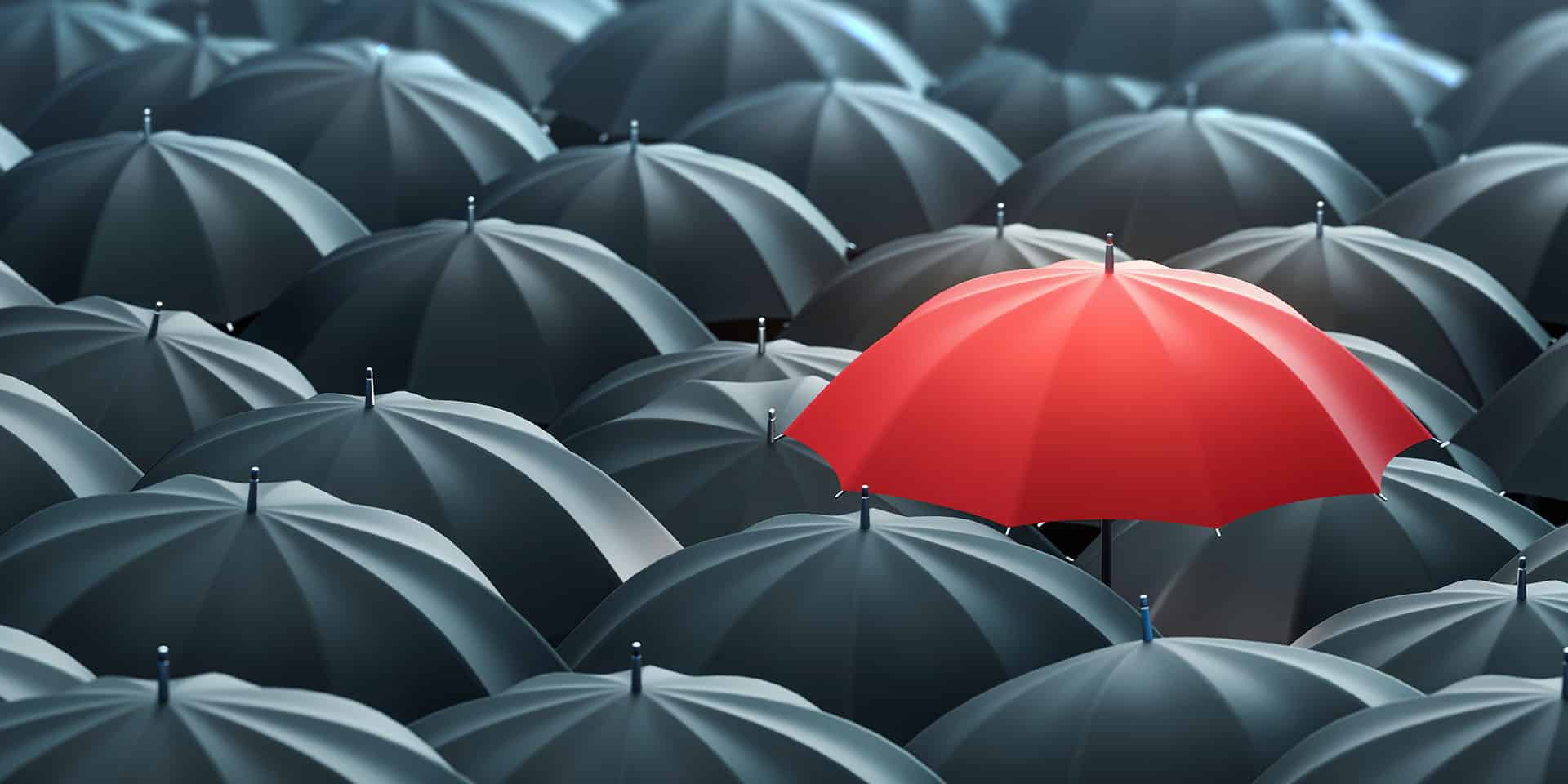 Trust our branding services to develop your tone of voice
Your copy and how it's constructed (the tone of voice) tells the reader what to expect from your business and helps you to successfully deliver your marketing strategy. Make sure you make the right first impression with our professional branding services by calling 07740348521 or email us at [email protected]. We look forward to hearing from you.
If you are enjoying this article please read our blog Designing for Print – Does it Still Make Sense?, Colour – Why Making the Right Choice Matters, Why writing a blog is important for business and SEO or Why a brand is important and why it's not just a logo, all of which are important to reaching clients and increasing sales/business opportunities.