Why use premium hosting for your website?
Reflecting on our expertise in this area, we will provided guidance on the why a premium hosting is important and how its not about buying cheap.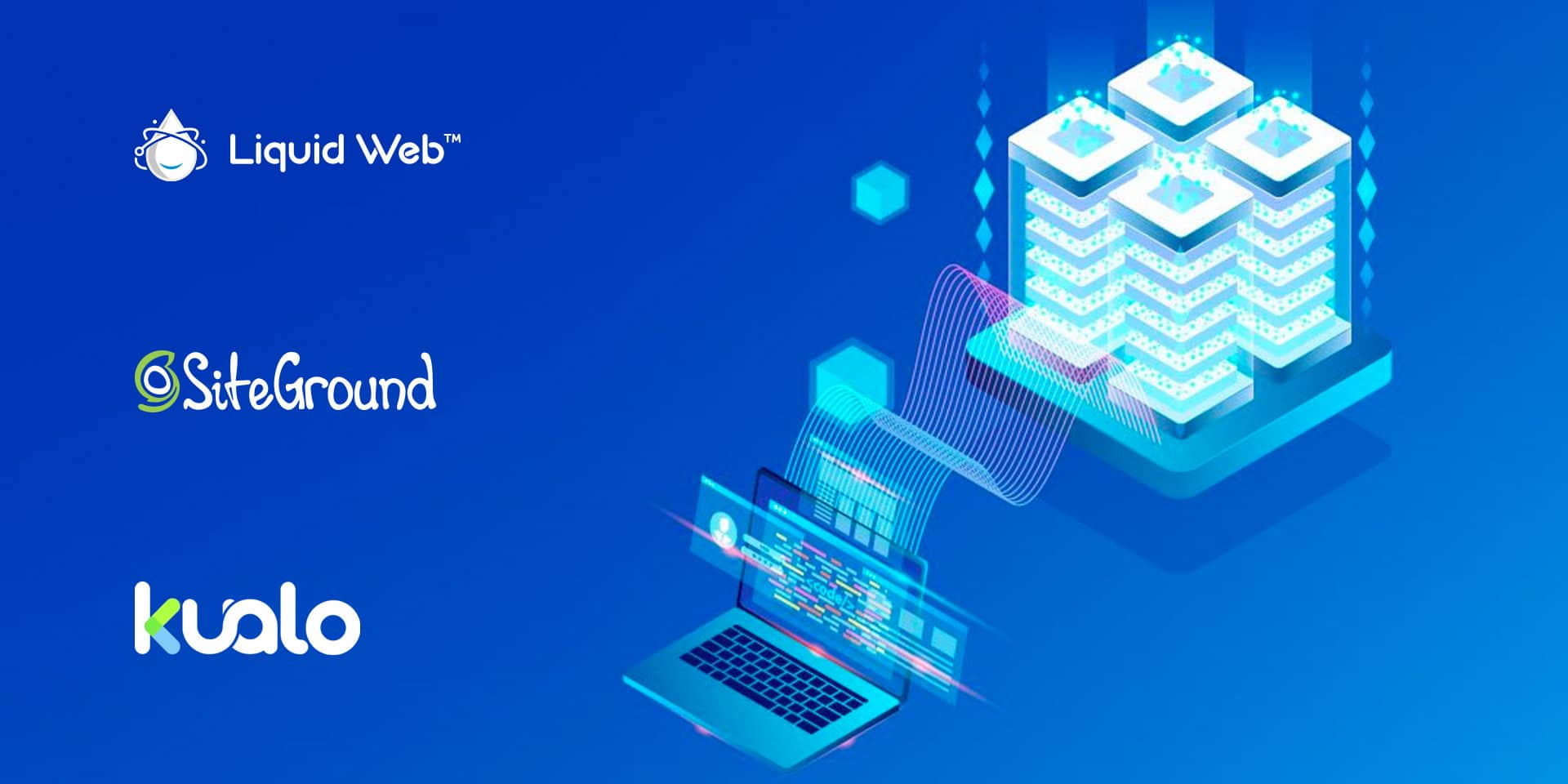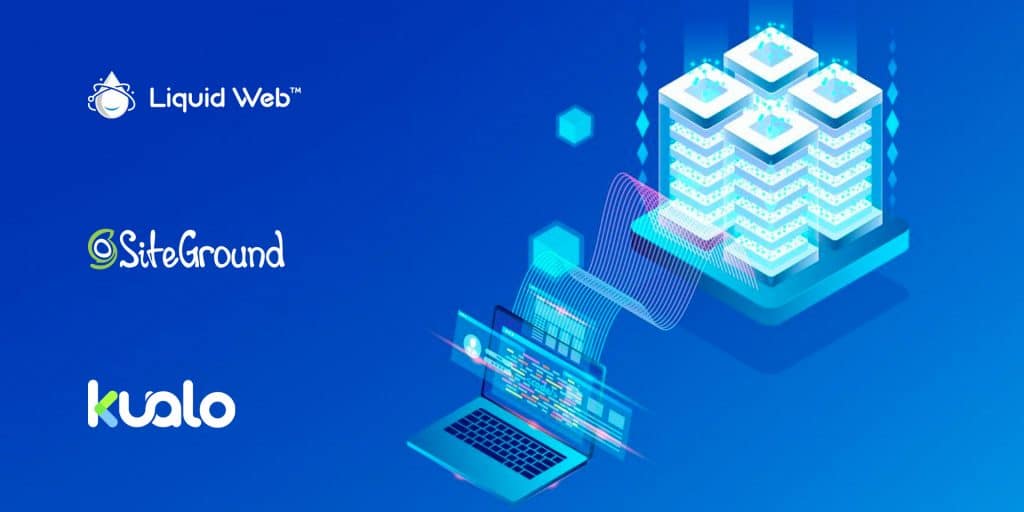 What's it all about?
Web hosting companies rent website owners space on their server. These external servers are the 'filing cabinets' that store your website's files on the internet. Standard web hosting is cost-effective and sounds great… until it loads slowly, does not function properly or has been hacked. Whatever the reason, visitors are going to soon move on to a competitor's website that performs better: "88% of users are less likely to return to a website after a bad user experience". Clearly, this doesn't bode well for the site owner's revenue – but it needn't happen with premium hosting. Despite its higher price tag, we'll prove why premium hosting provides true value for money.
Increased security
Security is a vital component of any business' website in 2021. You'd be foolish to leave the back door of your office or shop open. Similarly, cybercriminals could find a way into your website. Any breach may reveal customers' personal data (hello hefty GDPR fines). Worryingly 60% of compromised SMEs close within 6 months of a cyber-attack. This stat makes the argument why website security should be prioritised by businesses. Premium hosting brings stepped-up security measures like enhanced firewalls, built-in server-side security to guard against attacks and proactive notifications if something does go awry.
To make hackers' lives tougher, the premium hosting provider SiteGround includes goodies such as an Anti-Bot System, custom Web Application Firewall and free SSL. Another host with a free SSL certificate that we love is Kualo, whose premium hosting includes daily application security scans, reverse-engineered (automated) patching and full account isolation malware detection. Their responsive 'quarantine' function avoids poor PR scenarios by preventing viruses from being transferred to visitors' computers. Being premium, their BitNinja machine learning firewall ups your level of protection.
Alternatively, we recommend LiquidWeb to deliver peace of mind for those visiting your website. Being PCI scanning compliant avoids legal headaches as you'll continually meet the Payment Card Industry's data security standards. Protecting customers' credit card details and other financial information is a must in 2021. Jargon aside, premium web hosting offers outstanding protection for your business and those who view your website. It's this customer peace of mind that converts browsing into sales.

Faster, better-performing websites
There's quick then there's premium quick – the latter is ideal for high traffic websites. Google believe that a "website should take no longer than 2 seconds to load" – anything else results in a lower ranking. You want your prospective customers to be wowed by the content on there – but they might not stick around for long if your webpage is slow to load (hence the low ranking). Premium hosting packages utilise server-side caching (rather than browser caching) to speed things up. Caching files is a standard practice where a copy of files – think HTML, media, and CSS – are stored during your first visit to a website. Having this in place reduces the loading times upon your return visit. Think of this as a quick pass to the webpage you want to visit.
With SiteGround running on Google Cloud – an "ultra-fast network" – you can rest easy knowing you're up to speed. Premium web hosting also capitalises on CDN (content delivery networks) which sounds technical but basically stores a copy of your webpage in vast server centres located in multiple countries. Don't think this makes a difference as the internet is pretty fast anyway? You'd be surprised to learn that in some cases, it can halve the loading time of website files. Imagine all the revenue that slow loading websites lose for their organisations/companies. Winning at user experience, a faster loading website is certainly worth the outlay of premium hosting.
Kualo also provides excellent speed tech like; lightning fast SSD SANs, PHP7, HTTP/2, and featuring a free CDN – not to mention server side page caching and Redis/Memcached backend caching on Performance plans. They also allows users to use Magento's Elasticsearch on shared hosting – their platform is engineered through and through for insane speeds.
Customer service when you need it most
It's reassuring to know that all 3 premium hosts we've highlighted here are there to support your business 24 hours a day, 7 days a week. Offering real human warmth and understanding instead of standard chatbot answers, any burning questions can be answered quickly. This makes sense for those with little or no website experience, as the levels of support on offer are amazing.
For example, if your website does lag or you notice any poor functionality, you know you'll receive premium support on the other end of the phone. Forget making frantic midnight online searches trying to troubleshoot the issue. Get ready to say goodbye to the stress and headaches caused by slow customer service.
It grows with your business
No one has a crystal ball in terms of where their business will be in 3 years. So, it makes sense to pick a hosting service that is scalable and adapts seamlessly to your changing requirements. Not sure if you'll accept payments online or open an e-commerce shop further down the line? LiquidWeb's homepage says no problem, stating "when growth finds you, find us". With this premium web host, you can easily add on different elements, reassured by the SSL encryption (free), easy to install shopping cart and daily backups so your store is never lost in the ether.

Conclusion
Hopefully, these 4 reasons have piqued your interest in a premium hosting service. We highly recommend these three companies and use them for our clients!
If you are enjoying this article please read What security plugin are good as these are important on your hosting too if a WordPress site.
Please contact us or call 07740 348521 to discover how our dedicated Web Design & Development services in this area can bring your business success.