Things to consider in a domain name
Reflecting on our expertise in this area, we will provided guidance on the why picking the right domain name matters to your business and its SEO effects.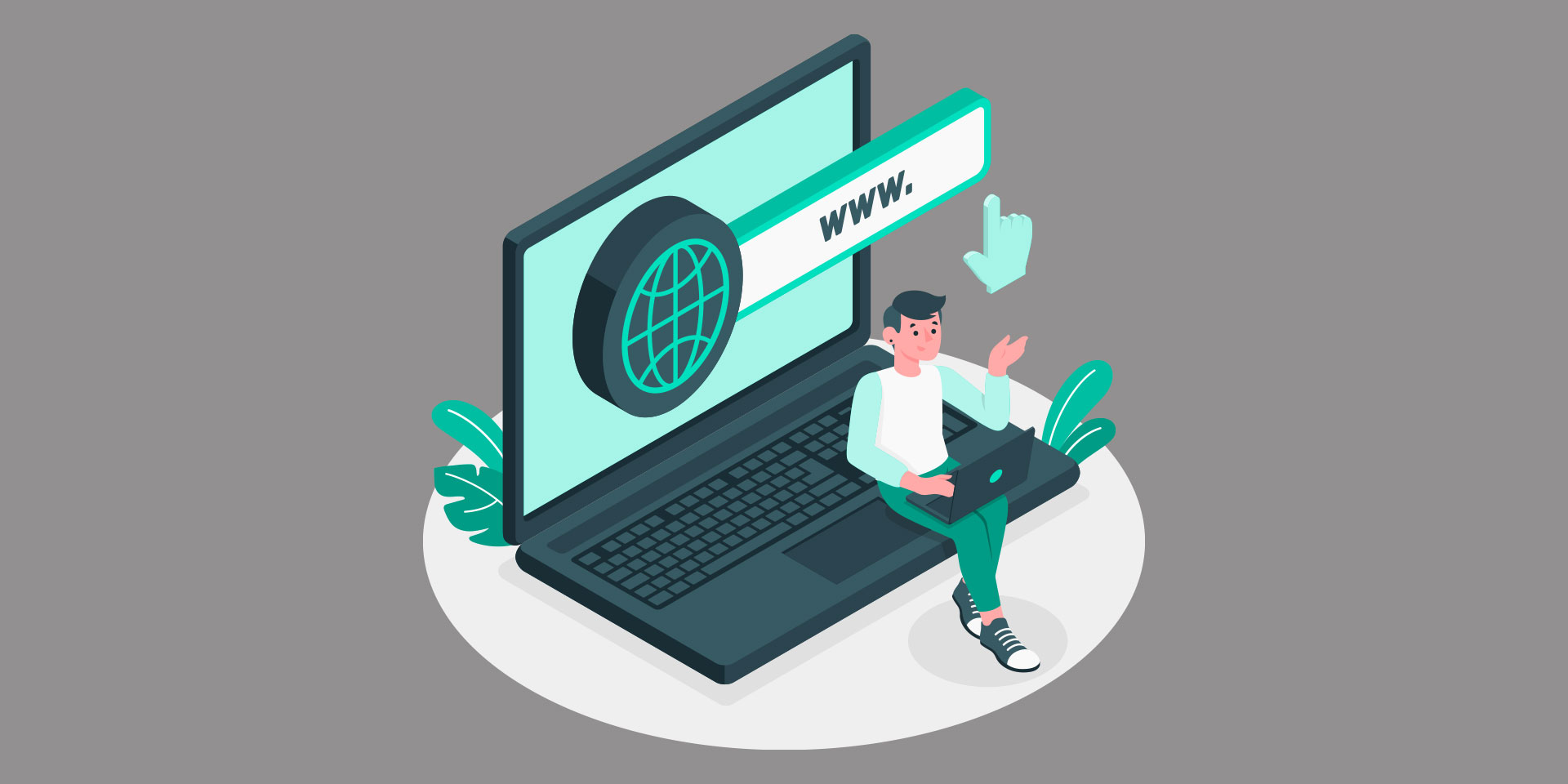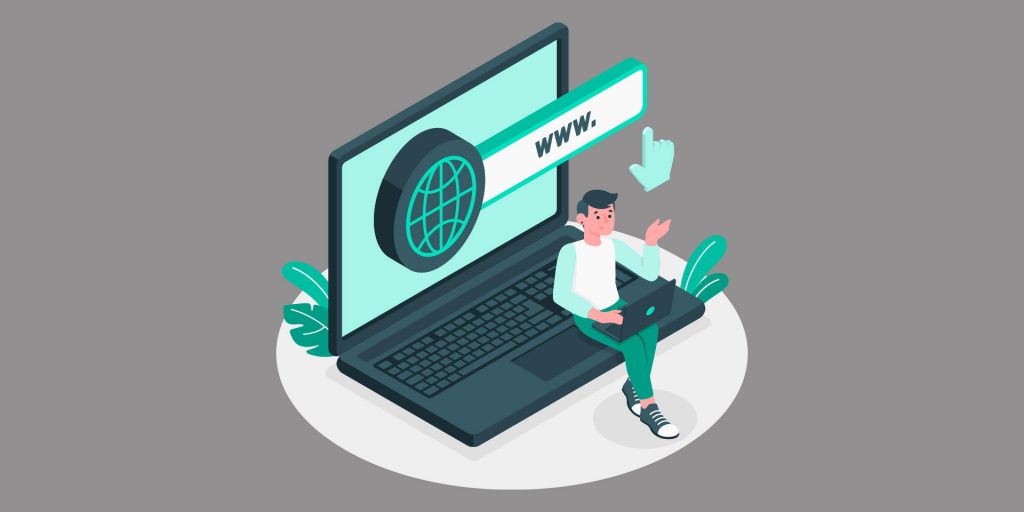 What a domain name is all about?
Often overlooked, many business owners don't give enough time or weight to their chosen domain name. This can be a huge mistake. Unsure of why a domain name is important for your business? It's the "nickname" of a site's IP address. Acting as the 'postcode' for finding your business' website, it requires careful consideration. Here are some of the most important things to consider when choosing a domain name.
Length
The location of your website on the world wide web should be snappy and easy to remember. Leave out any business structure references such as PLC or LTD. It's unlikely your website's visitors will know this.
No one wants to lose a potential customer due to an overly long domain name. Potential customers may find it a 'hurdle' and go elsewhere. Some people may be tempted to use all of the maximum 63 characters allowed for a domain name 'label'. This is the part of a website address in between the "https://" and the ".com /.co.uk" sections. However, keeping it short will boost your site's popularity too. Gaebler.com found that less-visited sites had domain names that "got progressively longer". Looking at the million most popular websites list, they found the "average length is approximately 10 characters". In short, keep it short.
Easy to remember (and spell)
Similarly, you want your domain name to be easy to recall days, weeks, or months after a customer/client first discovers it. Avoid being too clever here. A quirky spelling could result in lost revenue. Also, we say "no" to including hyphens and dots. These small bits of punctuation may easily be forgotten or discounted when searching for your site.
Equally, it's best to avoid numbers unless they're an absolutely – I repeat – absolutely fundamental part of your business name. The number '4' can be mixed up with 'four' and vice-versa. Be consistent and stick with one format if you must include it. But it's always best to keep to letters – they'll all be lower case if you're wondering. No caps, symbols, spaces or underscores allowed here.
Relevancy – what's in a name?
Your domain name can benefit greatly from featuring your main business purpose. Think like your customer here. While it's great that visitors come to your site having connected with your advertising or business card, many others arrive via search engine results. From personal experience, you've probably done this several times already this week. It's a time-saving way customers find products or services in 2021.
Imagine needing a plumber. It's an emergency and you've no idea who to call. Yes, that's when you type "plumbers in X" into your phone or computer's browser. Alternative searches here include:
"emergency plumbers"
"experienced plumbers"
"qualified plumbers".
Whatever the specific search term, they're highly likely to include the word "plumber" when looking for someone who can help them. Relevancy is key here. Having said this, John Mueller of internet behemoth Google believes having SEO keywords in the label is not necessary to rank high:
"I'd venture a guess that the top results don't have those keywords as a domain ending. Often it's not even in the URL at all. That's by design."
Availability
Understandably, you've taken the time to draft several possible domain names. It's the wise thing to do. But it can be a real blow if it's already been purchased when you do go to secure it. Facebook made this mistake and ended up paying $200,000 to secure the domain name 'Facebook.com'. Commenting on this slightly embarrassing situation, the website Buy Company Name reflects "if they had purchased in the beginning the price would be significantly cheaper".
Gutted, you may have built your marketing efforts around it if you're sure it's a winner. Saving resources and frustration, it's best to use a domain name checker throughout the planning stage. Securing several similar domain names can also avoid rivals capitalising on your company's reputation further down the line. That's peace of mind delivered for a relatively low price.
No one wants to face the consequences of using a trademarked name either. The UK Government's online trademark search can prove life-saving for your business here. Never, use an inappropriate extension either. Examples such as '.gov.uk' and 'ac.uk' are available only to the Government and academic establishments. Stay away from 'ltd.uk' and '.net.uk' in your extension if you don't qualify – these aren't available to all. Overall, it's better to be cautious and avoid exaggeration.
Location, Location
Similarly, you can treat your domain name's extension by location. It's the part of your website address that follows the label – for example, the '.co.uk' ending of our website https://www.thefingerprint.co.uk/. Shameless plug aside, having this site extension indicates where the majority of your customers are based. Supporting national/local businesses has become a major trend in recent years. So extensions can build a rapport before the person has even visited your website.
International giants like eBay, Amazon, and Google have also chosen to differentiate their customers into markets with localised extensions. This can help businesses tailor their site to that particular audience. Customising and translating their content enhances their visitors' experience.
Seeking world domination through your website? You'll likely select the '.com' suffix to address a global market. This can benefit your company's reputation and be simple to remember (see above). On the flip side, many new entrepreneurs can find popular label-domain combinations cost-prohibitive. Ask yourself two questions:
Where are my customers or clients based?
What are my plans moving forward?
With pros and cons to each option, it is truly based on what feels right for your business.
Conclusion
We hope we've simplified choosing a domain name. When you're ready and registered, thefingerprint can help you build your site and then maintain it. Stop by our own domain to see the services we offer to businesses, then contact us or call 07740 348521 to discover how our dedicated Web Design & Development services in this area can bring your business success.
If you are enjoying this article please read our blogs about creating a WordPress site, Why use premium hosting for your website or Why Use a Premium Theme and Not a Free One?, Why a brand is not a logo and Why you need a WordPress maintenance plan.