Coerver Players Club
Product Design, Web Design
Coerver Players Club is an interactive learning platform to deliver Coerver Coaching skills and moves through an easy to use, rewarding, challenge based platform. Emily Galustian commissioned us to develop this tool as a result of our work on their website coervercoaching.com.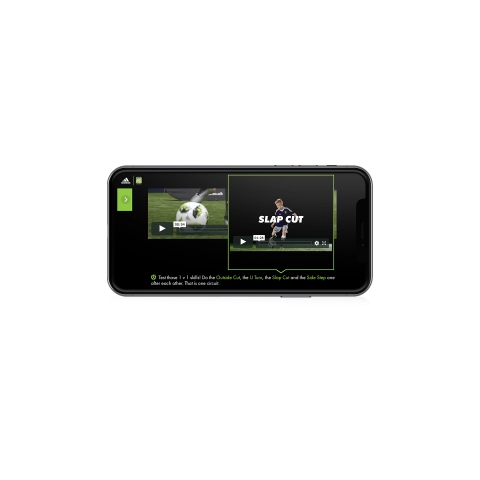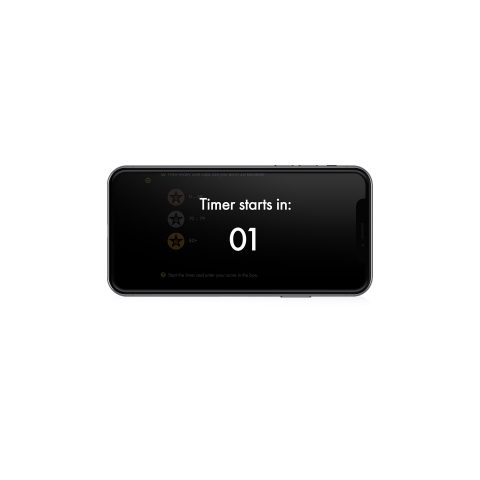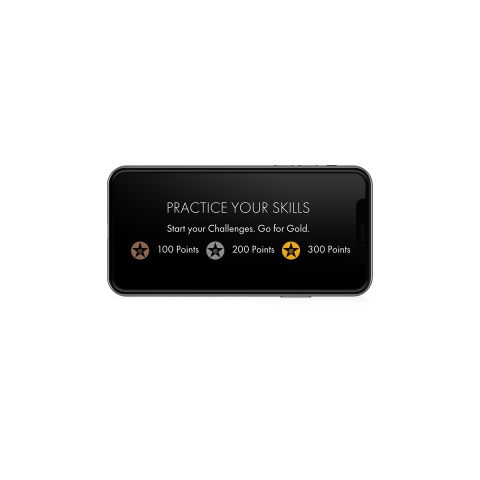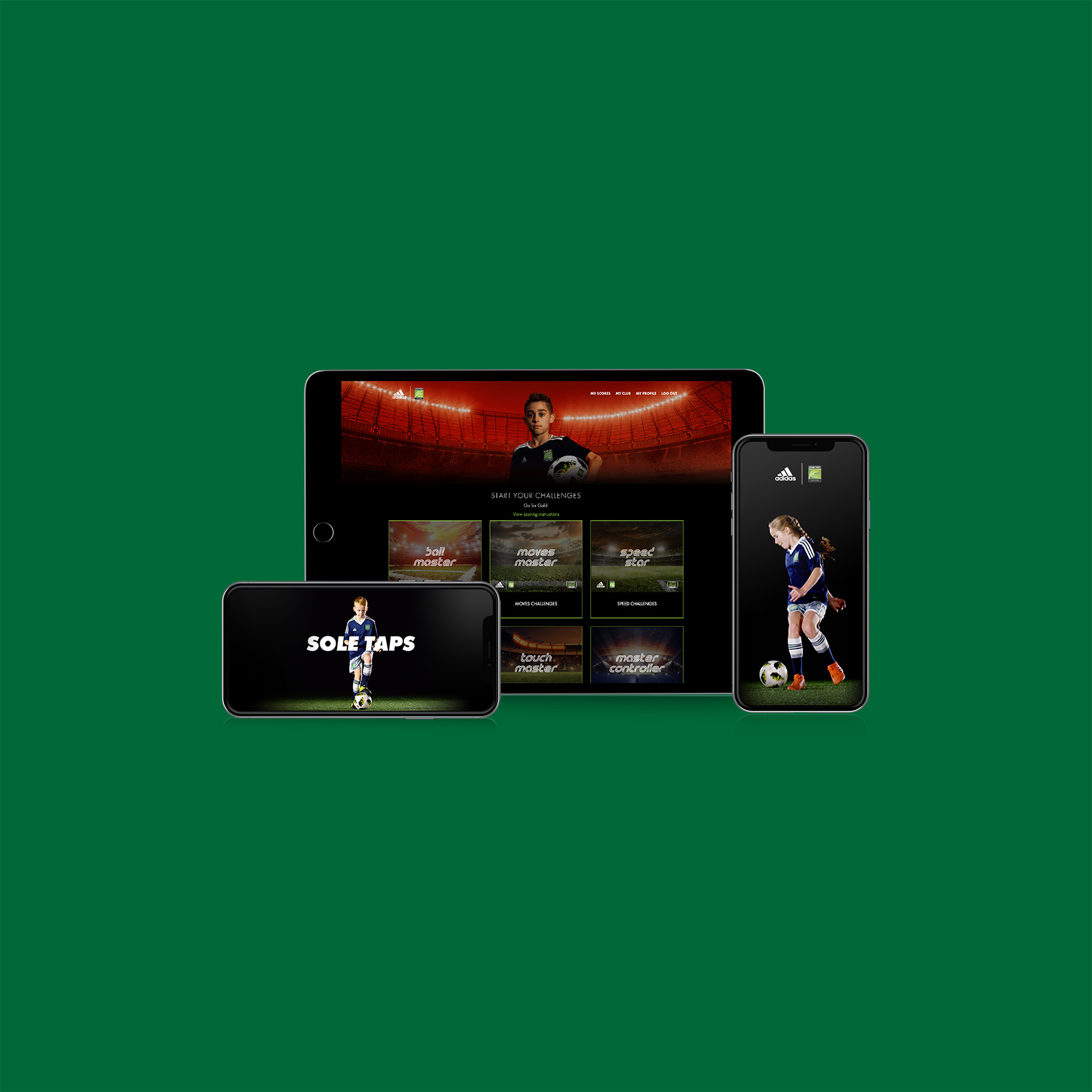 Project Details: 
As a result of our work on Coerver Coaching's website, Emily set a brief to build a website to engage with youths who want to better their football skills. This would be the first consumer focussed product for Coerver so needed to target the right audience, be engaging, rewarding and easy to use by youths aged 7-13. The key to this project was ease of use, as children would need to be able to navigate, interact and input answers based on challenges set. After 4 months of work and numerous testing by both adults and children we launch during COVID-19 first lockdown. 
This was a key time to deliver the project to help children keep up with training and engage with new users of the Coerver techniques. Being a subscription based model, we offered a 7 day free trail before payment begins. This allowed the product to be tested and enjoyed. This product has helped shape the future of Coerver Coaching and reach new target audiences.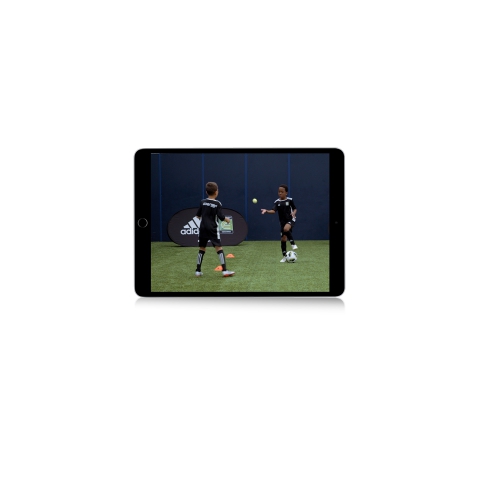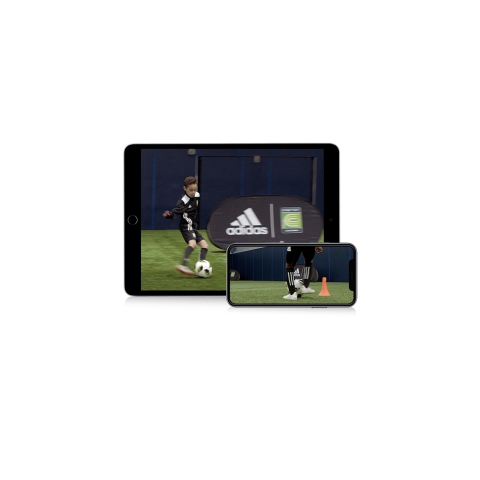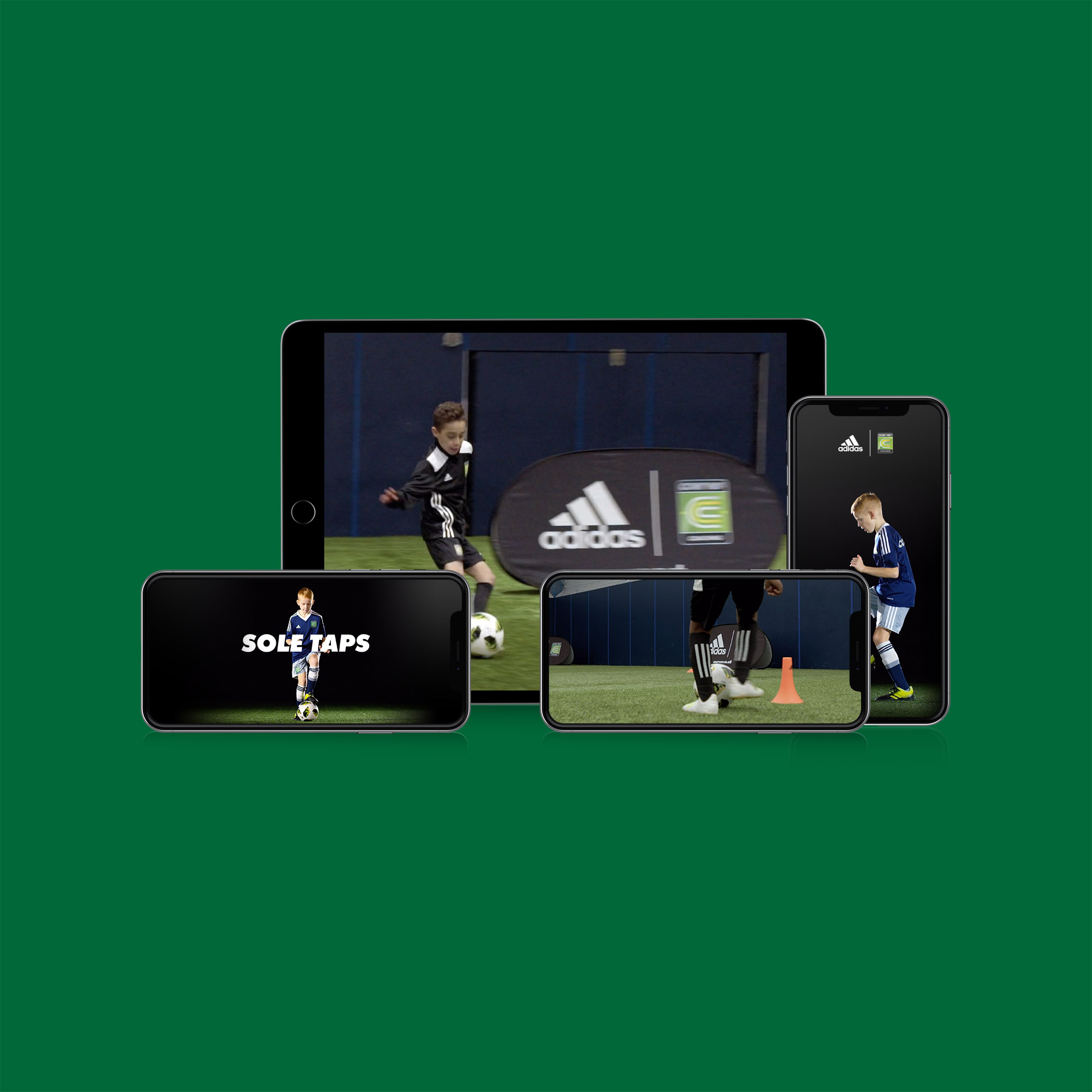 Project Enhancements: 
As a result of the product success, we were asked to widen the scope of the product and change the sales process. Doing so meant Coerver franchisees could benefit from the product as an add-on to attendees for home study. This meant we needed the platform to sync data from multiple sites to grant access and track usage. The benefit was the product is now accessed by thousands of users across the globe.
Testimonials – Emily Galustian
Our brief to thefingerprint was to build from scratch a new learning platform that would be easily understood and appealing to young football players between the ages of 8-12. They built an extremely user friendly site that is easy to understand and provides our customers with a fun and challenging learning experience. The feedback on the website has been excellent.