What is SEO and where to begin?
We will provide guidance on what SEO is and where to begin.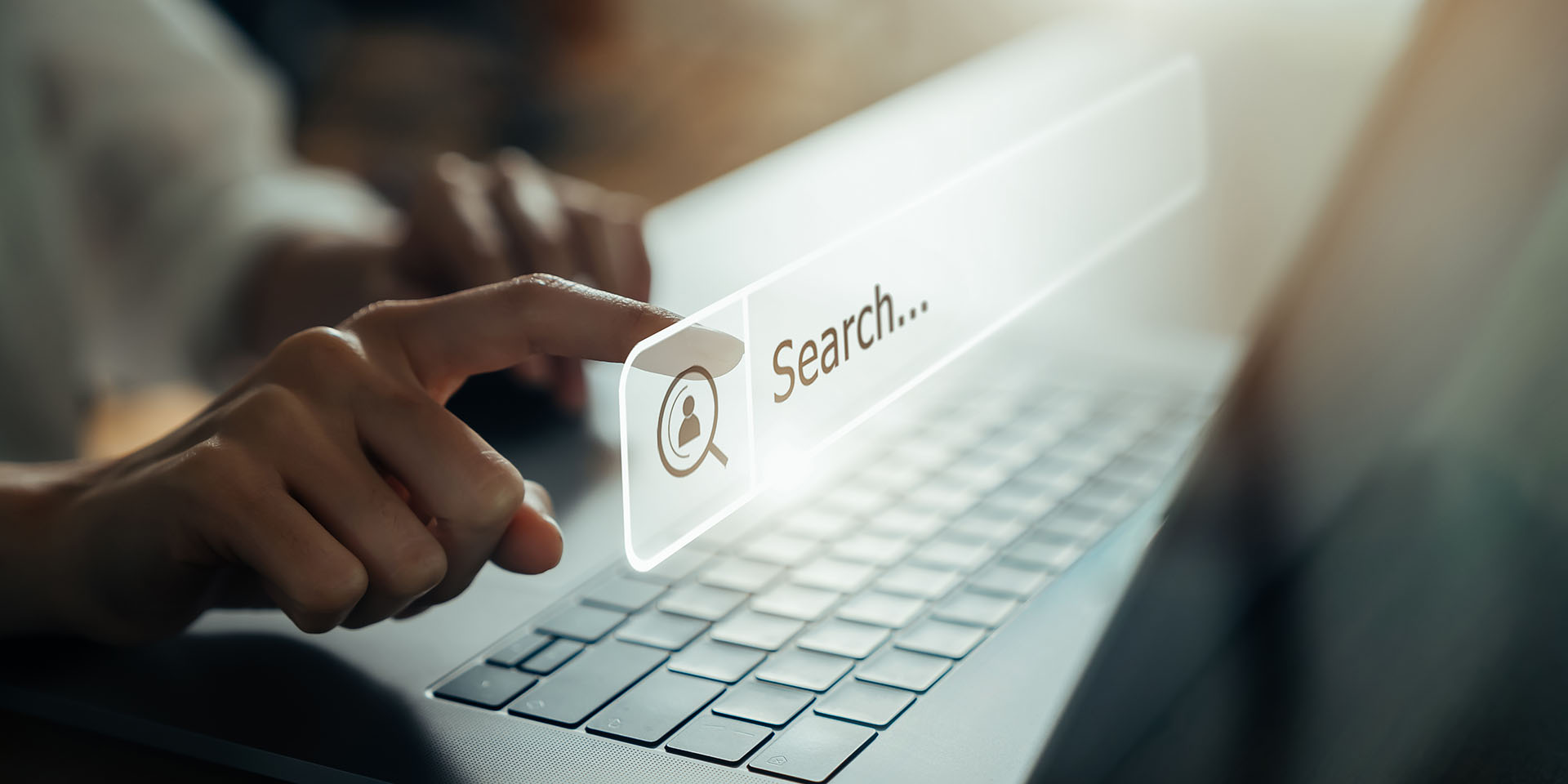 What is SEO?
SEO or Search Engine Optimisation is a powerful tool for business owners with a website. It helps your site to rank high on Google and other SERPs (search engine result pages), meaning more potential customers or clients are shown your site when they type in their search query.
Achieving search engine prominence is a win-win situation. After all, 75% of users won't click past the first page of search results to find a relevant business, service or product. However, we appreciate that many website owners are unsure of where to begin. Rather than disappearing in cyberspace, this guide will show you where to start with SEO to boost your online visibility.
What does Google look for?
Google is the go-to search engine – accounting for 90% of internet queries. So, it has a pretty impressive reputation to maintain. This means it looks for relevancy and accessibility before recommending your website to potential customers or clients.
You can signal your website's relevancy by including industry-relevant keywords. Think of search engine 'bots' crawling the web for sites that have keywords that match potential customers' search terms. The more closely aligned they are, the more relevant your website becomes. Imagine searching for 'creative design agencies in Scotland' only to be shown web links to hotels in Spain.
Search engines also gauge how user-friendly your site is. As a time-poor professional, you will appreciate the need to easily find what you are looking for on a webpage. Otherwise, you will move on to another website. This second site is likely to belong to a competitor, meaning you miss the sale.
Keywords drive traffic to your website
Including two or three keywords in your webpage or blog – as well as featuring the primary keyword in your blog's title – is crucial when writing the copy for your website or blog posts. Relating to the topics in your industry alongside the products and services you offer, carefully chosen words or short phrases can catapult your website to the top SERP. They signal your authority – although you need to avoid 'shoehorning' keywords into your copy. This can interrupt the reader's flow, causing them to turn elsewhere.
Secondary keywords relate to your main topic but may not include the primary term, as shown here:
Primary: 'SEO' or 'Search Engine Optimisation'
Secondary: 'Keywords', 'Keyword Research' and 'Search Page'.
Use both to boost your SERP ranking by appearing super relevant to Google's algorithms, as its 'crawling bots' search the internet for relevant content.
Keyword research is your friend
Creating a keyword list is essential in today's overcrowded internet. Without one, you could easily waste hours writing a blog or webpage, only for a few people to read it. There are several smart keyword research tools (free and paid) that help successful website owners smash their SEO. They do this by identifying which words or phrases are being searched for by the public.
Type in a keyword, and their clever tech will present you with a list of relevant keywords. You will usually be presented with two valuable pieces of data:
Volume – showing how many search queries matched this keyword
Competition –indicating how likely you are to rank highly using this keyword.
It's worth importing these findings into a spreadsheet – to be used later in your digital marketing efforts.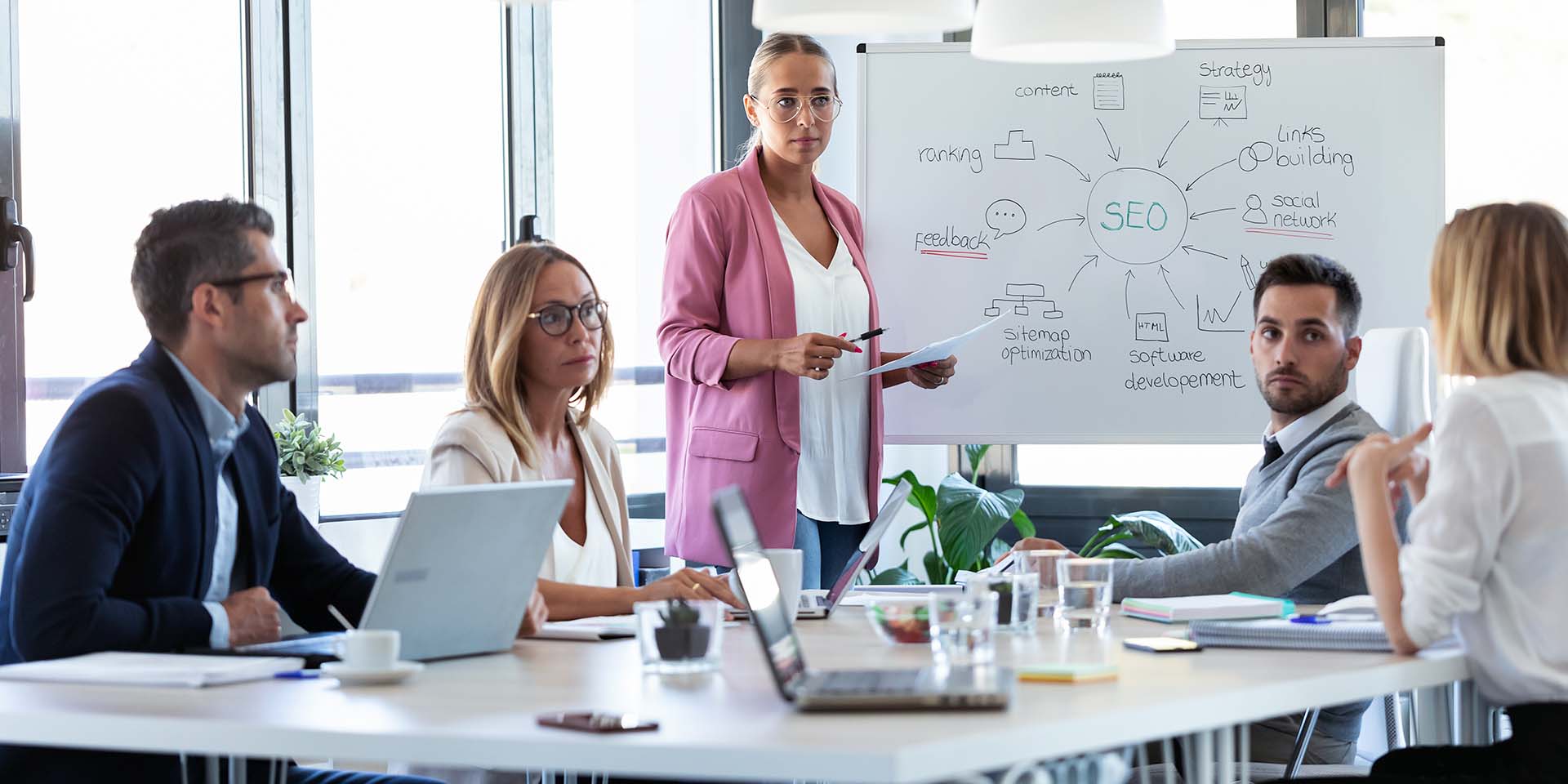 Plan your website's content using SEO
Now that you have your best-performing keywords listed for future reference, Answer the Public is another SEO tool that can guide your content. Use it as a 'goldmine' of information to ensure your content is relevant – i.e. people want your answers. Address these queries in your blog posts and your website will be seen as valuable and improves the ROI of any copywriting.
Similarly, the 'People also ask' section of Google's results page gives you insights into current trends. Planning your online content around these popular topics is a strong strategy. You can then include words or phrases from your existing keywords list within your web or blog copy.
Fine-tune your on-page SEO
Keywords should form just one aspect of your approach to SEO.
Other methods of meeting search engine algorithms include customising your webpage and blog page's metadata. Complete the meta title and meta description on WordPress – displayed on a Google SERP as the blue link and snippet of the webpage, respectively. Taking the time to optimise your website, will give readers valuable information before they click on your website.
Including internal links to other sections of your website are also great 'food' for the bots. It builds your credibility and gives Google a better understanding of what your business/website offers. It suggests other blog articles that readers may find useful when researching your company. For instance, we previously discussed why writing a blog is important for business and SEO. Including this link here is an example of an internal link.
Alt-text descriptions should always be added when including images – which is a 'must' because it improves the visitor's overall experience. Both Google and internet users with accessibility issues will appreciate this additional information.
Get into the habit of selecting the right type of heading when drafting your webpage and blog content. Select 'Heading 1' for your title and use a different heading such as 'Header 3' to satisfy Google's requirement for user-friendly content.
All four of these factors make your site more accessible. Look after your readers and Google will reward you for your efforts.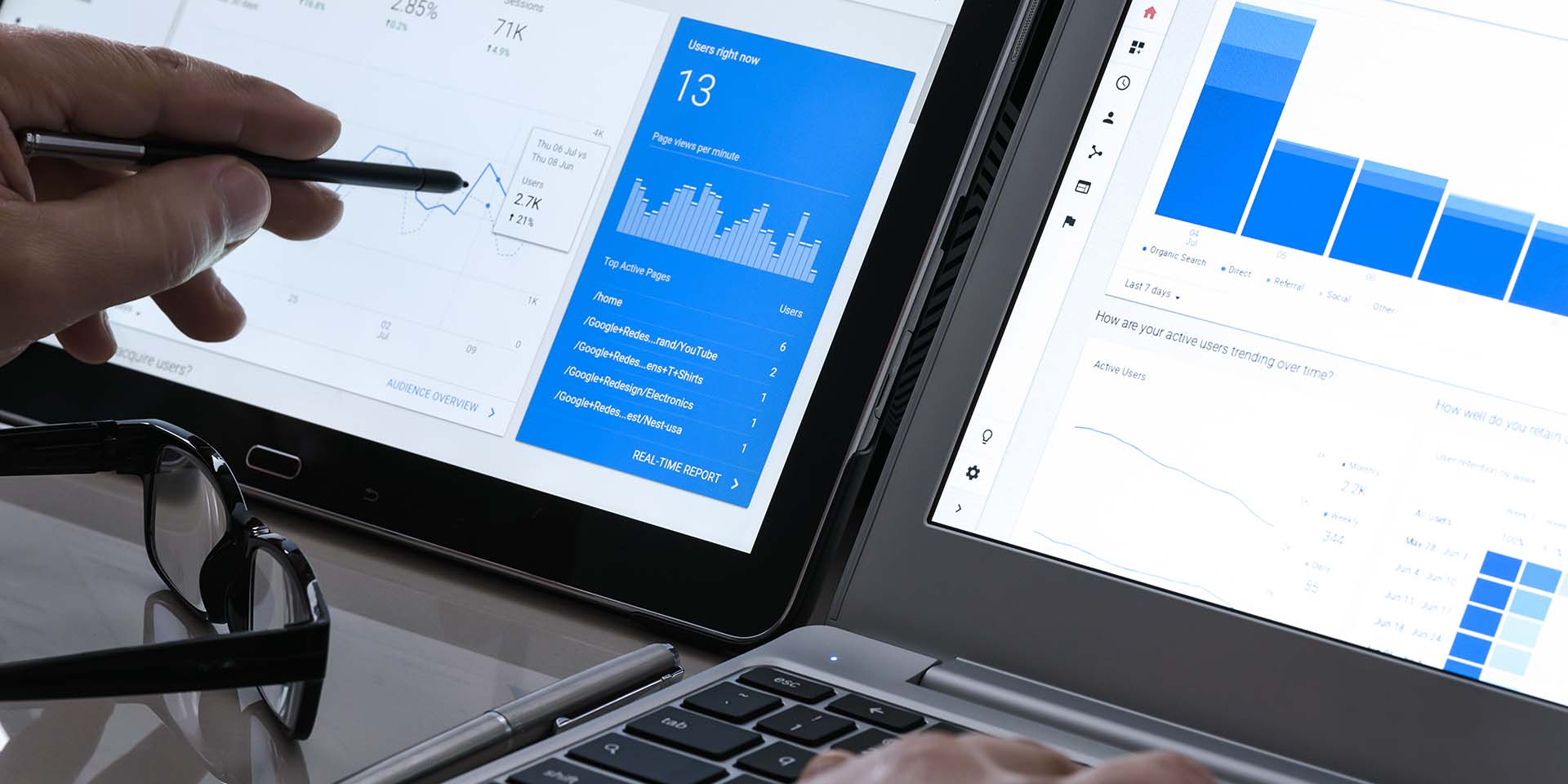 Sign-up for Google Analytics
You will need to refine your SEO and content strategy as you go. SEO improvements are not an overnight process and may take several months to a year before you see results (more visitors and sales). Testing your content, especially with blogs, is a wise move here. But how do you measure the results?
Google Analytics shows you how many visitors are checking out your website. From this, you can learn valuable information about the search terms they entered before landing there. Use analytics to refine and assess your marketing efforts.
Let WordPress steer your SEO efforts
Integrating the Yoast WordPress plugin into your WordPress website will automatically assess each blog before you publish it, using an SEO-friendly checklist. Easy to operate, it makes suggestions using a traffic light system, steering you in the right direction by recommending changes.
The websites we build at thefingerprint are powered by WordPress, meaning this SEO tool is a real option for SEO newcomers.
In conclusion
SEO is critical to being found on the internet. Without a good SEO setup that mailbox, phone or shop wont get any customers. SEO can be complicated however with the right guidance it doesn't need to be. We would be happy to discuss how our award-winning web design and development services can help you. Simply call +44 (0)7740 348 521, or contact us for more advice.
If you are enjoying this article please read our blog Why writing a blog is important for business and SEO, Things to consider in a domain name and Why use WordPress?, all of which are important to reaching clients and increasing sales/business opportunities.