Why writing a blog is important for business and SEO
We will provide guidance on why writing a blog is important for business and SEO.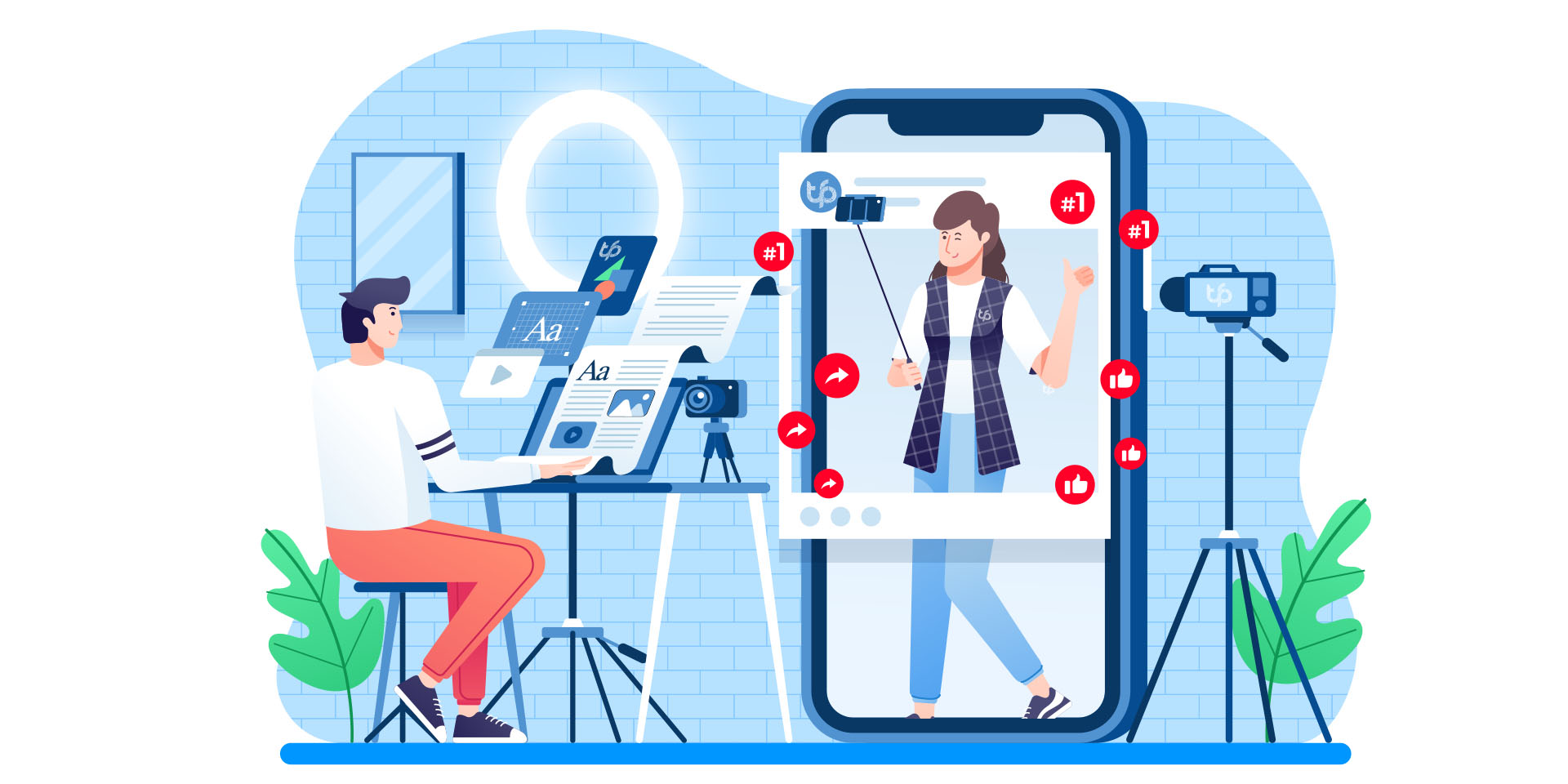 Posting a regular blog on your company's website may seem futile.
Posting a regular blog on your company's website may seem futile. But, we want to reassure you that it's not. If done well, it will offer a myriad of benefits for your business. These involve boosting your visibility, closing a potential sale and SEO (search engine optimisation). If blogging still seems just an additional expense, we have your back. Here, we share are our thoughts on why writing a blog is so important for success.
Be more visible
Companies with a blog are miles ahead in terms of advertising. For instance, a HubSpot study analysed data from 1,531 of its (predominantly SME) customers and discovered something amazing. Those with a blog experienced 55% more website visitors. Yes, that's right! That's 55% more chances to close a deal.
Approach it right and your company's name could spread like wildfire on social media too. It takes just a few clicks to share a blog post link on your business page. Arriving on the feeds of potential customers who have followed you, or shown an interest in the types of the products/services you offer, their algorithms act as adverts.
Builds authority
When these interested visitors land on your latest blog page or happen across your website, now is the time to demonstrate your expertise. Particularly helpful for niche industries or companies trying to expand a narrow target audience or market, a company blog is your chance to stand out from the crowd.
Even if your competition already has their blogs, your brand can reflect your standing and values. Show off your heritage and achievements with case studies and customer/client testimonials. This will build trust in the reader's mind. Consider this your digital 'foot in the door' sales-wise. Blogging can drive sales.
Education
Ever bought an item only to wonder more about it after reaches you? Perhaps you have received a present and sought advice on how to use or get the most from it? Feel overwhelmed whilst sourcing a product or service? Most of us have been there!
On the flip side, having a blog becomes your secret weapon. As a business, you can educate customers on its benefits and usage during the pre-purchase stage and beyond.
Other forms of helpful information include:
Offering tips and advice
Tutorials and instructions
Industry developments
Highlighting offers and promotions.
Just as your parents gratefully read the instructions to your toys, adding this value will optimise their experience. This encourages brand loyalty and can become a USP.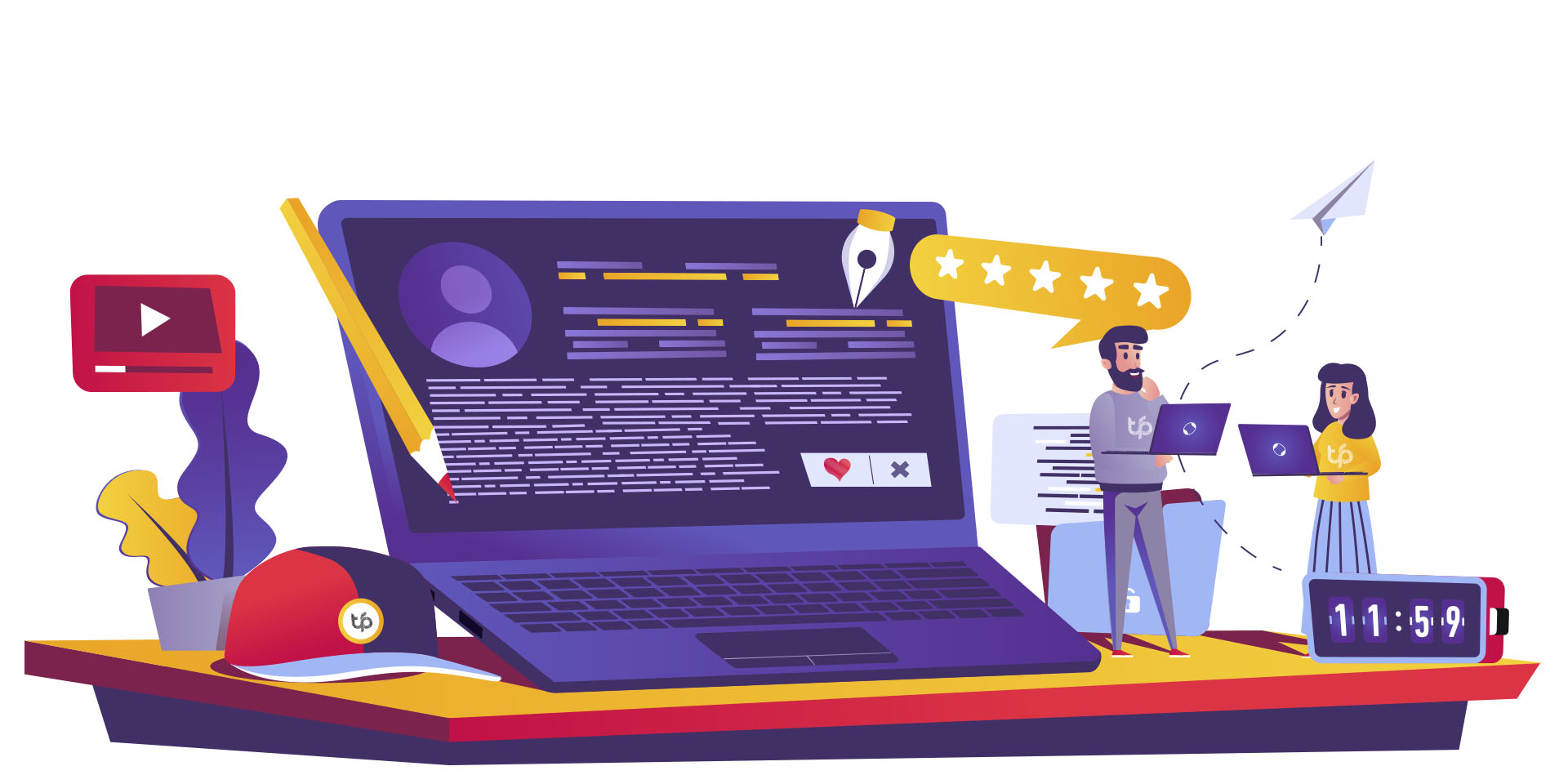 It shows your human side
Showing that you care about your customer base, by solving an issue in their lives, shows that you care about them. Some traditional marketing believed that listing the features of a product or service was sufficient. Nowadays, it is not enough to simply 'sell' as a business. You need to relate to your customer's pain points (aka their problems). Blog posts give you internet space to celebrate the benefits of what you offer.
Blogs also project your brand personality. The phrase 'people don't do business with businesses, they do business with people' stresses the need to have a clear brand personality. After all, a blog is a 'conversation' with potential customers – whether they are B2B or B2C. A unique tone of voice enables you to expand on your website's succinct content elsewhere.
Customer insights
The comments section below each blog post is a vastly under-used feature. Enabling comments creates a two-way dialogue. A 'goldmine' of opinions, customers can leave comments that lead to:
New product or services
A new marketing approach
Expanding the area(s) you cover.
With these insights, you can stay relevant and remain in the loop of what today's customers are looking for. Demonstrate premium customer service to build trust and you've stepped closer to a sale. Be the business people want to support.
Search Engine Optimisation
Another strand of the pro-blogging argument is SEO or search engine optimisation. It can dictate which one of the many search results pages your business appears on. Looking for a local accountant? The chances are slim you would read beyond the first three pages.
In other words, SEO's mission is to bring traffic (aka internet users) to your site. A 2019 BrightEdge study found that organic search results accounted for 53% of all site traffic unlike paid, which lagged behind at 15%. These figures build a strong case for investing your business' time and money in creating a blog. With the potential to save you thousands of pounds in PPC (pay per click) advertising, it is never too late to join the 'blog party'.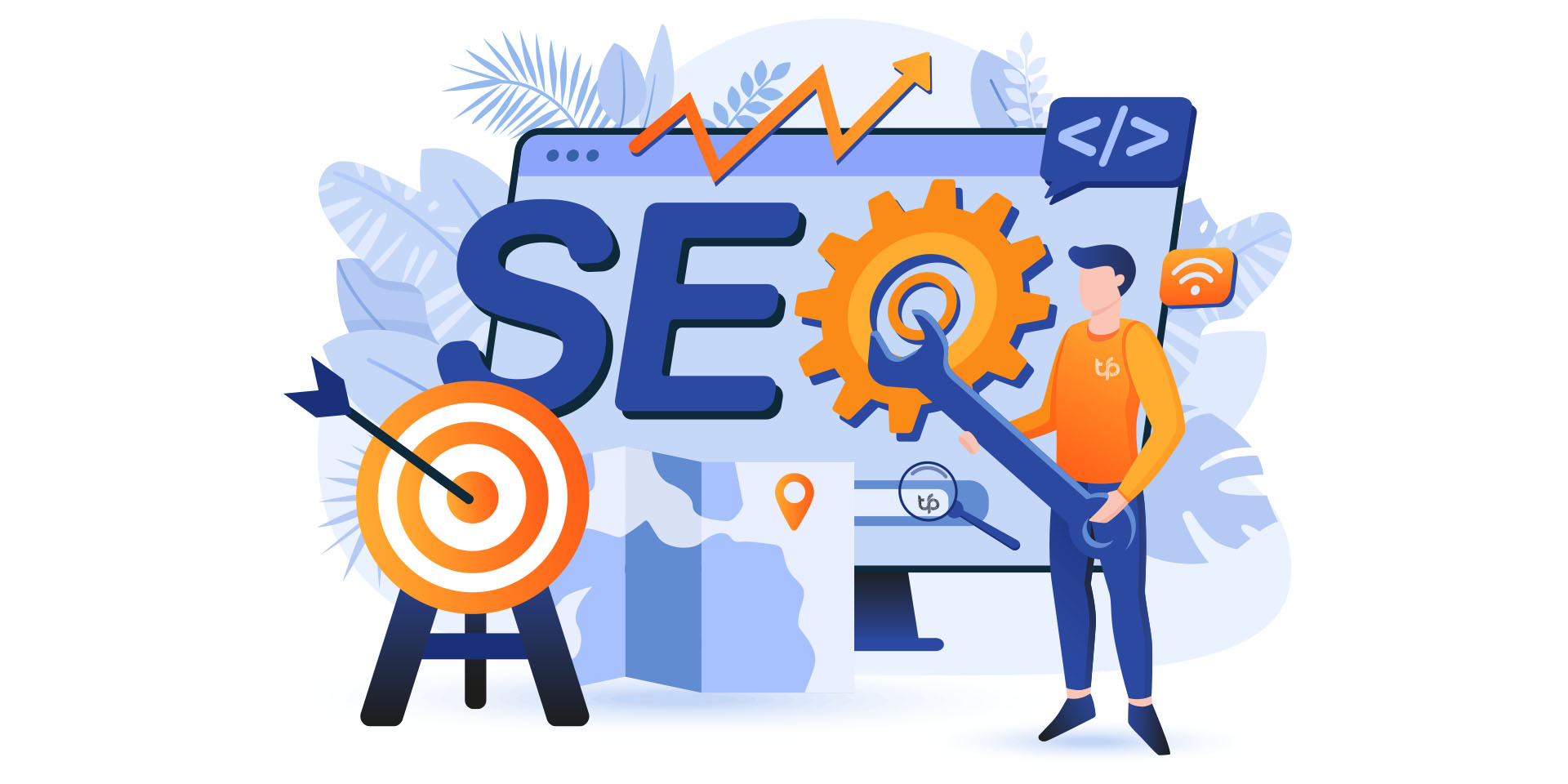 Keywords boost SEO
We'd never advise you to cram your blog post with keywords to rank higher on Google. You could undo all of the good work discussed above. However, a business blog's content naturally repeats relevant words or phrases. For example, local hairdressers' blog posts will include words such as 'hair', 'style' and 'cut' whilst discussing their services. Rather than being phased by SEO, see it as an epic vehicle to bring more consumers or clients to your website. Learn more about how SEO works, here.
Internal linking
How many pages do you currently have on your website? Typically, these may include a:
Homepage
'About Us' page
'Services' page
'Contact Us' page.
Having a blog as part of your website gives your search engine of choice's algorithms something to show in its search results. More blog content equals more keywords, but including anchor text or internal links to other sections of your site is another way of reaching blogging 'nirvana' – appearing on page one of these results. Linking to other relevant blog posts you have published previously, supercharges this result.
Backlink bonuses
Similarly, Google's trust levels in your site are increased when other websites link back to your blog posts. Called 'backlinks', they tell the search engine that yours is a reputed site others will find useful. It beefs up its own credentials – but benefits you too. For example, HubSpot discovered that your site is 97% more likely to receive backlinks – and therefore rank better – if it has a blog. But these things do take time.
So why writing a blog is important for business and SEO – Conclusion
Adding content to your site on a regular basis not only helps you rank better, it helps drive sales, better engagement with your target audience and grows your businesses reputation online. That's why the sooner you start producing high-quality content, the sooner you can start to see results.
Looking to experience these business advantages for yourself? You can count on us to produce optimised blog content that speaks to your site visitors. Contact us for an informal discussion of your needs.
If you are enjoying this article please read our blog Using OptinMonster to drive engagement and sign up users to blogs, Why use premium hosting for your website? or Things to consider in a domain name all of which are important to reaching clients and increasing sales/business opportunities.