What To Include In A Copywriting Brief
We will provide guidance on the why working with a professional copywriter is important.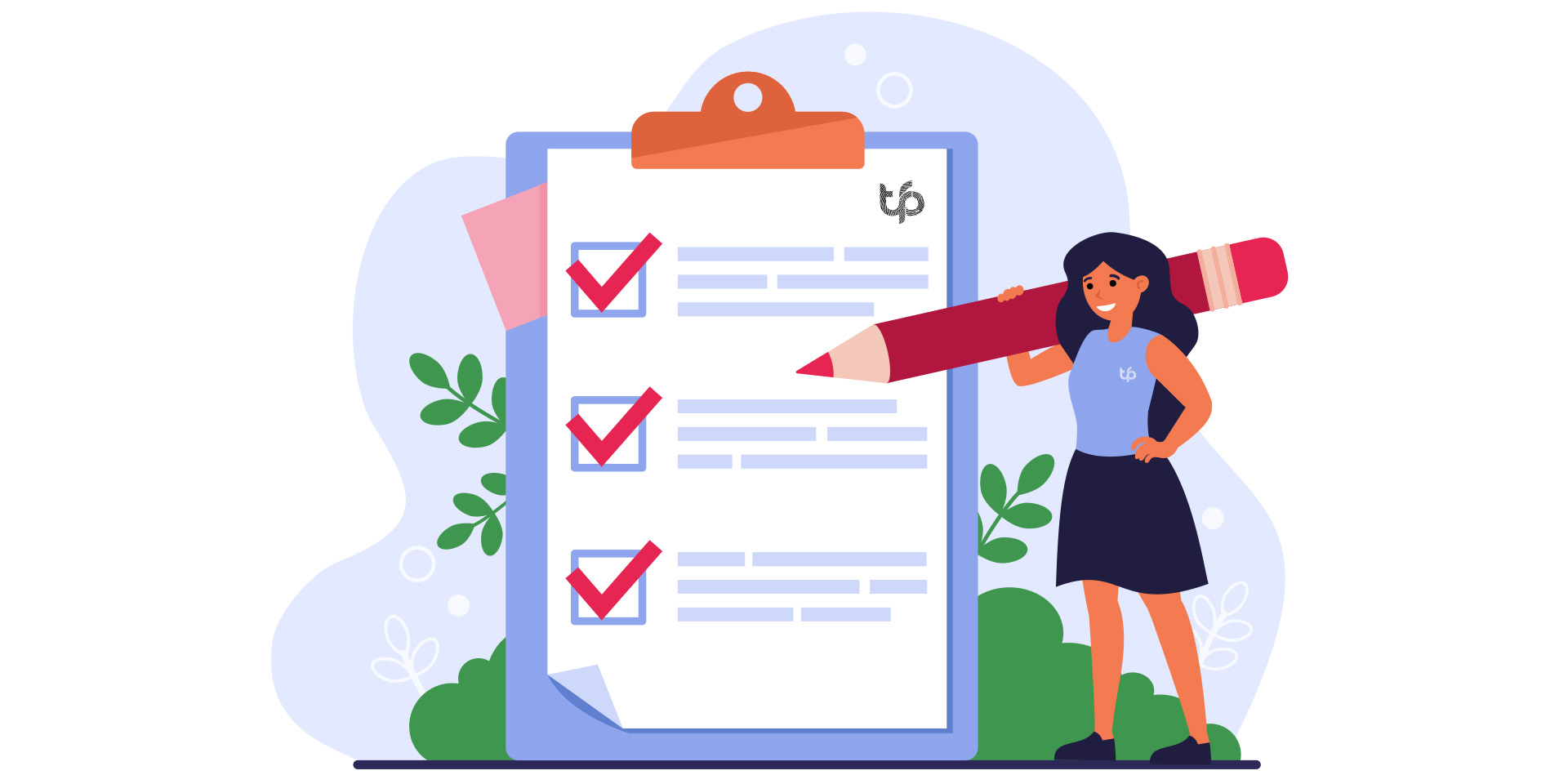 What To Include In A Copywriting Brief
If you've read our previous blog Why You Should Invest In Professional Copywriting Services then you're bound to appreciate the importance of hiring a copywriter. Aware of the difference that a professional wordsmith can make in terms of communicating your brand message and boosting your sales prospects, you may view 2022 as the year you take action and employ a copywriter. But would you know how to confidently brief a copywriter?
For the best results, it is essential to give your copywriter a detailed brief that states what you require from them. From the copywriter's point of view, the brief will ideally be provided in the form of a clear and concise document. Take some time over it as it will highlight the factors that should be taken into account when crafting your copy. However, you may prefer to do this over a video call, with the copywriter taking notes.
In either case, you should prepare the key details highlighted in this blog.
Business information
You may make the smart decision of choosing a copywriter with proven experience in your sector. However, it shouldn't be assumed that they have any understanding of the inner workings of your business and the products and/or services that you offer. So include these details in the opening section of your copywriting brief.
Communicating these basic project details is a must:
Business name & contact name
Email address & telephone number
Deadline for the first draft & project completion.
Content specifics
You must let the copywriter know the specific type of content that you expect for your money (whether that be a web page, flyer, blog, or brochure). It is also important to share details of your desired/expected outcomes in publishing the copy – this might not always be so obvious to others.
Perhaps you want to increase sales of a particular product or service. Or maybe you're keen to improve your SEO rankings. Be sure to let the copywriter know.
Drill-down on content specifics such as:
Expected word length
Keywords/phrases to be included
The call to action (what you'd like the audience to do after reading your content).

Audience characteristics
Your content must be written with the audience in mind if it is to connect with the reader and inspire the desired action(s) – as outlined in your CTA or 'call to action'. Don't hold back as the more audience details that you can include here means better-targeted copy.
Relevant audience characteristics include:
Age
Gender
Occupation
Level of income
Pain points
Everyday routines.
Looking to attract more than one group of people – for example, if you sell multiple products or services? Don't forget to let the copywriter know. They can cater for this and deliver a 'bang on' response to your brief, providing they know what is expected of them.

Content extras
Whether you want to communicate the unique qualities of your services or the inspiration behind your brand values, it is essential to tell the copywriter your brand's 'story'. Assume that they have absolutely no prior knowledge of your business; be as clear as possible about your expectations.
Share the details of any of your favourite sources (websites, books, magazines etc.) that you'd like the copywriter to view for inspiration. And specify any house rules that must be followed in line with your brand style.
Remember to mention:
Your preferred tone of voice
Straplines, words, and phrases that should be featured
Plans to blend the written text with pictures and other visuals.
In conclusion
Finally, you should specify your preferred means of communication during the project and any other details that they might need to know. With everything provided, they can start their work with a better picture of what you want to say as a business.
Preparing and sharing these key briefing details will go a long way to ensuring that your content meets and exceeds expectations.
However, if you want the assurance of outstanding results, you should get in touch with thefingerprint. One of our experts will guide you through the briefing process – so you get the business content you've been dreaming of.
If you are enjoying this article please read our blog Why a brand is important and why it's not just a logo, Using OptinMonster to drive engagement and sign up users to blogs, Why writing a blog is important for business and SEO or Things to consider in a domain name all of which are important to reaching clients and increasing sales/business opportunities.