Why using an SMTP plugin and dedicated email client is crucial
We will provide guidance on the why using an SMTP plugin and dedicated email client is crucial.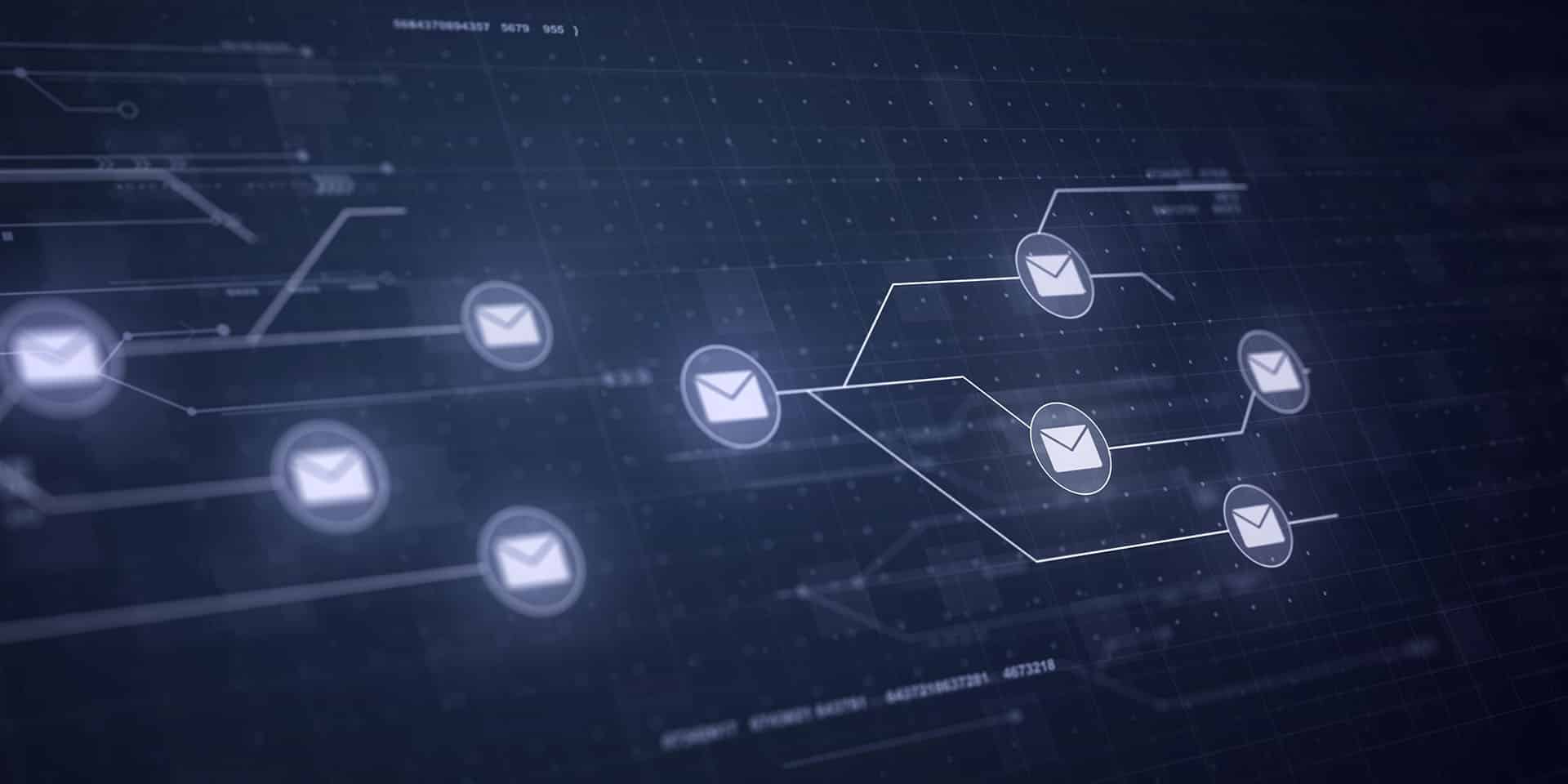 SMTP plugin and why use one?
It is estimated that "99% of email users check their inbox every day". Why is this number so high you may ask? Well, we all appreciate the need to keep up-to-date with messages from relevant businesses like yours.
People want to receive emails from companies they have subscribed to. Excellent news if you own a membership or other type of WordPress website. After all, sending large volumes of newsletters – and even 'reset your password' emails – enables business owners to communicate and build relationships with – whilst selling to – their subscribers.
But what ensures your thoughtfully crafted emails – often taking hours of writing and amends – actually reach people's inboxes? The answer is combining an SMTP plugin and a dedicated email client provider. Wondering what these terms mean? Thankfully, this guide will break down what you need to know, so your emails are not lost in cyberspace.
What is an SMTP?
The internet operates via 'instructions' or protocols.
In the case of sending out a message or newsletter to hundreds if not thousands of people – whilst following GDPR rules – many standard servers such as Outlook and Gmail place "restrictions on the number of recipients to who you can send the same email". This avoids spamming incidents and works well for personal email use.
However, WordPress site owners will often have more email addresses on their mailing list than these household webmail clients allow. This is where a trusty SMTP sending service can protect your investment when creating digital newsletters. Standing for 'Simple Mail Transfer Protocol', an SMTP is "an outgoing email protocol [that] enable[s] the transfer of messages from the local machine to an email server" – in bulk!
Having an SMTP in place lets you 'tap into' the average "4,200%" ROI (return on your investment) that email marketing can produce (according to statistics).
What is a Dedicated Email Client?
There are two ways of accessing emails available.
The first method is having a webmail client such as Gmail, where users type its URL (e.g. www.gmail.com) in the address bar. They then log in to a web-based site to read and send emails.
The alternative is an email client mail service. A common example that you and many of your customers/clients may have checked this morning is Outlook. Other providers are available. This provider differs from the first example because here you download its software onto your computer to check your emails.
Why do so many Emails appear in SPAM?
Relying on its own PHP system, WP Mail sends out emails that are not configured for the task. Put another way, WP Mail "lacks authentication, which is why emails you send via [the] built-in PHP mail method often end up in spam". According to Lifewire.com, "to send an email, email clients [like Outlook] use SMTP (Simple Mail Transfer Protocol) almost exclusively". PHP and SMTP don't usually work well together. Think of them as Finance and Marketing departments. So using SMTP together with an email client will synchronise the necessary protocols and avoid many more of your emails entering subscribers' SPAM folders.
With so many pressures on email companies to protect individuals (and businesses) from spam attacks, web mail providers are stringent about weeding out what their filters view as SPAM. That's why even legitimate newsletters can appear there – or even worse, enter the internet void. Do not let hours of effort be wasted – especially on major company announcements like seasonal sales and offers.
Also, many of the safeguards have been designed to prevent spam from non-verified domains. An example of a non-verified domain is '[email protected]'. Some actors can sign-up to a web mail provider and send spam bots to clutter personal and business inboxes. As a result, newsletters or emails from non-verified domains are "more likely to end up in spam box" than ones sent from an email client "because … it doesn't look as professional and trustworthy as using your own domain" (WPkind).
Don't Risk Lost Revenue
As noted above, newsletters and emails that become lost in the ether or dwell in your subscribers' SPAM folders, are essentially missed revenue opportunities. Be honest, when did you last check your SPAM? By contrast, delivered emails can convert curious readers into customers or clients with their carefully crafted words. Read our article 'Why You Should Invest In Professional Copywriting' to discover the benefits of outsourcing these (and other) digital marketing assets.
So Why Use WordPress?
At thefingerprint, we are true fans of WordPress and build many compatible sites each year that run on this CMS (content management system). WordPress excels with the ease, degree of customisation and functionality it offers website owners. That's why we would encourage you not to be put off by its default PHP settings.
All it takes is upgrading to WP Mail SMTP – a WordPress plugin trusted by "over 2 million websites". Although, whichever SMTP plugin you choose, separating the server that hosts your site from the server where you send emails is a wise move. SMTP "[changes] how your WordPress site sends email". It allows you to "tell your WordPress site to send emails via a properly-configured SMTP server, rather than your WordPress site's server". This SMTP server then cooperates with the SMTP server before placing it in your subscribers' inboxes. Just be sure to send it from a verified domain email client and not a web mail provider.
Is WP Mail SMTP Free?
With free and paid plans (starting at $49.00 per year) available, we think it makes sense to avoid the pitfalls of SPAM. It is web wizardry that gives you value for money too. The paid version indicates how successful your recent emails have been in terms of reaching 'x' number of inboxes.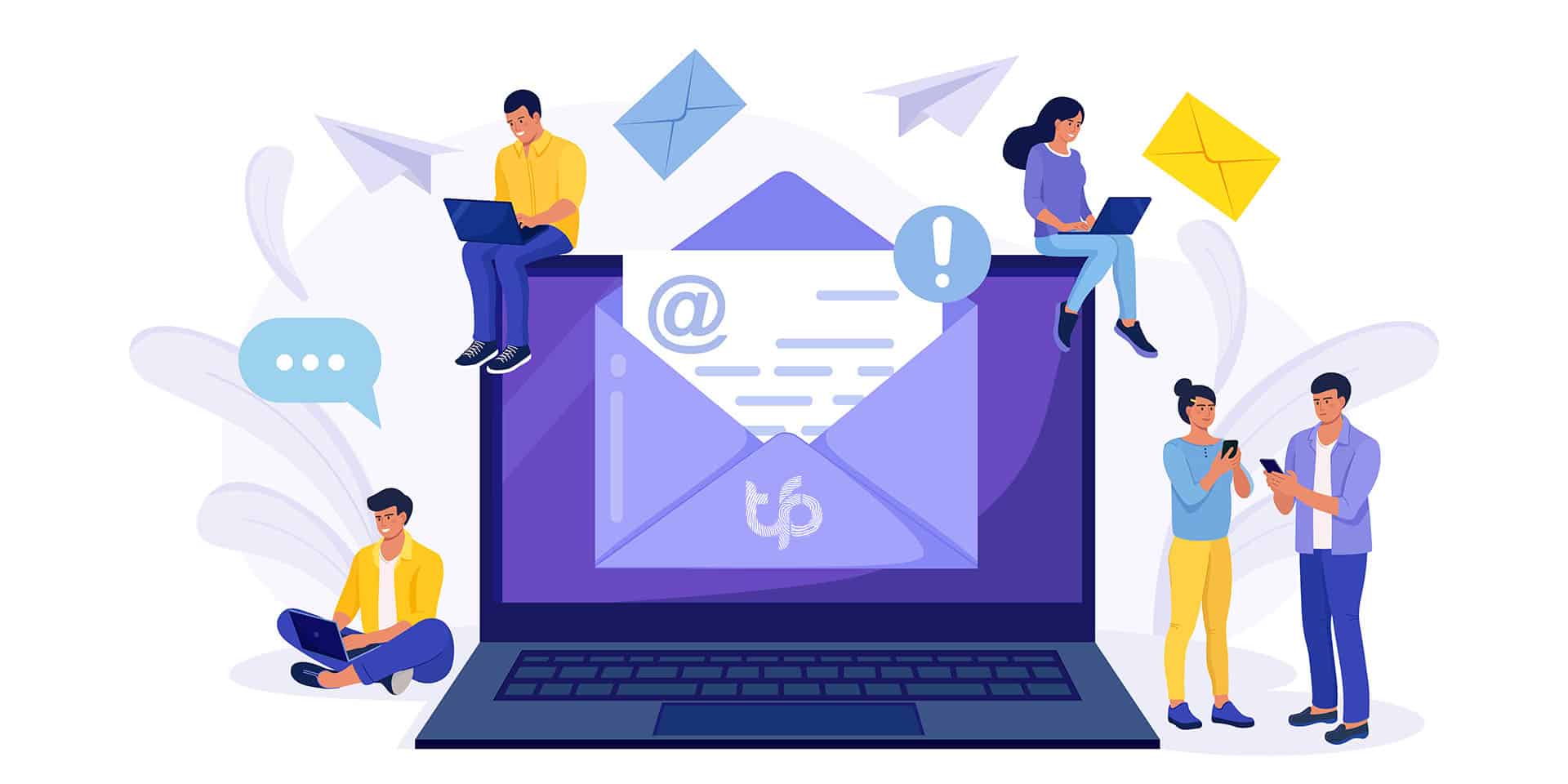 In conclusion
Whilst there are many guides on the web that will guide you through configuring WordPress' SMTP settings, we appreciate that your time is precious. Allow us to build a website that addresses this issue for you or simply setup and smtp plugin. We would be happy to discuss how our award-winning web design and development services can help you. Simply call +44 (0)7740 348 521, or contact us for more advice.
If you are enjoying this article please read our blog Why a brand is important and why it's not just a logo, Using OptinMonster to drive engagement and sign up users to blogs, Why use premium hosting for your website? or Things to consider in a domain name all of which are important to reaching clients and increasing sales/business opportunities.