Why use a premium theme and not a free one?
We will provided guidance on the why you should use premium themes and not free for security reasons.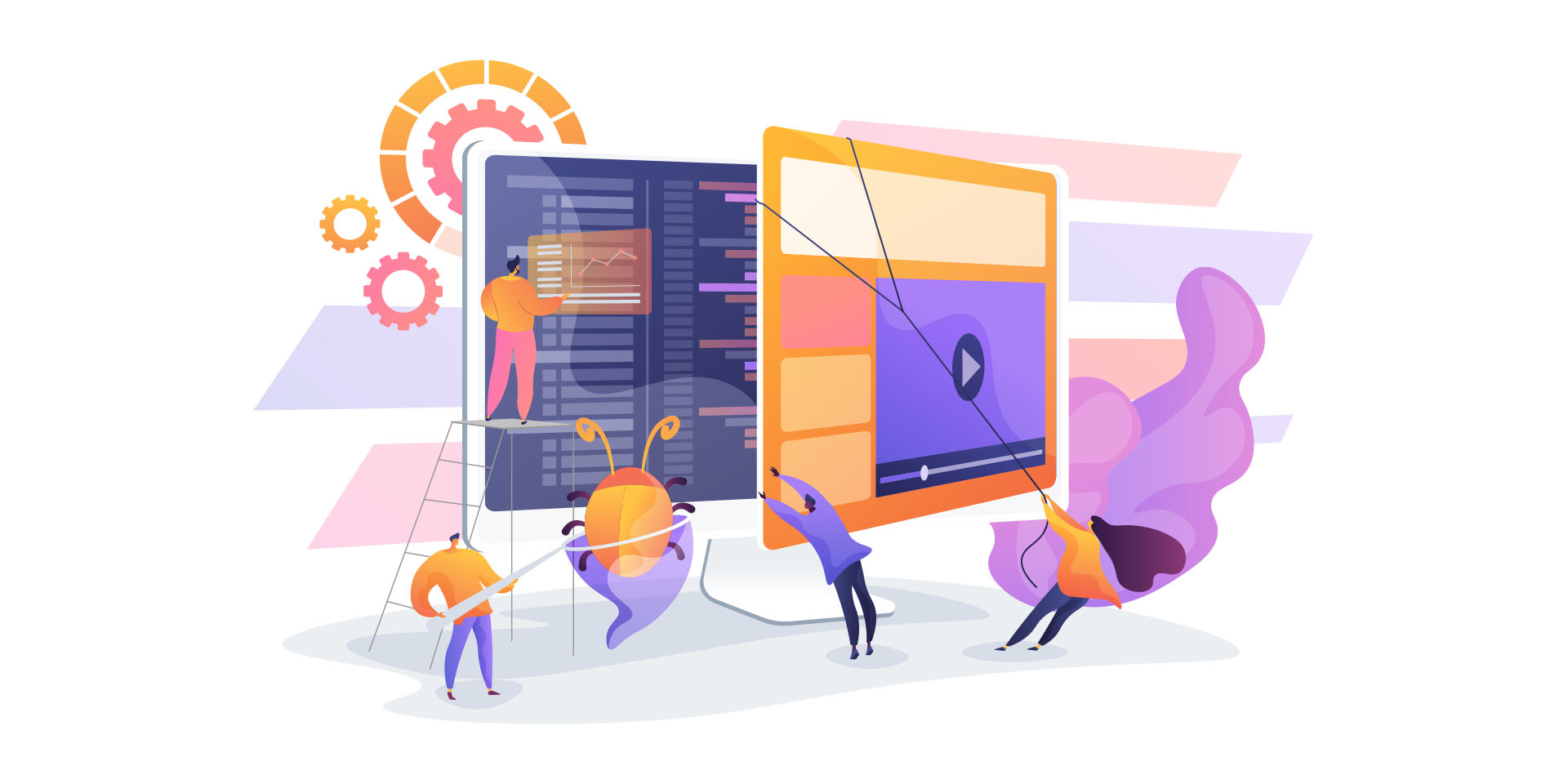 Ever wondered why a website looks the way it does?
With user-friendly and customisable layouts, colours, fonts and other site elements, a website theme takes the hard work out of designing your site. However, with WordPress.org listing over 8,000 available themes alone, the choice can be overwhelming. Some are paid and others are free. So, you may be thinking 'why pay for a premium theme when I don't need to?'. Continue reading to discover 4 key reasons why you should opt for a premium theme. 
Increased Security
Free themes leave you open to security issues and hacks. It sounds scary because it is. You don't want your website – the online side of your business – to be taken down or compromised. You will lose face, if not sales.
How could this happen? Well, 61% of infected WordPress websites were out of date. The same source cites that "11% of WordPress vulnerabilities are caused by WordPress themes". That should not deter you from having a WordPress site – given that 409 million visitors view over 21.2 billion WordPress pages per month. Yes, that's billions!
We'd always recommend deterring cybercriminals by using a premium paid-for theme. These themes are maintained, constantly checked for vulnerabilities, reviewed and inspected by the WordPress wizards. They can then patch any security weaknesses – unlike with their free equivalents.
The lesson here is not to limit your search based on price or appearance. 
Better Performance
Moving beyond how a website looks, no one wants to stay on a sluggish website. It can infuriate even the calmest of people. These customers will certainly go elsewhere feeling frustrated when faced with slow loading times. It is not the best way to make a good first impression as a business or brand.
This is where a premium WordPress theme pays for itself. As "the codes in most of the free themes are not well organised and SEO optimised", you will have more organised coding when choosing a paid theme. Why is this important to site owners? Coding is the programming language that tells your website to complete a certain task. The better organised your code is, the better it can work and interact with website visitors.
So, expect superior speed and optimal performance by investing in a paid theme.
Wider Customisation
It can be tempting when you're starting out to rely on free or trial versions of software and apps. However, you should never compromise on your WordPress theme.
Looking exclusively for a free theme will limit the choice on offer. It will also narrow the degree of customisation available to you. Your branding will be better served by installing a premium theme from a certified store, such as ThemeForest. These outlets have tested themes against all of the versions of WordPress. Our top tip? Check out third party reviews of the theme from site owners who have experienced it in action. Try the demo first. Then investigate what you can add, customising or removing to suit your site requirements and industry.
Taking these simple steps will deliver a website ideally suited to your business. Only, be sure to buy one that is frequently updated.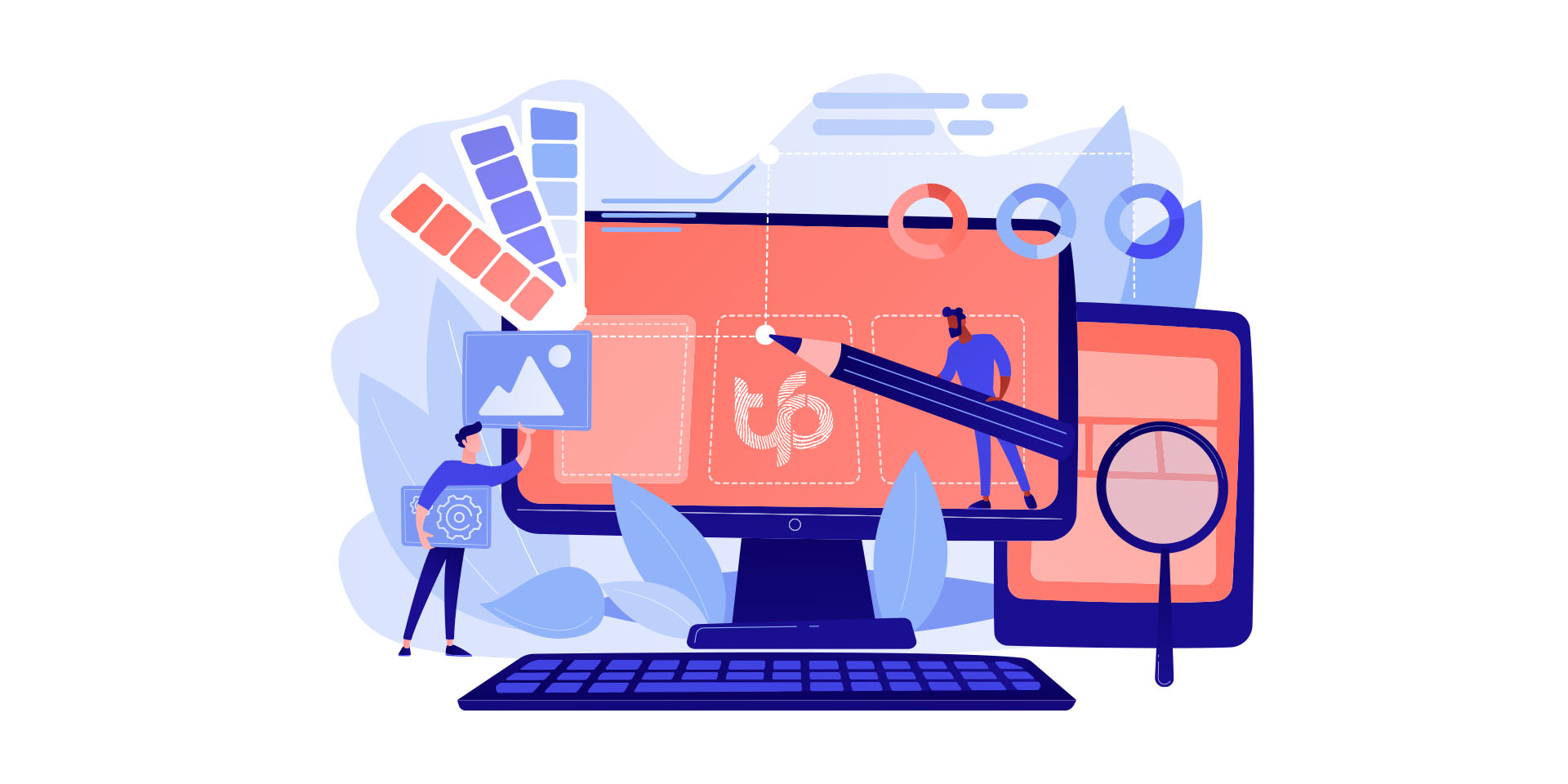 Create Trustworthiness
Ever searched for a business online, only to arrive on an outdated or basic looking website? Did you check out via their shop? Would you go back to that site? The chances are slim that you felt confident enough to hand over your hard-earned money.
So, the professional 'look' of a premium theme can form part of your PR and marketing efforts. Generally, more TLC will have been poured into a premium theme. They also look more polished. Show your online customers that you mean business by investing in a high-quality website.
Indeed, you may want to edit or disable the default WordPress footer to appear more high-end or offer information. Whereas, "most premium themes have this feature … most free versions do not". As in business, quality web design is all about the finer details that make you stand tall above the competition and gain trust.
Conclusion
It doesn't always follow that expensive themes are the best themes either. Look instead for themes that:
Are updated frequently
Provide options for customisation
Are well looked after.
Beyond these considerations, choosing a WordPress theme is usually a matter of personal taste.
Looking to launch or redesign a website? Our Web Design services can help you navigate the world of WordPress themes. Simply contact us to say "hello" and discuss your needs.
If you are enjoying this article please read our blog Why use premium hosting for your website, Which plugins are best to use for a membership site?, Why you should always use premium plugins with your website or Things to consider in a domain name, all of which are important to reaching clients and increasing sales/business opportunities.