WordPress Multisite, Benefits and Where to Use it
We will provide guidance on WordPress Multisite, it's benefits and where to use it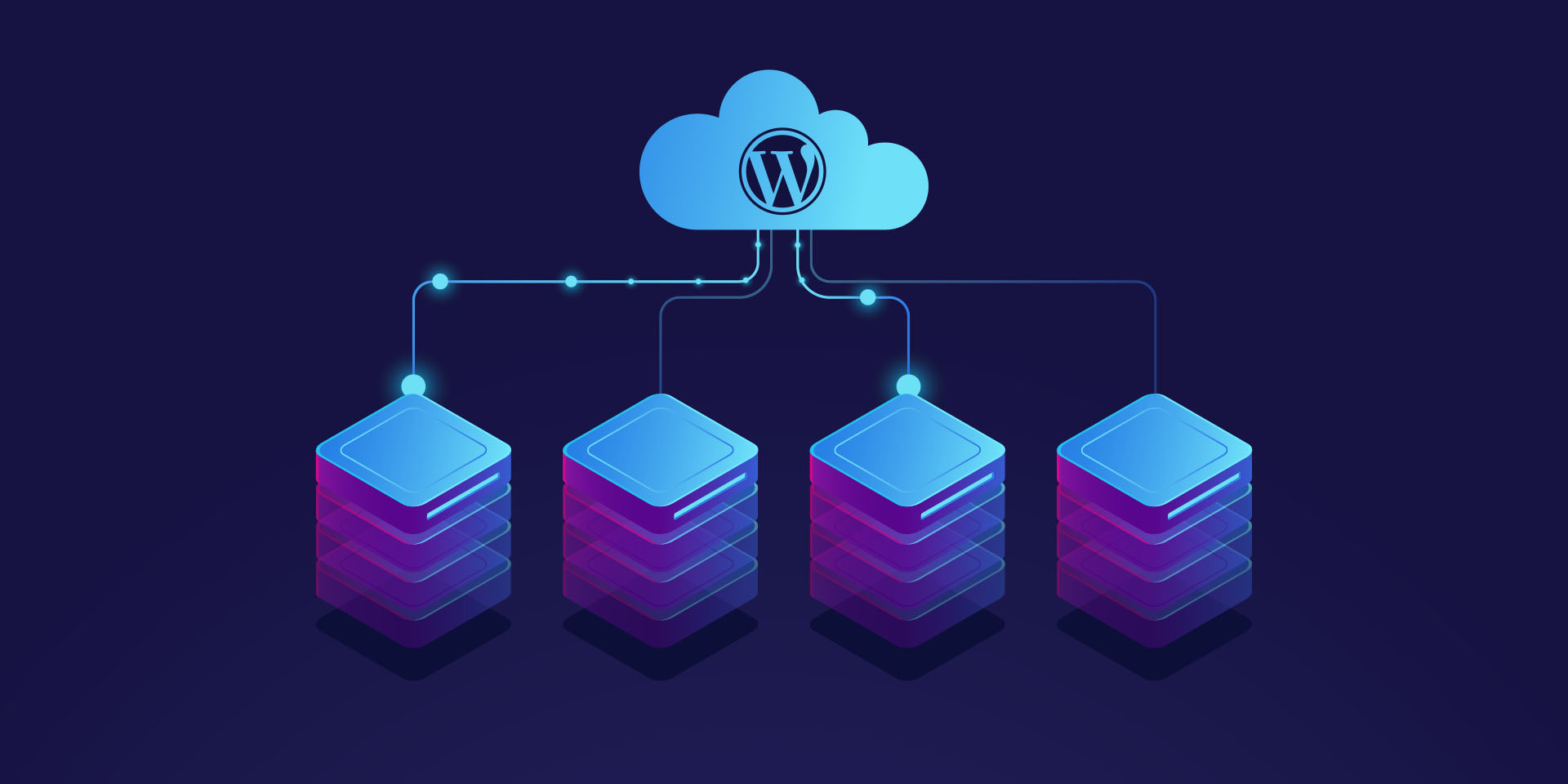 What is WordPress Multisite?
Part of the ever-expanding WordPress universe, WordPress Multisite needs to be celebrated for the many benefits and ease of use it offers website owners and administrators. Previously called WordPress Multi-User, it launched in 2010 but hasn't strayed from its USP – allowing business and website owners to "add as many subdirectories or subdomains to your network" as needed  – all "running multiple WordPress sites on one domain" (WP Buffs). Wondering what this means and how it could improve your business' performance? You are in the right place – as we explore WordPress Multisite, its benefits and where to use it.
What is WordPress Multisite?
Since the early noughties, WordPress Multisite has been simplifying the way that a business can manage more than one of its WordPress sites – on the same server – to drive growth. You will probably have plans to expand your services (and reach) to attract more customers and increase revenue. Creating multiple websites under the same business 'umbrella' is a viable way of achieving this goal as a company – reaching more customers and offering them what they crave.
You could choose to do this with a blog via:
A subdomain – for example 'person1.domain.com' and 'person2.domain.com'
A subdirectory – for example 'domain.com/person1' and 'domain.com/person2'.
Or, you may use your website's subdomains or subdirectories to appeal to multilingual or multi-regional customers using the same language, by managing your '.co.uk' and '.com' websites in one place. This will appeal directly to UK and American audiences. Yet, whichever approach you adopt, the thought of running these websites individually can easily overwhelm you.
That is where Multisite comes into its own. Allowing you to manage more than one website from one central dashboard – with just one password – think of it as the command centre to the online side of your business. You can assign the user roles of super admin – probably reserving this for yourself for ultimate control – as well as Administrators, Editors, Authors and so on. The higher the role the more permissions they have.
However, every WordPress website owner will need to 'switch on' this Multisite feature – and we don't mean in the settings menu. Instead, you need to add some simple code before you are all ready to expand into offering subscription, membership and academic websites.

The Benefits of Using WordPress Multisite
Managing multiple sites from just one WordPress installation is beneficial for several reasons and avoids making your life more complicated than it needs to be.
First of all, you will have a central dashboard to survey your sites and manage them seamlessly. Everything is easily accessible in one place, which saves you the headache of remembering multiple passwords and logging in to each WordPress site. Let's face it – you have enough demands on your time running a business.
As well as saving you time – using WordPress Multisite "helps you scale your business and generate more revenue" at a pace that suits you. Starting with a single blog until you decide to diversify or expand into other markets? No problem. You can add a learning website such as LearnDash or a membership site whenever you are ready to expand and attract more revenue.
It also synchronises theme, plug-in and WordPress updates across all of your different WordPress websites under the same parent domain. How does it do this? It's all down to the shared central coding. Having the latest versions also helps to defend against cybercriminals who target weaknesses in WordPress sites that are not fully up to date. Offering greater peace of mind, you will have more time to concentrate on what you do best, with efficient time-saving updates across each site.
Maintaining synchronisation across your different sites is key to managing a well-developed range of websites. Found an incredible new plug-in you just have to use on each of your websites? Examples include Woocommerce and OptinMonster. The good news is you only need to install this plug-in – preferably the premium version to protect against bugs and for better server performance – a single time.
Finally, it is free. So why not make full use of this epic facility whatever the stage of your business development?

Our Advice on Where to Use Multisite
As mentioned above, WordPress Multisite is perfect for many different types of businesses and organisations like yours. A few examples of these possibilities include:
Ecommerce sites – such as Amazon and eBay
Newspapers – with headquarters in several global cities
Academic departments – within universities and colleges
Membership sites – for subscriber-accessed websites that offer exclusive content.
Businesses in the first two categories benefit hugely from tailoring their content and settings to different audiences.
With e-commerce sites, product names, spellings and clothing sizes often vary between countries – including those that share the same language – such as Britain, America, and Australia to name a few. You want your target customer to feel like you are marketing to them directly, so customising how you describe each product – as well as the currency they pay with – can persuade potential customers to spend.
With Multisite, you can manage and assign admin privileges to teams based around the world – so one site would be directed at a UK audience (domainname.co.uk) whilst the French (domainname.fr) and Spanish branches (domainname.es) of your business include localised content. These better serve e-commerce sites as well as newspaper websites than having one generic site for the entire world would.
Similarly, many universities will allow their students to have a blog or forum attached to their parent WordPress site. As well as encouraging independent thought and a sense of community, universities can easily manage and moderate these sub-accounts within just one WordPress dashboard.
Likewise, a business may offer its subscribers or members exclusive content and deals by adding a membership site to its main domain portfolio. Whilst the revenue this raises is welcomed, traditionally, a business' designated website individual would need to sign in and out of each account – maybe having to enlist multiple hosting services beforehand. This challenge and need for unnecessary time-consuming administration is a thing of the past with WordPress Multisite – not bad for a free function.
WordPress Multisite Conclusion
WordPress multisite is a fantastic addition to the WordPress setup, however it can be hard to implement. It has many benefits and when setup correctly will save time and money for the site owner, developer and end user as more budget can be allocated for the end product not the back end development costs.
You could enable this feature yourself – however, our award-winning agency is fully equipped to assist you with Web Design & Development for your convenience. Looking to add WordPress Multisite to your WordPress toolkit? Contact us to get the ball rolling.
If you are enjoying this article please read our blog Why use WordPress?, Using OptinMonster to drive engagement and sign up users to blogs, Why writing a blog is important for business and SEO or Things to consider in a domain name all of which are important to reaching clients and increasing sales/business opportunities.